Today, an Electronic Mail (E-mail) service is the most important technology we use to communicate online. It is the fastest way to send and receive messages, documents, Images and other stuff. As we know about a lot of inventors who played a big role in today's technology, did it ever occurs you to know about the inventor of e-mail system? who did invent an e-mail system?
Who Is The Inventor of E-mail?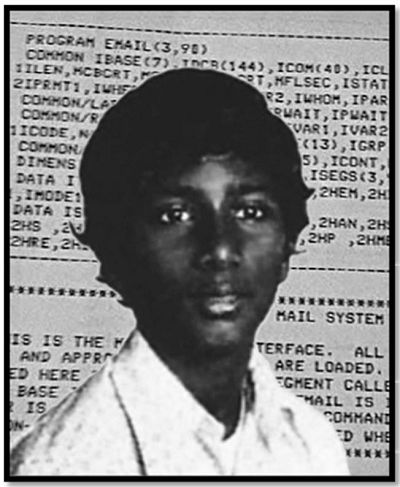 An Indian boy named VA Shiva Ayyadurai invented email in 1978. When he was 7 years old, he left India with his family to live in the New Jersey, United states of America. He was studying at Livingston High School in New Jersey. When he became 14 years old,  he developed a full-scale emulation of the interoffice mail system. He named it an "E-mail" system. His E-mail system had all the functions of the interoffice mail system: Inbox, Folders, Outbox, Attachments, Memo, Address Book, etc. These features are now essential parts of every email system.
The Beginning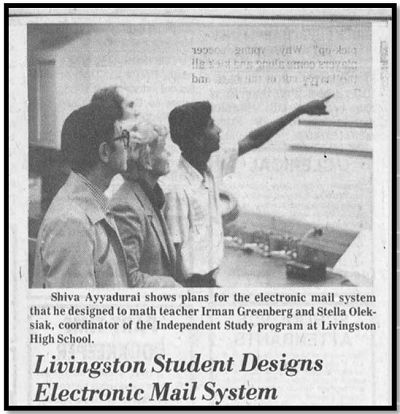 At the age of 14, he started working on the e-mail system for the University of Medicine and Dentistry of New Jersey. He closely observed the things that are needed on the desktop of each secretary. He found out that Inbox, Folders, Outbox, Carbon Copy Paper, Drafts, Address Book, Paper Clips (for attachments), etc, are used every day to create and process incoming and outgoing mail.
The Inventor of E-mail
Shiva developed a computer program of more than 50,000 lines of code, which electronically replicated all the features of the interoffice mail system. It was an electronic version of the interoffice mail system. In 1982, on August 30, the US government officially recognized VA Shiva Ayyadurai as the inventor of E-mail by awarding him the first US Copyright for Email for his 1978 invention.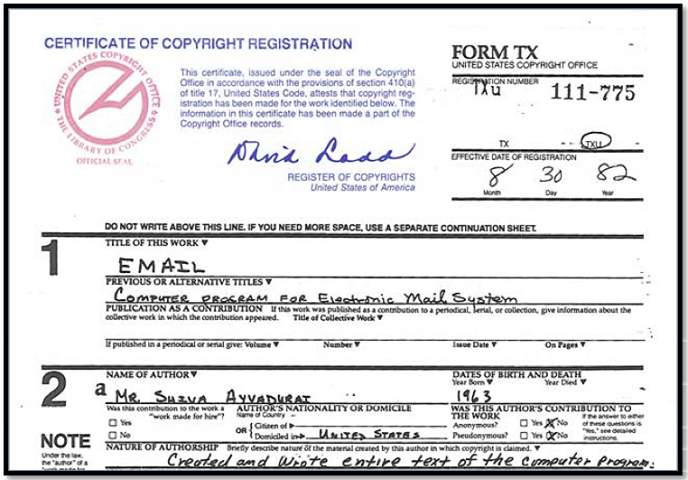 The great inventor yet nobody knows about him. No matter what people know he is one of the great inventors in the history of computer science. He gave us an outstanding technique that changed the way we communicate.