Microsoft started sending invites for their hosting of media event at MWC2015. The Mobile World Congress 2015 will be held at Barcelona, where Samsung and HTC will also be launching their flagship mobile phones.
As per the invite, the schedule of announcement is March 2, 8:30 am CET (1 pm IST), i.e. the first day of Mobile World Congress 2015 event.
Nothing could be said about what Microsoft is planning to reveal this year, as nothing is clear apart from the information written above.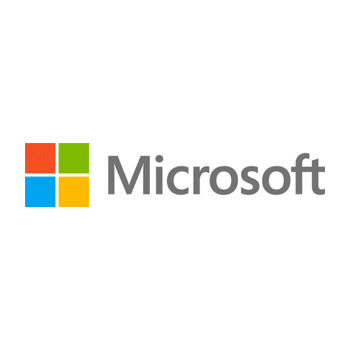 The first one to receive the invite is HDBlog website expects the Redmond-based tech firm to introduce low end Lumia 6xx handset at the event. There are also various rumors about the launch of Lumia 1330, yes, the successor of Lumia 1320.
From previous sessions and reports, it is quite clear that the Microsoft's flagship phone will not be released at Mobile World Congress 2015, but will arrive "later this summer". (Also read : Windows 10 free for Raspberry Pi users.) The flagship model will be powered by Qualcomm Snapdragon 801 SoC, which Qualcomm hinted while conforming its partnership to Microsoft.
Stay Updated!Stay Smart!Stay #TN!