Microsoft has announced that to the users of Raspberry Pi Microcomputer, they'll be offering the free version of Microsoft Windows 10 later this year. As for it seeks to keep pace with, and remain relevant to developing powering the Internet of Things (IoT).
"We see the maker community as an amazing source of innovation for smart, connected devices that represent the very foundation of the next wave of computing, and we're excited to be a part of this community," said Kevin Dallas, general Manager, Windows IoT Group (as per Microsoft's Windows Blog).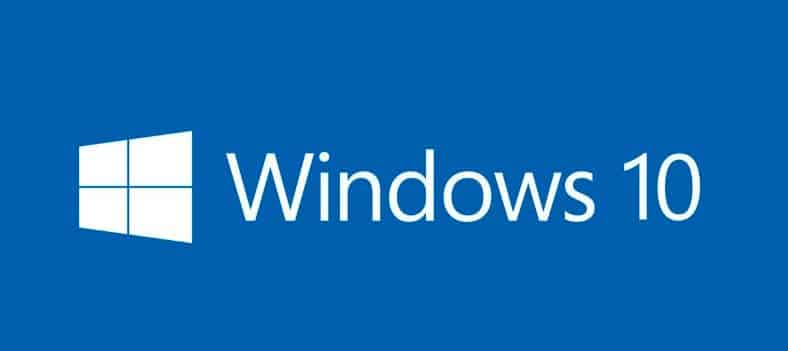 While it is worth to note that Raspberry released the next generation of their low-cost microprocessor, the Pi 2, today – adding a Quad Core chip and doubling the memory and this upgrade it done keeping the same price tag – $35. Thus taking the maker-friendly hardware "firmly into PC space", as they put it.
Providing Windows 10 "free" to the makers is their way in trying to keep pace with Pi's push into the space, while also generating goodwill, engagement and – Microsoft will be hoping – encouraging adoption of its services within a developer community that is expanding as more types of devices become internet-connected devices.
The $35 "entry level PC" is both an opportunity for Microsoft to expand the usage of its Windows Operating system, but on the other hand, we have users who might go for opting free LINUX distro instead of the paid one.
As per from the blog, Dallas pointed out that Microsoft started the WindowsDeveloperProgram for Internet of Things last year and also, added support for Intel's Galileo board – another single board computer like Pi and it is compatible with Arduino development hardware and software.
He also said that Support for Pi is the "nextstep". "Raspberry Pi 2 is a surprisingly powerful device that opens up the world of computing and programming to a huge range of people and skill levels", he added. "We are excited about our work with the Raspberry Pi foundation and to share that Windows 10 will support Raspberry Pi2. We will be sharing more details about our Windows 10 plans for Internet of Things in the coming months."
Also, for the first year of usage, users of Windows 7, Windows 8 and Windows 8.1 will be getting free upgrade to Microsoft's Windows 10.
Stay Updated! Stay Smart! Stay #TN!