Twitter app on iOS and Android will be alerting users to change the type of data the social network is collecting on them, and will also be offered an option to deny this option by adjusting the settings.
The data: is the list of the apps you have installed on you device- the collection of this data, Twitter is calling this as "appgraph".


The company claims that through implementation of the "appgraph" will help "build more tailored experience for you on Twitter", which includes things like improving your "who to follow" suggestions by connecting you to those similar to you; showing your relevant promoted content and adding content to your timeline like Tweets and accounts you'll find interesting.
This change is forced up on twitter to improve user experience of those who find it as passive interest. Like the ones who have their account but don't sign in frequently, those who tweets rarely, and a few more account users. The problem, according to Wall Street at least, is that Twitter's user growth has been stagnating.
Lately, Twitter has been trying to enhance its user experience by employing different ways, making its service more usable from the initial sign-in, even if you don't have a network of friends or you are not sure how-to-get-started. "Instant Timeline" feature, recently started by Twitter, offers new user to see something as soon as they sign up for the first time.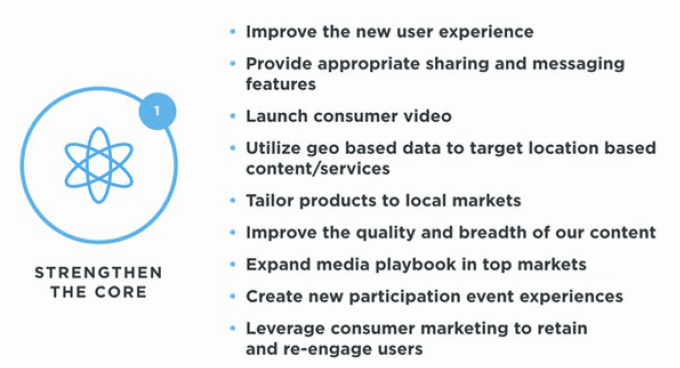 Now, being granted the ability to read user's choice through the apps installed on their smartphone, Twitter will try to improve its smart service based on the data collected. Through this understanding, Twitter will immediately have a better experience who a user is and be able to customize that person's Twitter timeline with content of his choice. This might excite old users as they'll be finding this social network more interesting, which will be based in their choice as well as it will be a candy for new people to join this social network. Eventually, benefitting Twitter to draw more and more mass to its service.
Also, it is believed that reading of user's experience through app graph will benefit Twitter to provide advs. Based on user's interest. Providing smarter adv. Choices, smarter application suggestions.
How does it work?
Twitter is able to access the app graph data more easily on Android than iOS, whose users will be getting prompt in a few times. However, on iOS, it is a bit more difficult task but, at a high level, would involve running a check of apps on the device and comparing it to a list of apps it already has.
In this case, Twitter won't be focusing on the numerous apps in the app store, but rather on those ranked on the Top charts across App Store categories.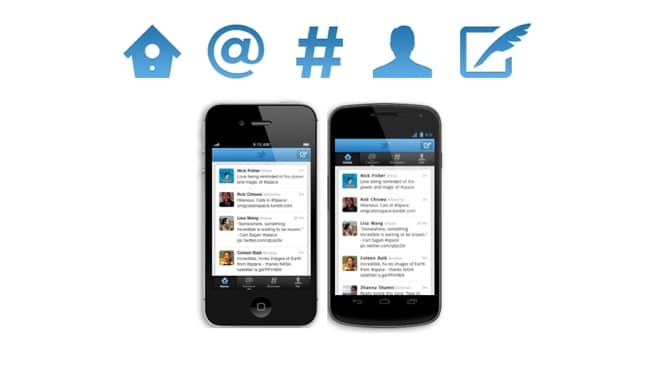 There are some, who throw the fact that this move of Twitter might be an over-reactive one, though many apps have this feature in their built respective SDKs. They do not disclose this fact like Twitter did, they rather collect the users data silently, through which they try to identify the type of person who is using the service, and then providing them with an improved experience based on customer base.
Twitter, being different from other, is offering this app data collection survey in an open manner; the way users can select whether they want the interference or not. However, the blue prompt may annoy some people at times they'll be reading world-class tweets, there are chances that many users might just ignore it.
Well, this is a good step by Twitter. Following positive results, who knows several other companies will employ this feature to enrich their services too!