As per reports, India will be the launching platform for Samsung Electronics' O.S. Tizen. Also to note that they'll be doing so in a month, said people with knowledge of its plans.
Thinking about this new release platform, it's for sure that Samsung understood its down-grading position in Indian market because of homegrown brands. Worth noting that India has never been a launchpad for Samsung devices.
The phone is likely to have a 4-inch screen, dual SIM support, 3.2 MP camera and 512 MB RAM. Further specs are not known still. The price range is expected to be between Rs.5000-Rs.15000, typical Indian affordable segment.
Due to release of various affordable smartphones by new manufacturers, the competition for Samsung is getting harder and harder day by day.
According to data from Gfk (which keeps the note of actual sales only, excluding shipments), the company's smartphone market share in India fell to just 32% in August from around 32.5% in July, but recovered to covering up more than 33% in September, as the company focused more on selling devices in the affordable segment.
"Samsung lost 6%age points sequentially of its smartphone share in India in the third quarter based on shipments, due mainly to stiff competition from local and Chinese players with aggressive pricing strategies. The Korean major disputes the finding."-Canalys, analytical firm.
The company is struggling to find its way against rivals such as Apple and Xiaomi, which have successfully maintained their position in Indian market. The closest competitor is Micromax – Gurgaon based manufacturer which proved to be the choice of around 50% Indians!
If we believe on the specification report, then there's a rough deal that newly launched Tizen devices in India will clash face-to-face with the 3 device of Android one project, priced precisely under Rs.7000.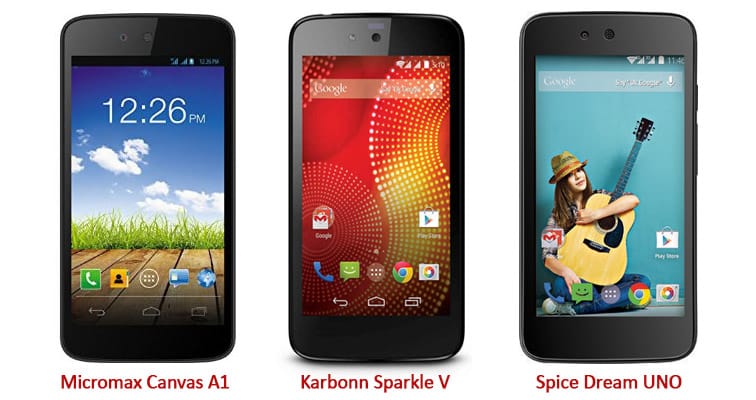 "We've changed out strategies and will release the phone in a few countries where we can do well."-Yoon Hankil, Senior Vice President of Samsung's product strategy team said in an interview.
Reported in June this year, the company launched a Tizen based smartphone namely Samsung Z, with 4.8inch Super HD AMOLED display, LTE enabled powered by a 2.3GHz Quad core processor. Various reports sounded like it was going to be released soon in Russia and other markets too, but still there are no signs of such device release.
Experts say that Samsung may face hard time convincing customers to move from Android OS, as it has become the mainstream choice for masses as well as developers!
"India has seen a number of new entrants on different operating systems. Samsung has the market and muscle to afford to have another operating system and it would be an excellent call to price it below Rs.10, 000," said Karan Thakkar, IDC's Lead Telecom Analyst.
Source: Times Of India.