Poor OnePlus; got hit by the sudden greatest shock before entering the Indian market. Cyanogen, the company behind the development of Android ROMs (CyanogenMod) for OnePlusOne will not provide support and updates for OnePlusCyanogen powered devices in India.

Though it's been a great disappointment over such decision of Cyanogen, OnePlus stated that they won't be delaying the pre-decided date for the launch, that is, 2nd December 2014 exclusively on Amazon India.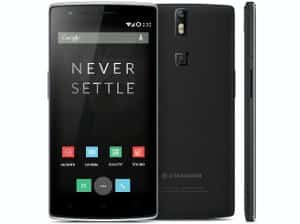 The devices which will sold on Amazon India will have their default ROMs as CyanogenMod,but they won't be getting official update from Cyanogen. Instead, the company is working on its own ROM which will be based on Android Lollipop, which is later or sooner will be provided to the Indian users.
Cyanogen dawned upon this decision because of its latest deal with the Indian manufacturer, Micromax. Due to the deal between former and latter, the later has been granted "exclusive" rights over Cyanogen and as consequences, has stopped Cyanogen to provide support to any other device in India.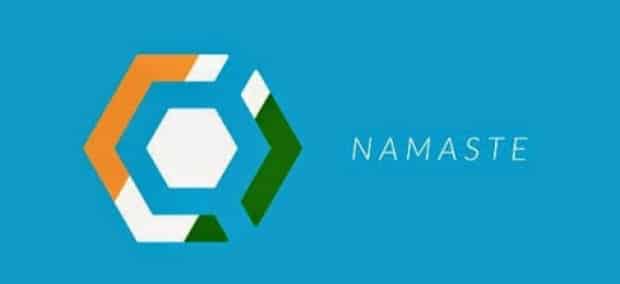 "We can't explain Cyanogen's decision because we don't fully understand it ourselves," said OnePlus co-founder Carl Pei.
Carl Pei clearly stated that this won't be a matter of concern for customers in India, as the devices will get official update up to February 2015, as they have been working on their own ROM other than Color OS (the OnePlus devices launched in China have had Color OS, the same ROM used by Oppo in its devices). The new theme will be light and based on Lollipop would be a great deal for Indian consumers.