Whether a person belongs to a computer science field or not, one of the essential things that he requires is hard drives to store this data. We are all well- aware of the fact that all the work is done using digitized data no matter what industry it is and so the need of external disk drives emphasizes all the more. The world witnessed the birth of hard disk drives in 1953 when the engineers at IBM's San Jose California laboratory invented the first ever hard disk drive. The commercial usage of hard disk drives began in 1956 with the shipment of an IBM 305 RAMAC system including IBM Model 350 disk storage. We have come a long way from there. The memory capacity of hard disks have increased exponentially since then. And now the day has come when we will be able to use 8TB hard drives. Now this is an example of remarkable progress.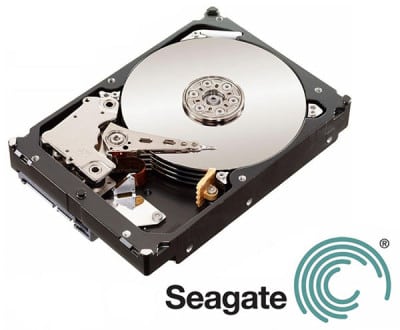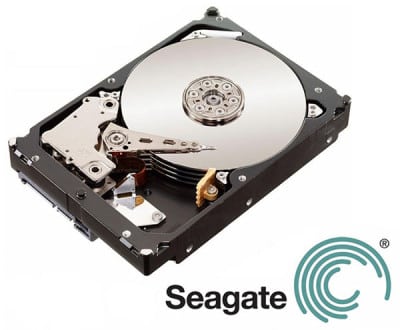 Seagate Technology PLC is an American data storage company that was incorporated in 1978 as Shugart Technology. Seagate developed the first 5.25-inch hard disk drive (HDD) in 1980, the 5-megabyte ST-506 and now the company has progressed on to making the first ever 8TB hard drives. The new drives aren't for consumers just yet and are specifically designed for enterprise data centers that need major disk capacity. But there will almost certainly come a day in the not too distant future when 8TB drives will be available for your tower of power sitting at home. Exactly when that future will arrive is anybody's guess, but it's certainly on its way. Hard drive prices tend to plunge quickly once models hit the open market, however. Seagate is shipping its 8TB drives to select enterprise customers right now with general availability for the enterprise-class storage slated for the fall. During Seagate's quarterly earnings call, CEO Steve Luczo spoke about all of the company's major efforts — including its recent move into 6-, 8-, and 10-terabyte drives. Seagate officially announced its 6TB non-helium-filled drive in April 2014, and Luczo says that, "In the enterprise market, most of our major OEMs and cloud customers are qualified or are actively qualifying" the drive. With the 6TB done and dusted, attention has moved to even larger drives.
A cornerstone for growing capacities in multiple applications, the 8TB hard drive delivers bulk data storage solutions for online content storage providing customers with the highest capacity density needed to address an ever increasing amount of unstructured data in an industry-standard 3.5-inch HDD. Providing up to 8TB in a single drive slot, the drive delivers maximum rack density, within an existing footprint, for the most efficient data center floor space usage possible. The 8TB hard disk drive increases system capacity using fewer components for increased system and staffing efficiencies while lowering power costs. With its low operating power consumption, the drive reliably conserves energy thereby reducing overall operating costs. Helping customers economically store data, it boasts the best Watts/GB for enterprise bulk data storage in the industry.