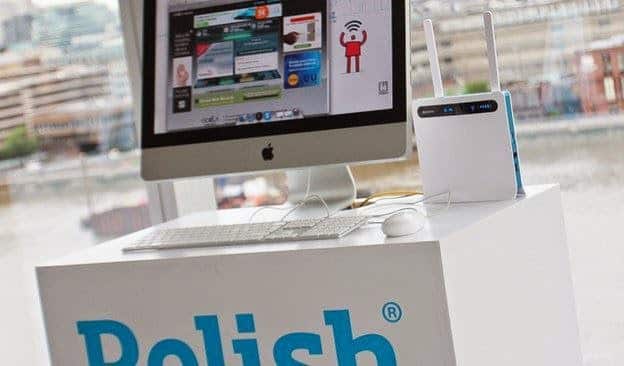 A new broadband service has launched in London that allows users to connect to the internet via a home router without the need for a landline.
People in London can now get unlimited broadband over 4G for just £20 a month.
The service, called Relish, works using 4G signals and offers speeds of up to 65Mbps, according to UK Broadband, the company that operates the service.
Mobile devices, PCs and smart TVs can connect to the router via WiFi, and the router connects back to the network via a variant of 4G developed specifically to meet the growing demand for data capacity.
"Central London is home to some of the world's most talented and busy people, who have to suffer long delays in getting their broadband service set up and pay a 'landline tax' for a service they often don't need," said Nicholas James, chief executive of UK Broadband.
"Relish wants to give Londoners the broadband they deserve – and will shake up the market with a fair and transparent service that meets the digital demands of modern Londoners."