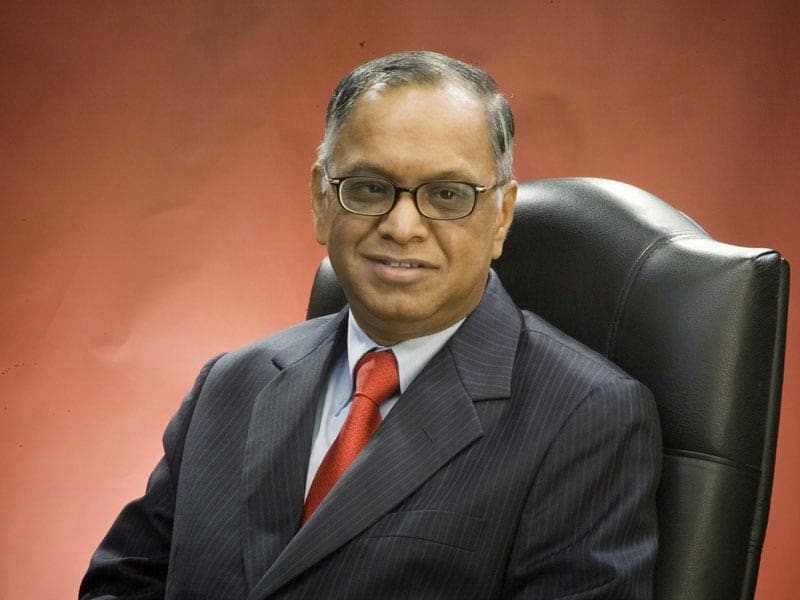 An Indo-US hackathon was launched on Friday by Indian I.T Guru Narayan Murthy in the area of Google`s global search engine and Mountain view in CA.
In this hackathon, A group of about 500-600 techies will create apps to tackle with earthquakes Cyclones and etc over the weekend.
Murthy said that`s I am highle privileged to be a part of this initiative.By holding this hackathon as the people who have joined this hackathon can learn from each other and will be able to develop algorithm based apps, These apps will be able to help in the field of education, health, nutrition and shelter.
The hackathon is being arranged by an NGO named Code for India, which cheers up the techies around the world to participate and give some time in developing the world. The 24 hour,non stop parallel event will provide facilities to the geeks to develop apps the will accredit poor and address the public issues.
Murthy said that its the responsibility of government to create a connection between rich and poor, although its our responsibility as well to find solution towards the social problems.
There are about 50,000 NGOs across the country but they dont have enough resources such as ERP(Enterprise Resource Planning) and most of them are not tech savvy.
Applauding the efforts of the participants who assembled for the event from across the country. Murthy,Infosys`s co-founder hoped that the apps which are being developed at the event will be helpful for not only India but also the countries in Asia, Africa and South America.
Murthy said that in India, The biggest problem in handling the natural tragedy is not lack of resources but the managment of those tragedies ind not good.
The hackathon which is also being Co-sponsored by the World Bank Institute, will manifest how the trans-formative power of technology will assist India and other countries which are facing alike problems rising out of failing public service infrastructure.
Source- The Indian Republic.