We do have to spend so much time when formatting PC. We are obliged because of windows installation speed. But using simple commands we can do this very quickly. This Time, I will explain How to Install windows 7 windows 8, and windows 10 In Just 10 minutes. This is a simple trick and some people know about it but many people still not aware of it.
As we all know that during formatting a Computer, after the file copying is completed, Windows require approximately 30-40 Minutes Time.
But, we can bypass this faking time. If you are wondering how this is possible then read those simple steps.
I have included snapshots that will help you (Though they were taken 2 years ago when I was using windows 7 but it's quite same on newer versions ).
How to Install windows in 10 Minutes?
STEP 1
Once the copy part is over, the system will be rebooted as we all know in general Formatting Procedure.
Now After Reboot the below image will appear (In windows 7 screen will be shown as below image)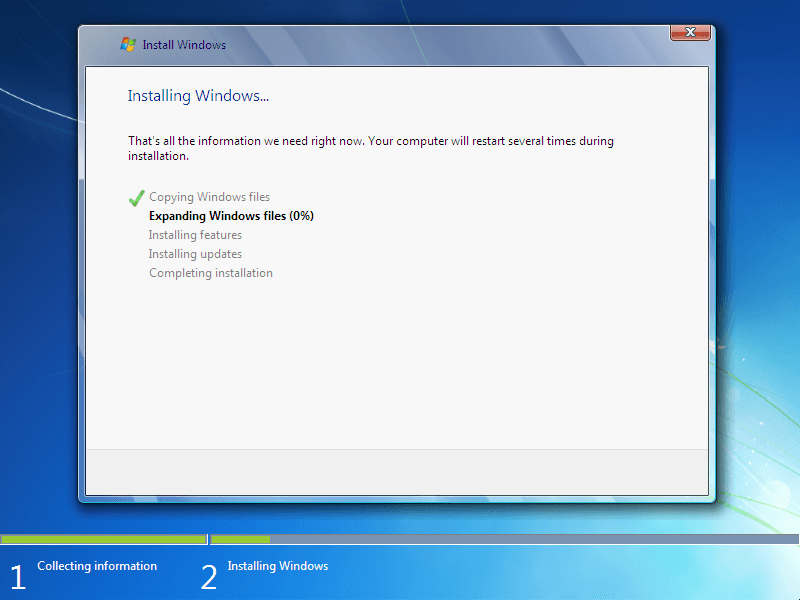 STEP 2
Now when this image appears, you have to press "Shift + F10 " . This will open the command prompt. Now type taskmgr in it. This will open the Task manager.
STEP 3
After The task Manager Opens Go to Processes. And Find "Setup.exe" process and Right CLICK on It. and set the Priority to Highest.

STEP 4
Now Just Watch the Setup It will take around 9 minutes and 2 minutes for Tolerance (depends on System).
That's It.You Can Use this method in Both Windows 8 And 10.
 So When you Format your PC Next Time It will Really Save Your TIME i.e around 20 to 25 minutes.