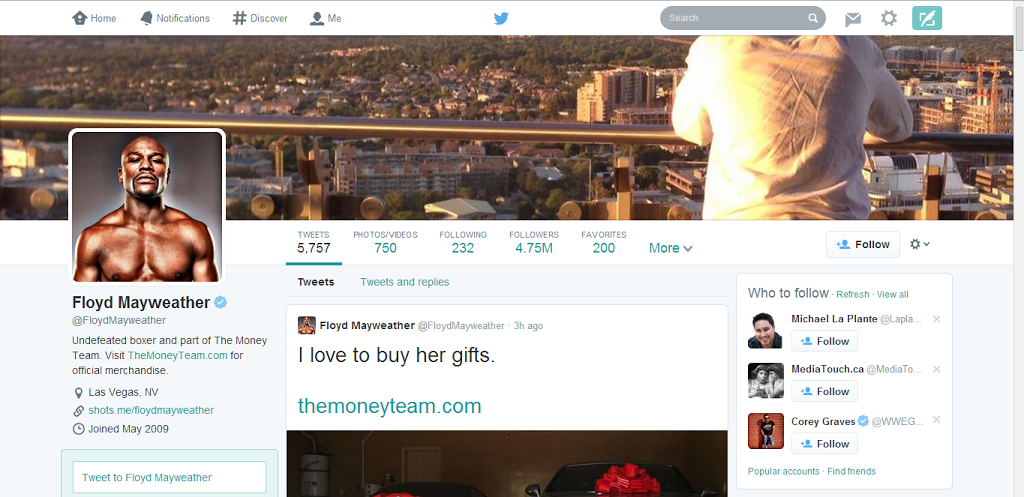 On Tuesday Twitter announced that they will be rolling out new designs and features soon.These changes will allow users to express oneself more easier and in a fun way as well.
This new design will give users a Larger profile photo and a customized cover photo.The new design will put spotlight on specific tweets and will allow people to find tweets according their interests.
The tweets most re-tweets and replies will appear moderately larger than other tweets so that they will be easier to find and users can also pin a favorite tweet to the top of his/her profile.
These new designs are features are only available to some existing users as well as to new users. The company said that these designs and features will available to all the users in the coming weeks.
The people who got this new design are as follows:-