Some Windows 7 secrets and shortcuts for ease of use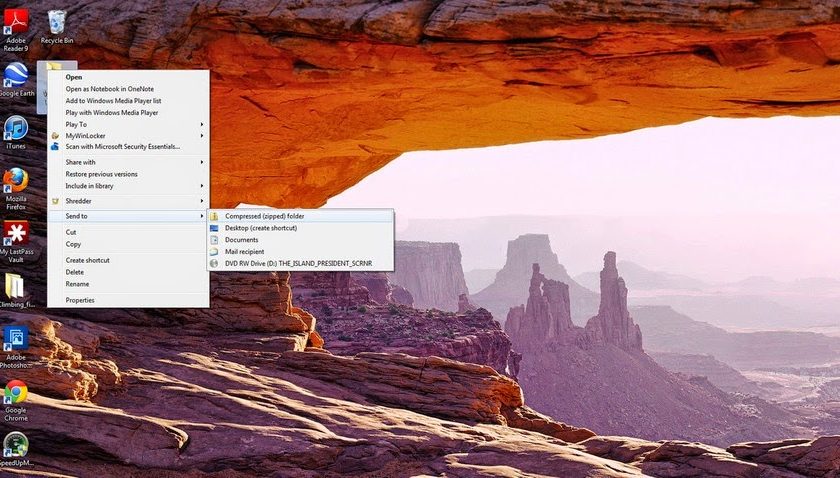 I know it's time for Windows 10 but still many people prefer Windows 7. In this article, I am sharing some window 7 shortcuts and secrets.
1. Select and Focus Taskbar Applications
To select and focus applications in the taskbar, hold down the Windows key, press T, and use the arrow keys or type T repeatedly. This lets you scroll through the pinned applications without ever touching your mouse.
2. Copy, Paste or Undo a File Move
Most people know that the key commands Ctrl+C, Ctrl+V and Ctrl+Z are handy for copying, pasting and deleting text, but did you know that you can use these commands for files as well?
3. Tile Windows
7. Open a Command Prompt
10. Create a Zip Folder
A zip folder is the quickest way to transport a large selection of files. To create a zip folder, right click a regular file folder and select the "Send To" option. The "Compressed (zipped) Folder" option will compress your folder and make it easier to upload the files in one fell swoop.