Twitter's
getting a whole new look
. After rolling out the redesigned profile pages to a small number of users, Twitter is beginning to update its entire user base—a move it
had promised
weeks ago.
A lot has changed cosmetically, but rest assured: The way you use Twitter remains largely the same. Here's a guide to what to look for when the new design hits you, and how to make your profile look the best it can.
Header photos
Much like the "cover photos" that sit atop the profile pages on rival services Facebook and Google+, Twitter's new design lets you add a big, beautiful image to your profile—though Twitter calls it a header photo. (The previous "header image" did little more than serve as background to your profile photo.)
You'll want to upload an image that is 1,500 x 500 pixels in size—try to make it exact if you can pull it off in a photo editor. Anything smaller will get stretched out and that won't look too good.
Additionally, profile photos are now higher resolution, too. For that, you'll want something that is at least 400 x 400 pixels.
The redesigned Twitter profile page features a large "header image" up top. Twitter Inc.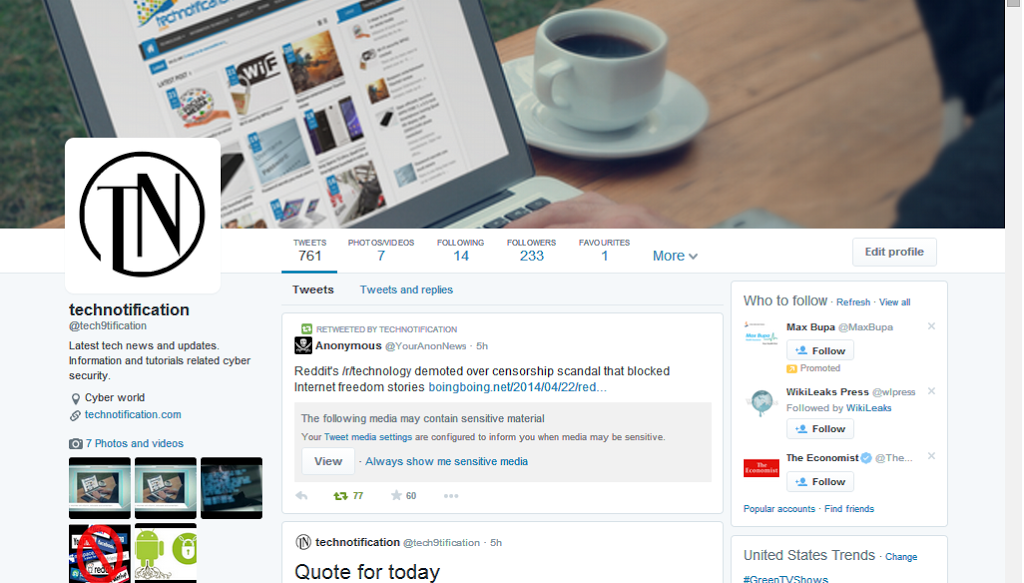 twitter new profile with cover header: technotification cover
The background image is gone (kinda)
Your old background image will no longer show up on your profile page—instead, you have to pick a solid color. (When you get the new profile, go into "Settings" and then "Profile" to customize your colors.)
But your background image isn't entirely gone. It will still show up when when you view "Home," "Notifications" or "Discover"— anything except the "Me" profile page.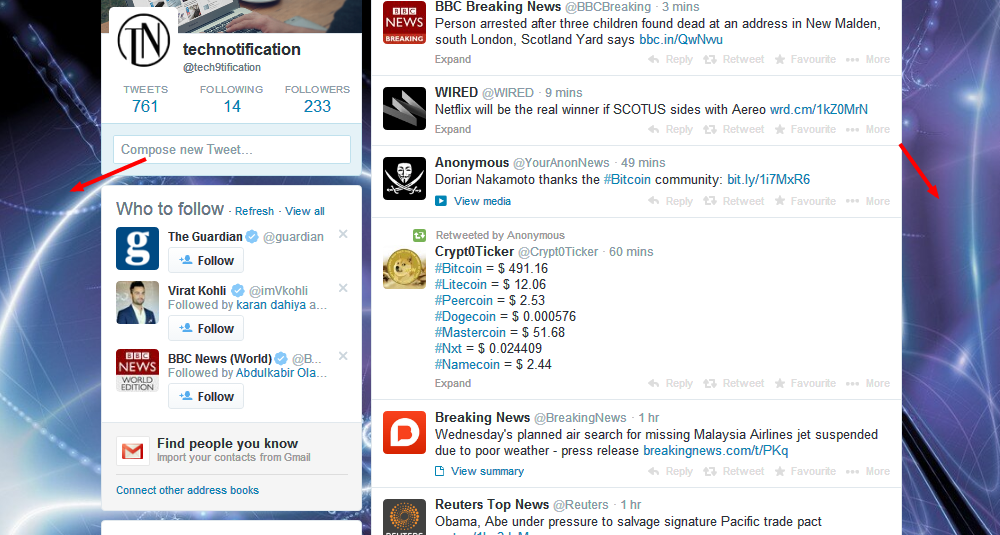 Your background photo won't show up on your profile anymore, but it will show up in other places, such as your timeline view, or when you look at individual tweets. Twitter Inc.
You'll also see your background image when you're looking at individual tweets or a list you've created.
Twitter Inc.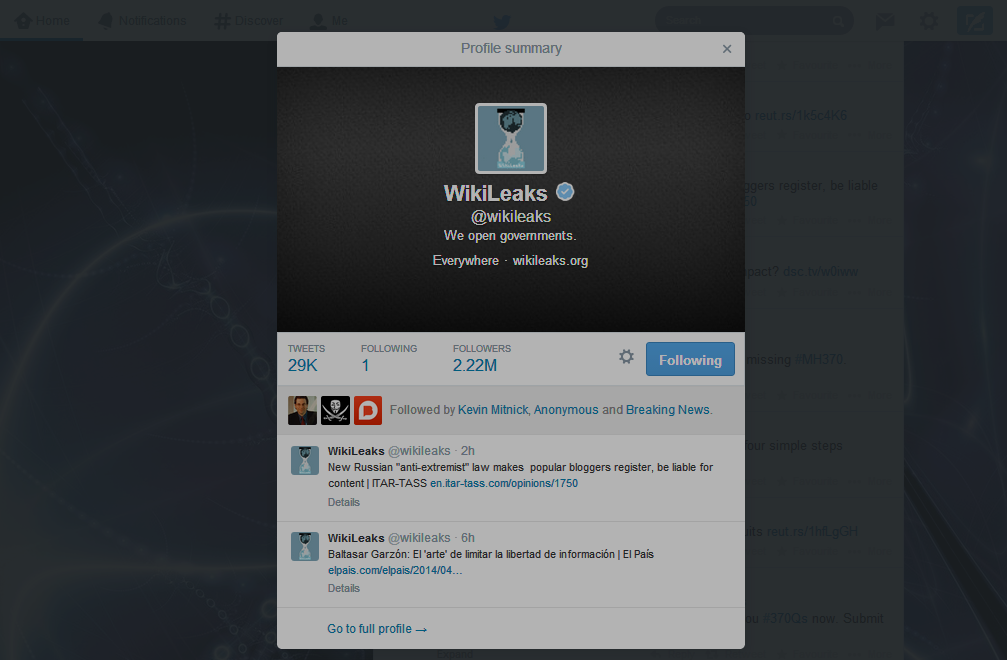 'Best tweets' and 'pinned tweets'
When you get the new profile design, some of your tweets will have larger text than others. When this happens, it's Twitter's way of telling you that it's one of your "best tweets"—a tweet that had a high level of engagement (retweets, responses or favorites).
If there's a tweet you've sent that you're particularly proud of, you can also now pin that tweet to the top of your profile timeline. To do this, just go to any tweet on your profile page, and click on the three-dot icon below what you've written. When you click that, you see a menu with a few options: share via email, embed tweet, and pin to your profile page. Click that, and the tweet will remain at the top of your page until you unpin it (using the same process), or pin a new one.
Sent a must-read tweet? You can now pin it to the top of your profile. Twitter Inc.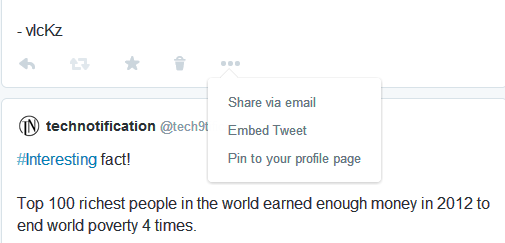 Pin tweet to top

Below the header photo on any profile page now sit all the options that allow you to filter the tweets you see on your page, and anyone else's page you're looking at. The filtering options aren't new, but they're now all together, which makes sorting quicker and easier. You can filter just a user's tweets, their tweets with replies, or only the tweets where they've embedded photos or video.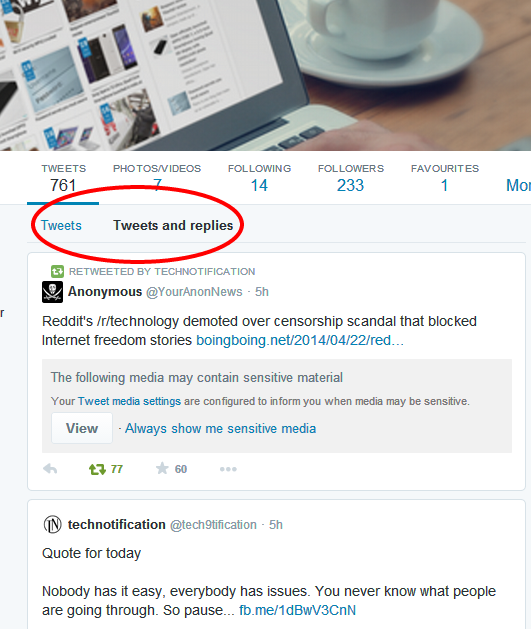 Filtering tweets can help you see only tweets with photos and videos attached, among other options.
Thats all about the new twitter design hope you like it..