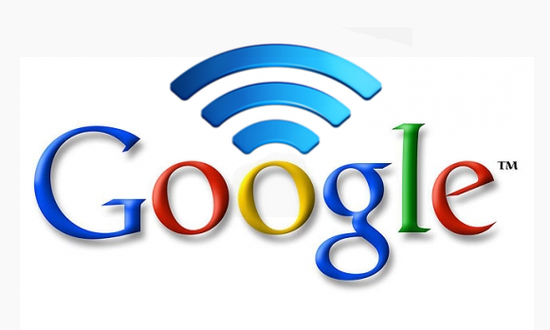 Google is planning to offer Wi-Fi networks in the cities where it supplies fiber internet, according to documents being circulated to the next 34 cities on Mountain View's broadband hit list.
Earlier this month, sources "who have discussed the matter with Google" told at The Information that the company hadplans to become a wireless carrier. Now, documents being circulated to the 34 cities that Google is planning to roll out fiber in during 2015 explain that it has plans to provide Wi-Fi alongside hard-wired internet.
While specific details of the Wi-Fi plans aren't explained in the document, obtained by IDG news, Google explains that it will be "discussing our Wi-Fi plans and related requirements with your city as we move forward with your city during this planning process." That all but confirms that Wi-Fi is at least planned to arrive in Google Fiber cities.
If the documents are accurate, it's a further step towards Google competing directly with telecom companies. And, of course, it means you could one day do all of your downloading, internet browsing, emailing, calling, texting-pretty much any and all forms of communication-without leaving the Google ecosystem. It's far from certain that it will happen at any speed, of course-but if or when it does, it's going to rattle the wireless industry. Hard.
Source: Computer World