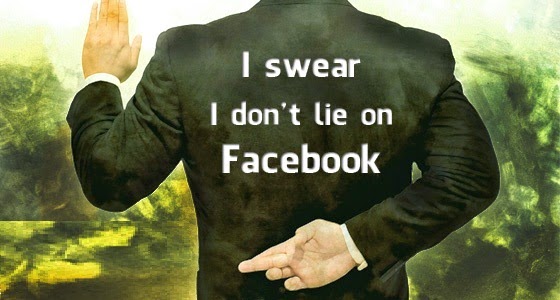 In order to detect fake news and rumors from social medial platforms a software called Pheme has been developed by the scientists of Europe.
Pheme will differentiate rumors from the original posts or news.
A senior researcher named Kalina Bontcheva who is an expert of text mining in Sheffield University has said that Pheme has been named after Greek Mythological goddess.
Background and history will also be checked to see if the account is only made for spreading rumors.
Pheme will be used in emergency situations and this software has not been developed to surveillance the internet Bontcheva said. The software is mainly focused on Twitter but it will be available for all the other platforms as well.
This will not work if a tweet or facebook is deleted or the account has been deleted.