Huawei has confirmed that a dual-OS smartphone will be available in the US in Q2 2014, running Android and Windows Phone operating systems.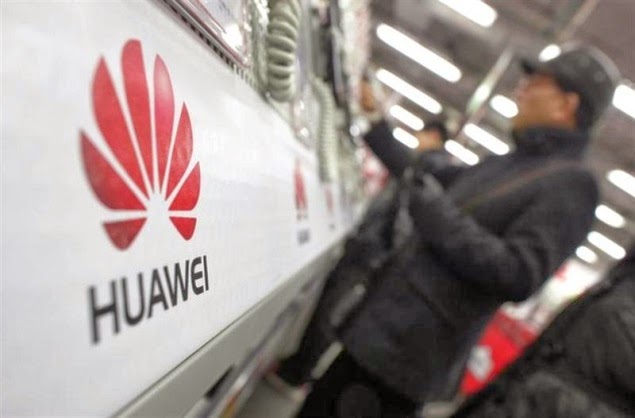 "We are still committed to making Windows Phone devices," Shao Yang, Huawei's CMO, told TrustedReviews.com in an interview published Wednesday. The executive countered, however, that Android devices are a higher priority, and that a "dual OS" strategy might be necessary.
Dual OS prospects have attracted attention in recent months, as evidence mounts that future Windows 8.1 and Windows Phone devices could include access to Android apps. It seems that despite Microsoft's desperate push, device manufacturers like Huawei still consider its Windows Phone OS a secondary option to Google's Android.
Yang further said, "With Windows Phone, one direction for us – and one that we are now following – is dual-OS. Dual-OS as in Android and Windows together."
"If it is Windows only, maybe people will not find it as easy a decision to buy the phone. If they have the Android and Windows together, you can change it as you wish and it is much easier for people to choose Windows Phone," added Yang.
Yang didn't provide any additional details about the dual-OS device.