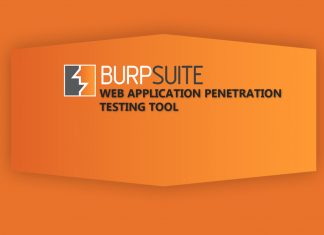 This article covers basic/intermediate HTTP stuff that is a prerequisite for understanding how attacks work. I hope that you have gone through part 1 of...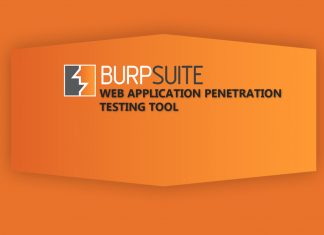 A tutorial on how to get started and/or pace up web application penetration testing with BurpSuite Since you are looking for serious stuff, I won't...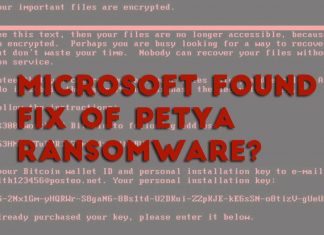 Microsoft has partly solved the mystery behind one of the Wanacrypt's successors Petya, or what some researchers are calling as NoPetya is a ransomware that...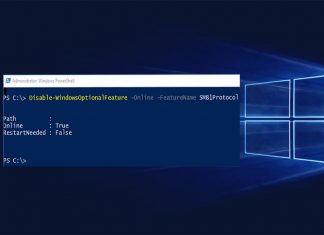 The 30-year-old distributed IPC protocol is being dropped by Windows for users' online security. SMBv1, the earliest version of Server Message Block protocol used for...