Reports suggest global cybercrime damage costs will increase over the next few years, with forecasts predicting costs will reach $10.5 trillion annually by 2025. The USA has become particularly susceptible to cybercrime cases, with the average data breach cost in the country hitting $9.48 million in 2023, which is an increase from the reported $9.44 million in 2022.
Here are some burgeoning technologies and software that hinder the capabilities of third-party viewers and cybercriminals.
1. Use a VPN
Over the last few years, many people have realized that third-party viewers can track their online traffic if they're not careful. Fortunately, there are accessible technologies in place that can help to empower individuals in this era of cybercrime. For example, Macbook users can install a VPN for Mac app that will essentially encrypt their online traffic and conceal their IP address, which ensures users are protected from prying eyes whether working, streaming their favorite TV shows, shopping, or connecting to public networks. This particular method of protection is useful if you're on the go a lot and require a safe way of browsing online.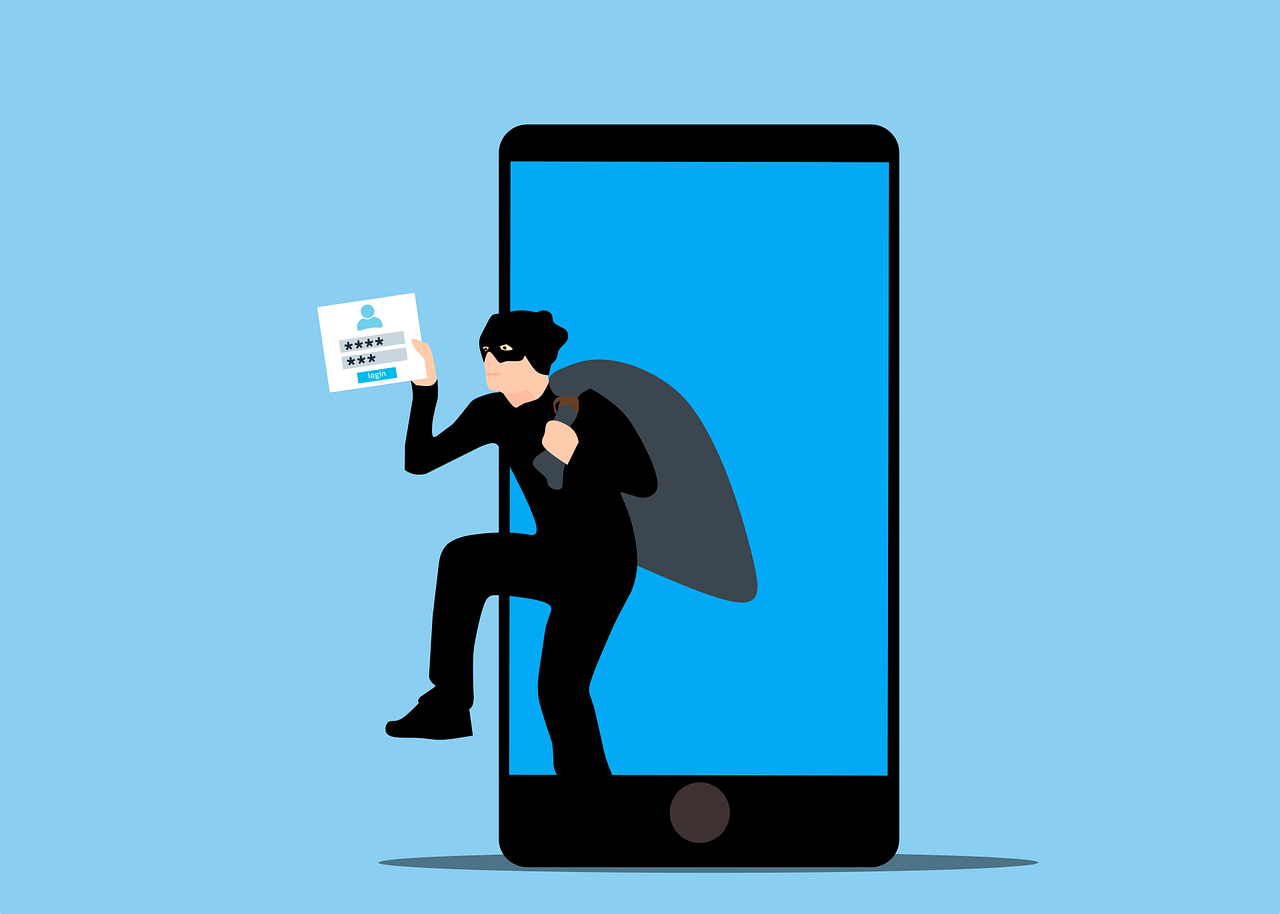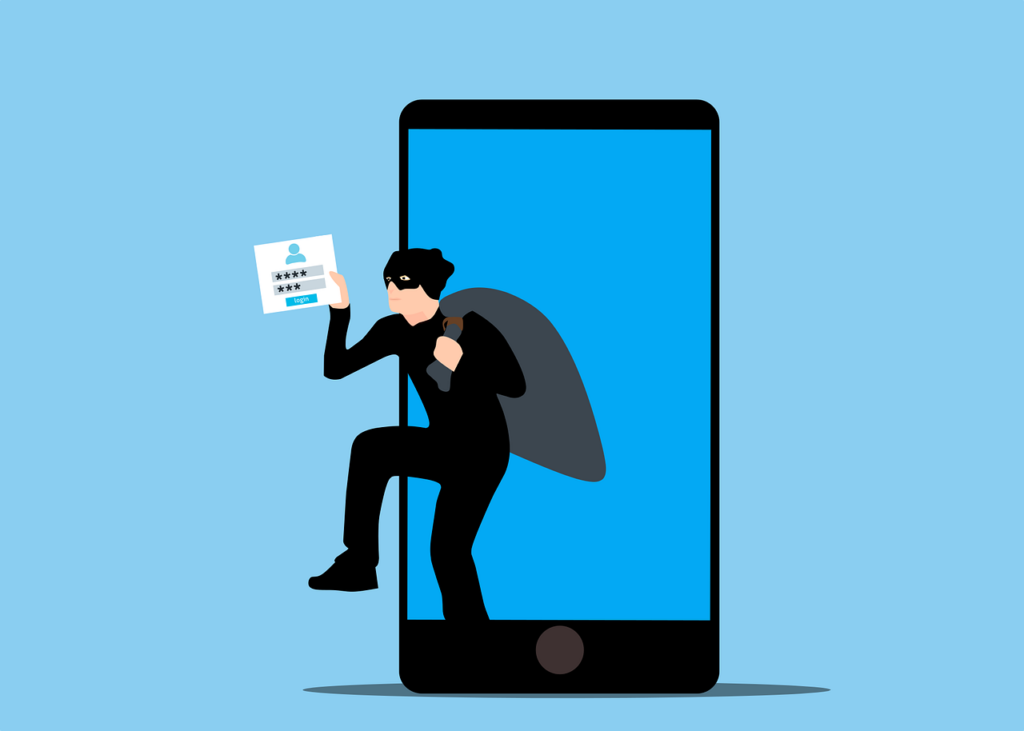 2. Update Your Laptop
Similarly, people have realized that laptop cameras have a degree of risk associated with them as cybercriminals can hack into them, giving them access to your identity and movements. For these reasons, The Guardian suggests more people are starting to cover their cameras with stickers and sliders purchased from Amazon. However, with this issue becoming more prominent, investing in a laptop that protects you. Invest in laptops with an option of a spring-loaded button camera on the keyboard that you can open and close whenever you need it. By closing the button, there is no chance of someone hacking into your computer system and turning on your camera. Many new laptops also have fingerprint scanners, which means that even if your laptop is stolen in public, the thief will not be able to access the content on your laptop.
3. Turn Off Google Tracking
It sounds simplistic, but you would be surprised how many people forget that Google has a location-tracking feature. For example, using Google Maps keeps track of your smartphone, stores this activity, and archives it in your Google Timeline.
While Google Maps is excellent for getting around, you don't want to give up your privacy for directions. Fortunately, however, you can remove your location history and turn off Google's location tracking without giving up using the search engine. We're seeing more of being able to take charge of your device, such as having the option to clean RAM on Androids.
Technology has undoubtedly made our lives easier but has also exposed us to various problems, such as cybercrime and viruses. However, as more people become aware of this increasing issue, new technologies are being released to reduce the severity, including VPNs and technologies with safeguard features.