More than 50% of the marketing division of the storied IT firm will be eliminated in a restructuring set to be completed by the year's close. By the weekend's conclusion, the layoffs will have touched about a thousand workers. In light of the recent economic slump, soaring inflation, and increasing interest rates, Yahoo has become the latest technology company to disclose layoffs. As an extra bonus, Yahoo, which has been controlled by private investment company Apollo Global Management since a $5bn takeover in 2021, said that the change would allow the company to concentrate its resources and efforts on its primary ad business, the DSP (demand-side platform).
"These decisions are never easy, but we believe these changes will simplify and strengthen our advertising business for the long run, while enabling Yahoo to deliver better value to our customers and partners," a spokesperson informed media outlets.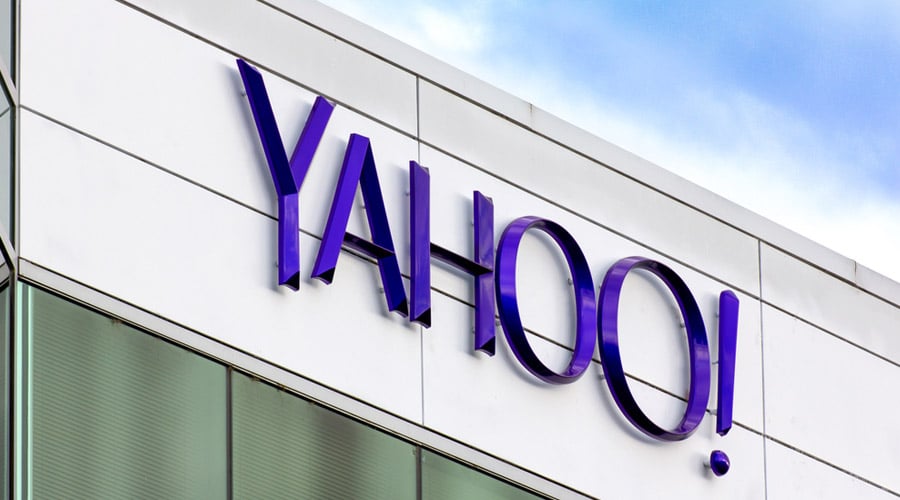 The Ensuing Changes
The redundancies are a cornerstone of Yahoo's larger drive to consolidate its advertising division. Since record-high interest rates and inflation and persistent anxiety about a downturn have caused many companies to reduce their advertising budget, this is not surprising. This pivot indicates the company's decision to quit challenging market leaders in digital advertising, such as Google and Facebook's Meta. The representative from Yahoo went on to say, "The new division will be named – simply – Yahoo Advertising."
"In redoubling our efforts on the DSP on an omni-channel basis, we will prioritise support for our top global customers and re-launch dedicated ad sales teams towards Yahoo's owned and operated properties – including Yahoo Finance, Yahoo News, Yahoo Sports and more."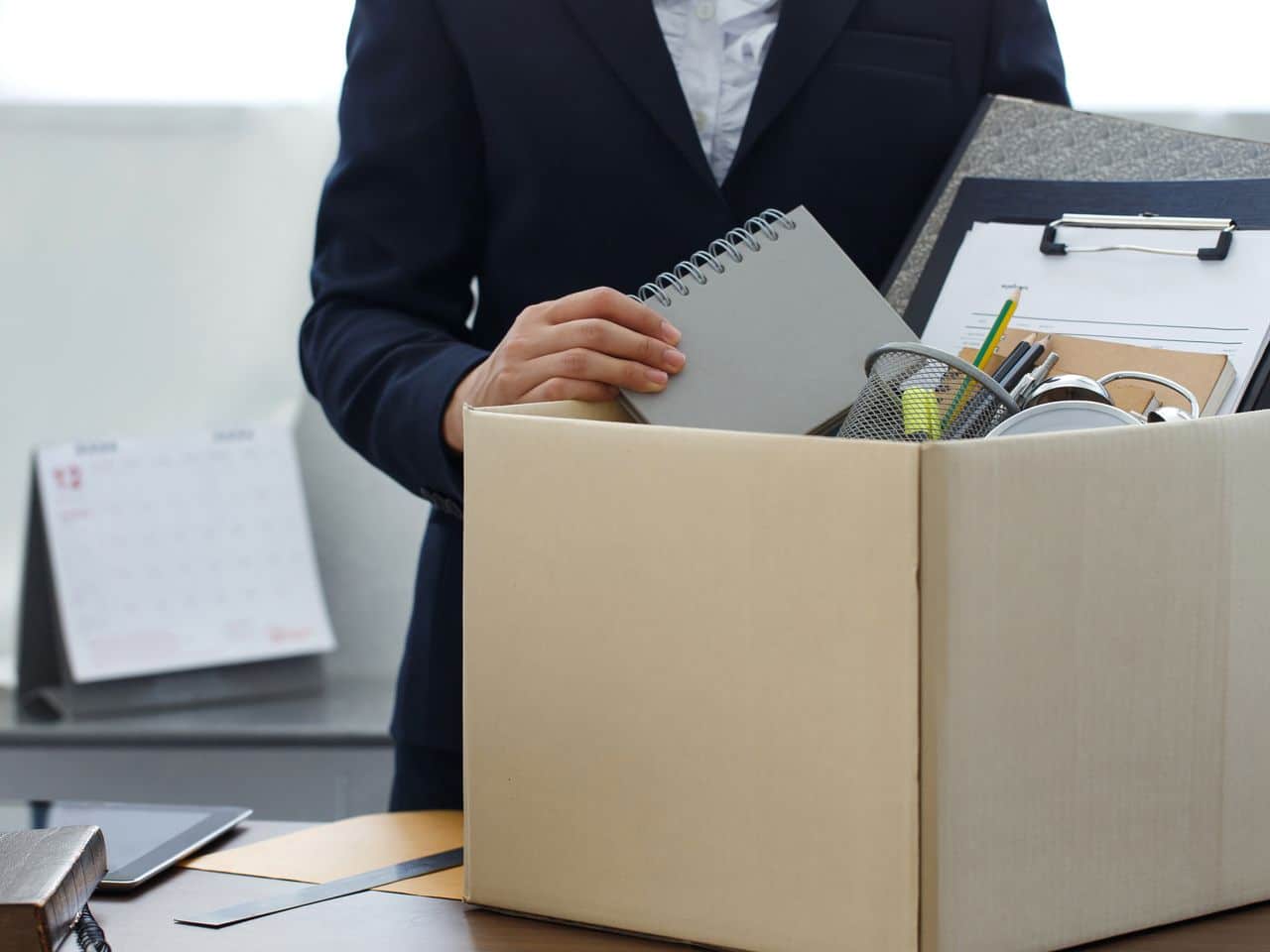 In preparation for a probable downturn, the technology sector, which had previously been a stable employer, laid off workers at the second-highest rate on record in January, according to a study released on Thursday. After the epidemic, consumers and businesses alike have been cutting down on their expenditures due to high unemployment and increasing interest rates. As a result, companies like Google, Amazon, as well as Meta are trying to strike a balance between decreasing costs and maintaining competitiveness.
The latest layoffs at Meta, according to CEO Mark Zuckerberg, were "the most painful adjustments we've undertaken in Meta's history," whereas Elon Musk, a multibillionaire, let off over half the workers at Twitter in October.