WhatsApp has a massive user base, but the app's functionality isn't always up to par with the hype. While rivals like Signal as well as Telegram have been ahead of WhatsApp in this regard for some time, the Meta-owned service is now catching up with the addition of a number of useful features to its status area. In a recent blog post, WhatsApp revealed that it would be expanding the functionality of the status feature, which is utilized to share brief updates with friends and acquaintances. These status updates last for a day and support several types of material, including photographs, videos, GIFs, and more. The updated capabilities are as follows.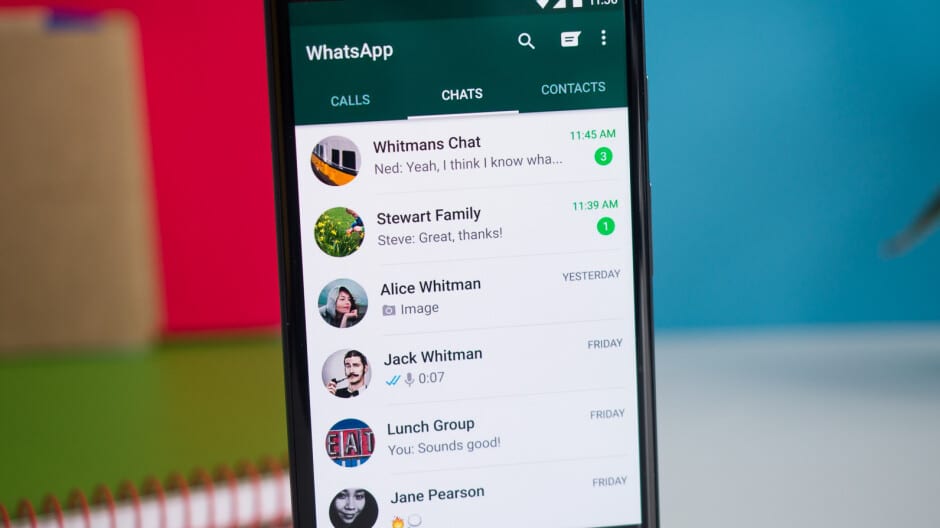 1. Private Audience Selector
If you don't want every single one of your acquaintances to see every single one of your status updates, WhatsApp now lets you customize the audience for individual status updates. When you make a status update in the future, the application will automatically share it with the same group of people you last chose.
2. Voice Status
In the near future, you'll be able to capture and distribute 30-second-long audio messages as your WhatsApp status updates. Delivering a voice status update is a great alternative to typing if you want to utilize your natural voice to convey your thoughts and feelings.
3. Status Reactions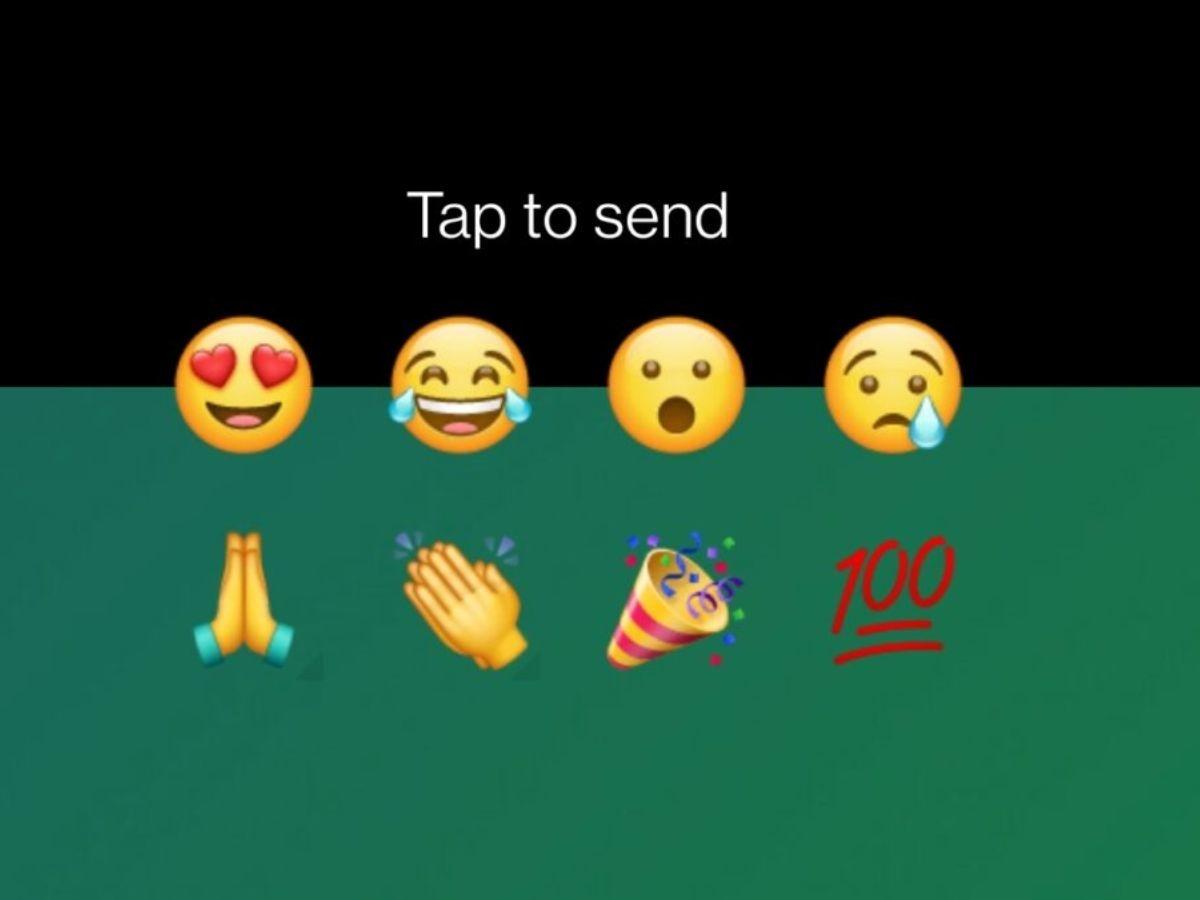 It's now possible to quickly reply to any status update by scrolling up and choosing from a selection of eight emojis. Obviously, you can still send a text, a voice message, a sticker, or any variety of responses to a status update. Since the introduction of Reactions a year ago, the ability to respond to a user's status has been one of the most desired functionalities.
4. Status Profile Rings
In the event that a friend or acquaintance of yours posts a status update, a circle will display surrounding their profile image. You'll be able to see this in the chat lists, group member lists, and contact details, making it far less likely that you'll overlook a status post from a relative or friend.
5. Link Previews on Status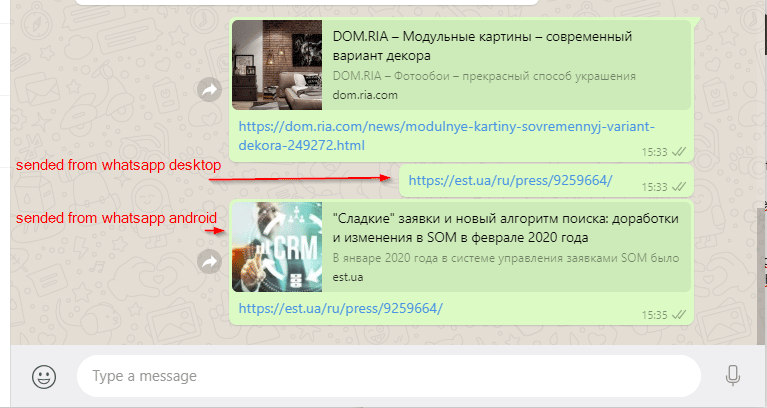 An instant visual sample of the text or link's content is now shown when you transmit it or update your status. By providing a visual preview, you give your friends a better idea of what they will find at the link you've provided in your status update, and you also enhance the update's aesthetics.
These revisions have already started rolling out to people everywhere, and by the end of the next several weeks, they will be offered to everybody. WhatsApp status updates, like all of your other conversations and calls, are encrypted from end to end for your privacy and security.