According to a fresh story this week, Apple aims to open 100 exclusive shops with the support of Tata Group, further strengthening its position to propel its expansion in India.
Approximately 100 Apple shops, each measuring between 500 and 600 square feet, are in the works, according to a source cited by the media sources. These shops will specialize in the sale of iPhones, iPads, as well as the Apple Watch, but they will be more compact than the more conventional Apple reseller outlets now existent in the nation.
A Long Due Plan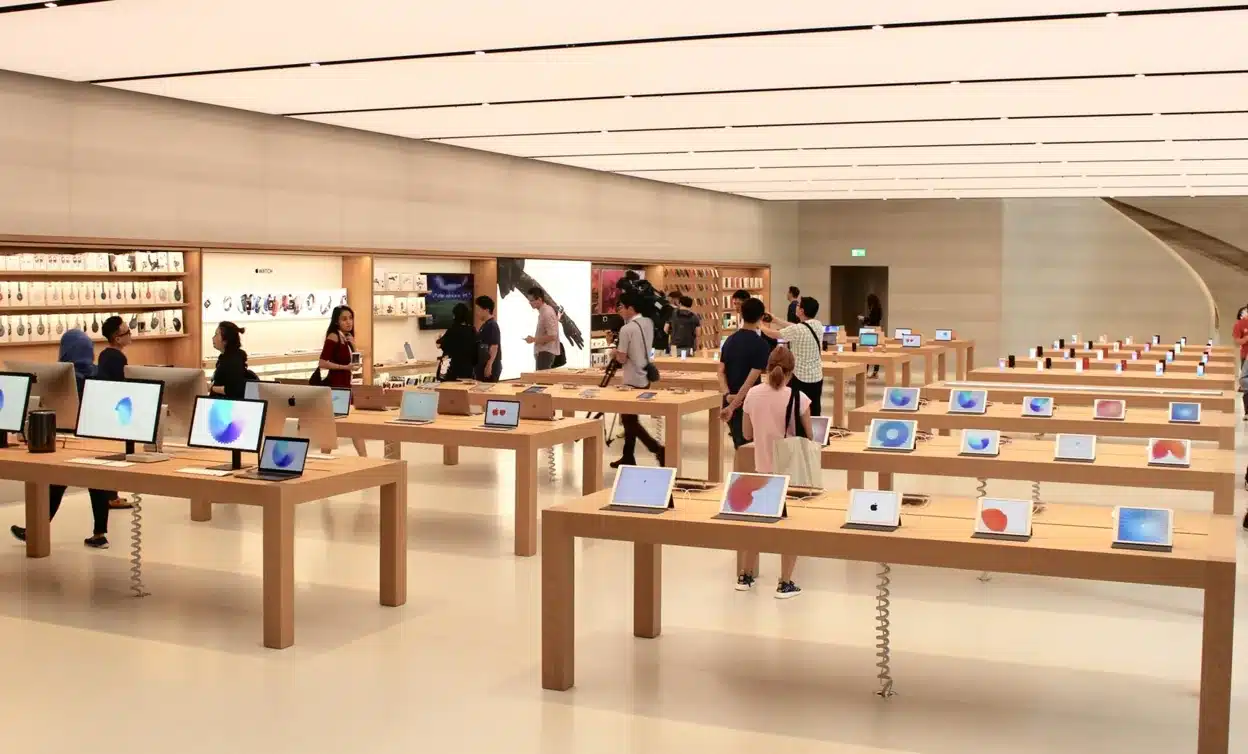 According to the article, shops would be established in shopping centers, busy streets, and residential neighborhoods. We're not surprised by the lack of Macs because of the dominance of the aforementioned three items in Apple's India sales. Apple's exclusive shop in India has been a long time in the making. The company's first shop was supposed to open in 2022 in Mumbai, but the epidemic seems to have thwarted those plans.
Nonetheless, Apple likely now sees as a vital sector for its development in this region of the globe because of the rising appetite for iPhones across multiple market segments and its outstanding rise in 2022 attributable to the Christmas season sales. Apple's big-format shops in various nations have often been created over 1,000 square feet or more, so the company's decision to open smaller stores is counter to its customary approach.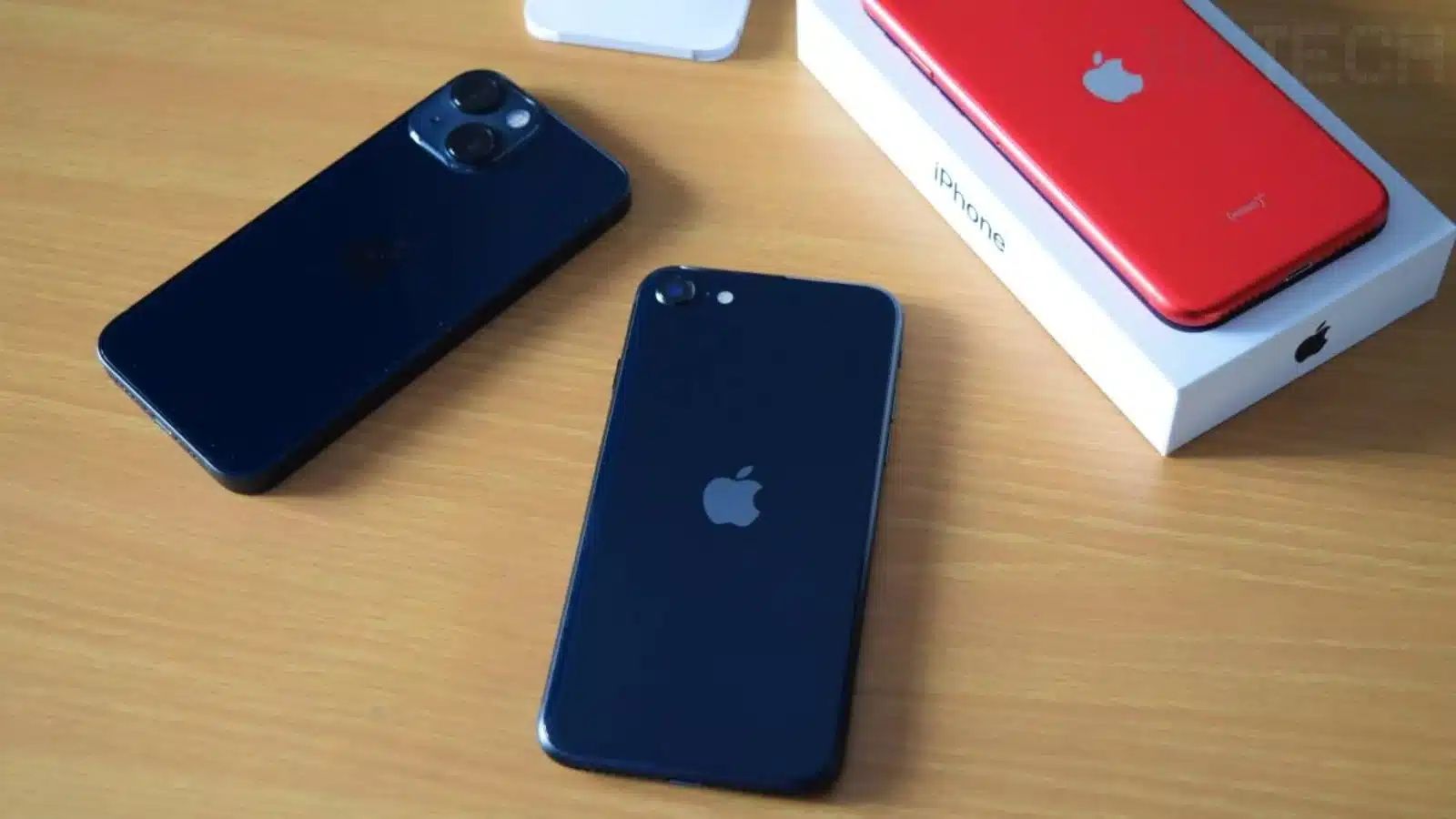 In recent weeks, Tata Group has been in the news for its efforts to bring iPhone production to India. The unit at Wistron, which may aid in iPhone manufacture in the nation, is reportedly on the company's acquisition wish list.
Ever since iPhone 6S, Apple has outsourced iPhone assembly to India, and the company currently even builds the iPhone 14's base model with local suppliers. Apple may soon begin producing iPads in India as a result of the country's attractive manufacturing environment and the firm's realization that its dependence on China costs it.