For compliance with upcoming EU laws, Apple is reportedly getting ready to enable third-party app shops for iOS. If the proposal is approved, Amazon's App Store, Epic Games, as well as other third-party developers would finally have the means to distribute their wares on Apple's iOS devices like the iPhone and iPad.
The change came about because of the Digital Markets Act, which was designed by EU parliamentarians and enacted in September of this year. The legislation targets huge corporations that are "stewards" of digital services and "exercise control over whole ecosystems" by determining who has access to which online resources. The Digital Markets Act, which enterprises must adhere to by 2024, aims to create an equitable playing field online by mandating device diversity and restricting self-preferring practices.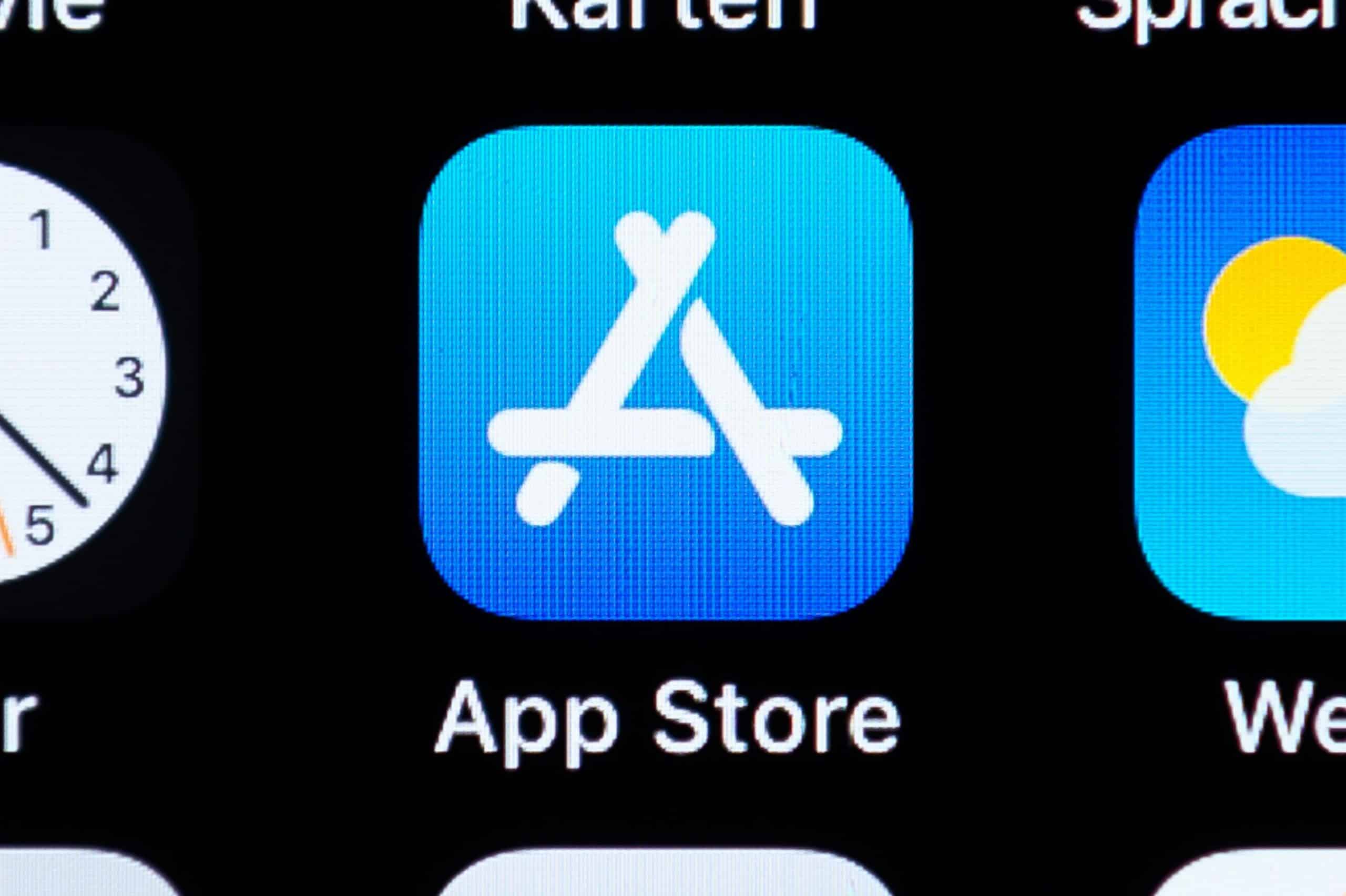 Apple Holding a Monopoly Over App Store
It's hardly surprising that Apple is a focus of EU antitrust concerns, given that the corporation has traditionally restricted software distribution to its own App Store. In fact, Apple's fight with Fortnite's developer Epic Games in 2020 proved the company's dedication to preventing third-party installations from becoming an issue.
The latter claimed Apple had a monopoly on iOS software downloads because it forbade users to purchase apps from any source other than the App Store, which kept as much as 30 percent of each transaction. Ultimately, Apple stuck with its one-stop-shop model, meaning that users who want access to third-party applications still need to riskily tweak their smartphones.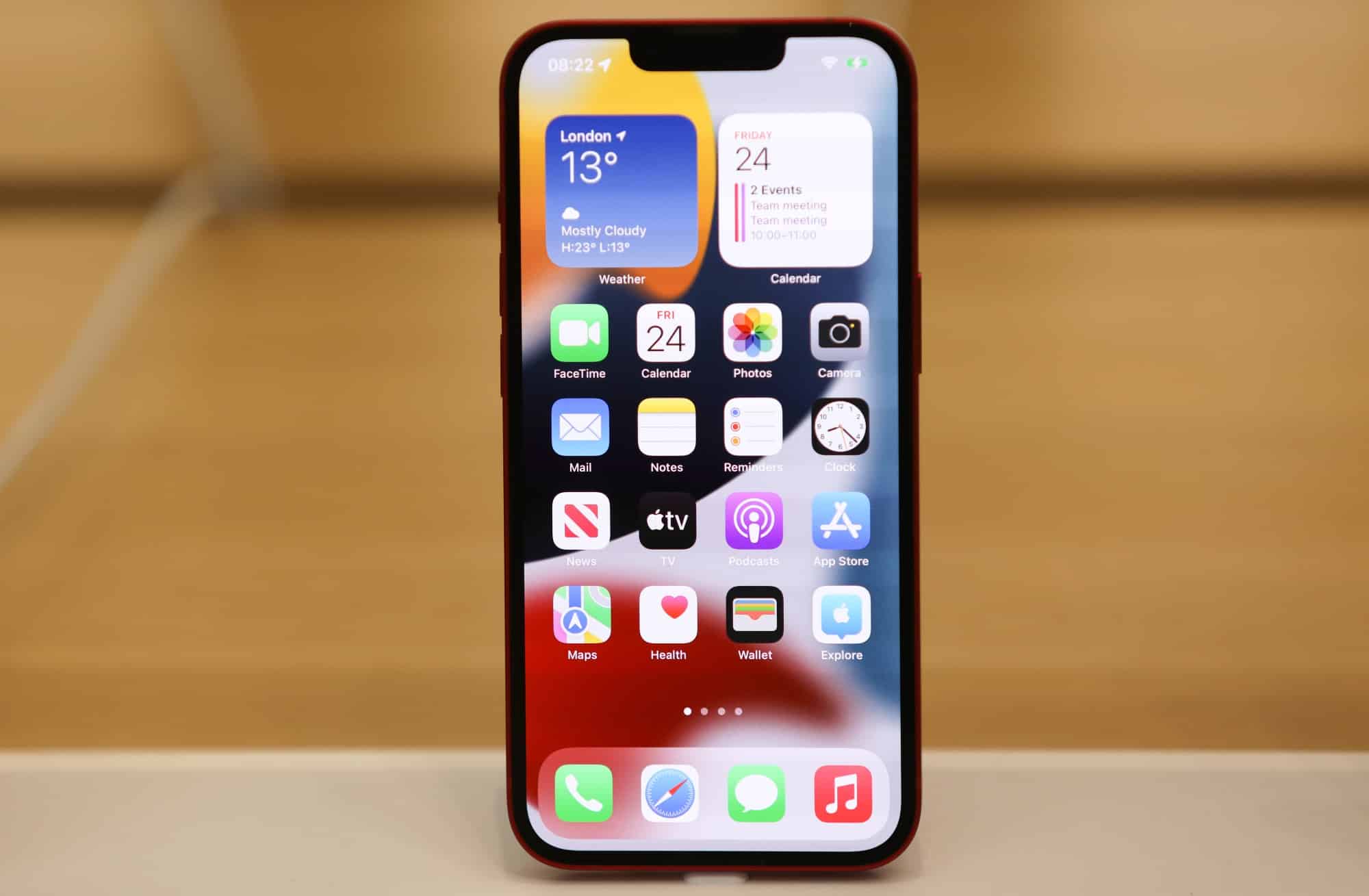 Still, Apple's stranglehold on mobile software distribution via the App Store may soon be coming to a close. As per Bloomberg's insiders, many groups are attempting to make iOS more accepting of sideloading (i.e., installing software from a non-Apple-approved source) and third-party app stores. According to the article, Apple is working on a company-wide effort to make it easier for users to purchase apps from independent developers.
Still, not everybody is on board with the idea. Since there are no universal standards that software must fulfill before being sold or purchased, some people worry that sideloading is a risky technique. Naturally, Apple will experience some internal unhappiness over the coming transition due to the anticipated (although slight) loss in App Store income once third parties join the battlefield.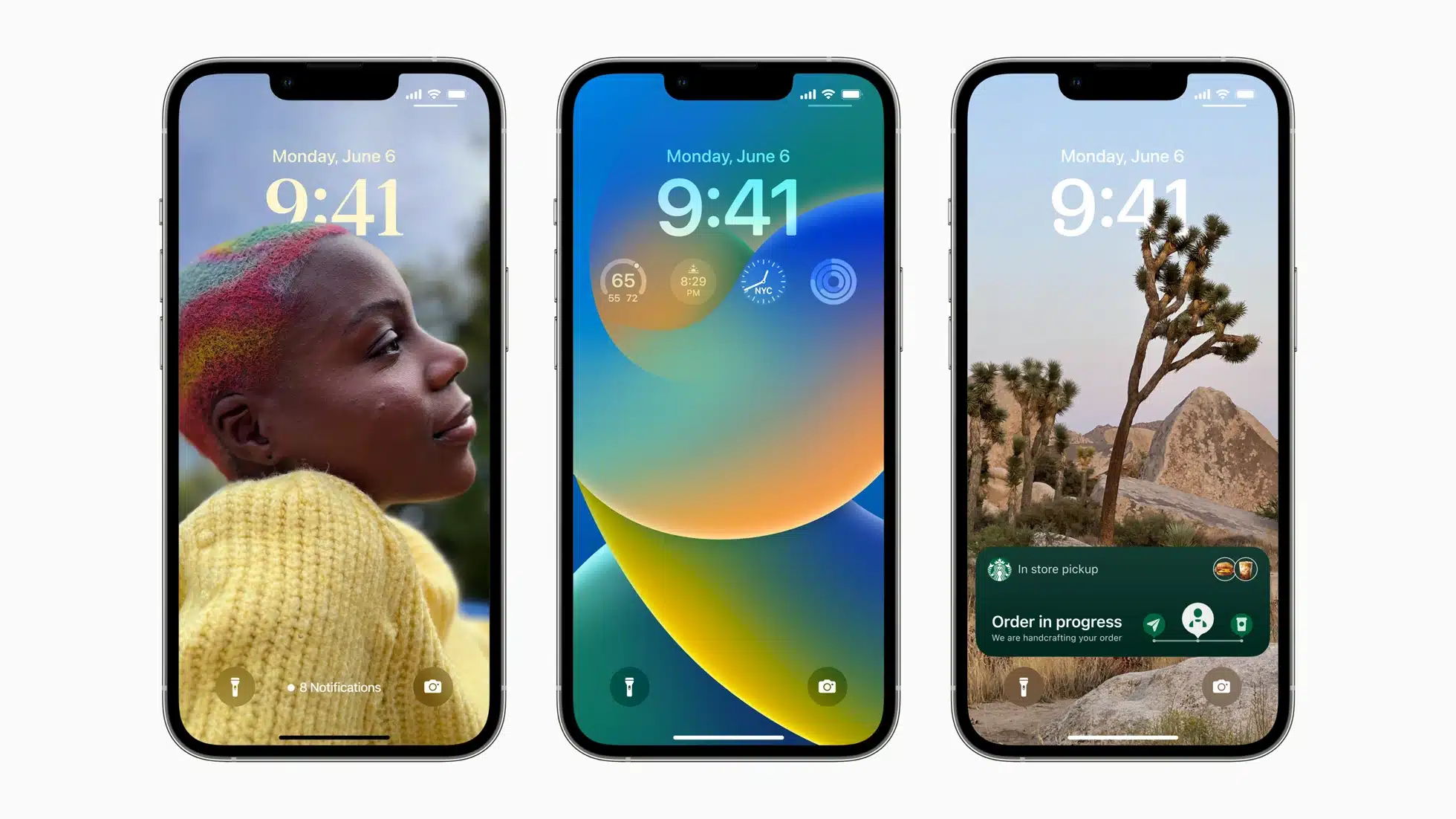 The ability to purchase and install apps from third-party sources is said to be included in iOS 17 in the year 2023, either as a standalone feature or in a subsequent upgrade. Nevertheless, if the United States and other areas pass laws akin to the Digital Markets Act, Apple devices throughout the globe may soon be obliged to welcome third-party app stores, making a move probably only applicable to Apple products in Europe.