Intel's much-anticipated Arc desktop GPUs were rumored to be suffering setbacks just a month earlier. A fresh release schedule of "late summer" has emerged some couple of weeks after. If this is true as reported, then it's further terrible tidings for the GPU industry. Several enthusiasts believed that Intel's Arc platform will be a hit, offering good functionality at a reasonable cost.
Even if this anticipation isn't altered, public faith in Intel's capability to compete with AMD and Nvidia is lessened as a result of postponement. In light of the fact that both businesses' next-generation products are just around the corner, this is very relevant.
Igor Labs Is the Source of the Rumor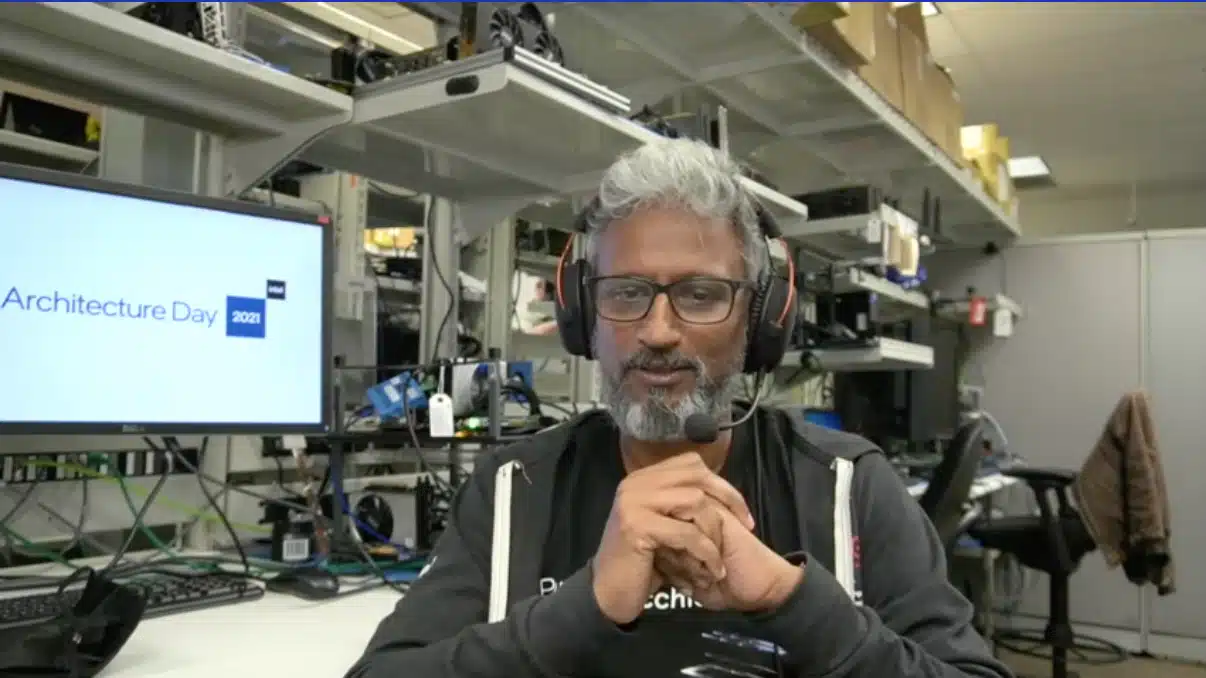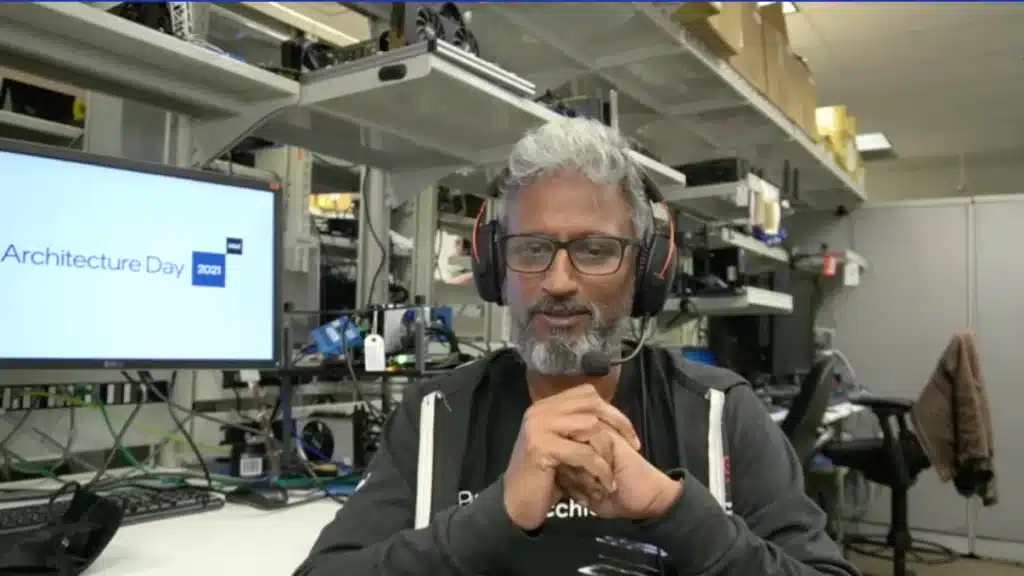 Igor's Lab, a well-known repository for business gossip, is the originator of the most recent rumors. The postponement of the upcoming GPUs into the summertime has been verified by many authorities, according to the website. From July 1st through August 31st, Igor's informants provide an unclear timeframe.
As a result of the many disruptions, it is possible that these times may be revised. Drivers are the only possible explanation for the lag because it has been stated that the specifications of the GPUs have been finalized. No one seems to know what the finalized driver is for the chips that have already been sent to reviewers. Nobody knows whether the present motivation is one of covert operations or of maintaining corporate secrets.
According to the website, the existing drivers may be underperforming in order to hide the cards' real capabilities. They might also be sandbagging, as another possibility. No one can say for certain what is going on at this point. Intel's release preparations may be affected by this. A limited set of associates and no major board partners are said to be the company's debut strategy.
The company is also said to be unwilling to confirm market prices. For the sake of completeness, Igor points out that the Arc A770 would become the RTX 3070's direct replacement. Nvidia is said to have verified this by discontinuing its 16GB model of the 3070 Ti since it was judged unneeded. Likewise, Igor claims that AMD is as confident in its planned RX 6750 XT graphics card release.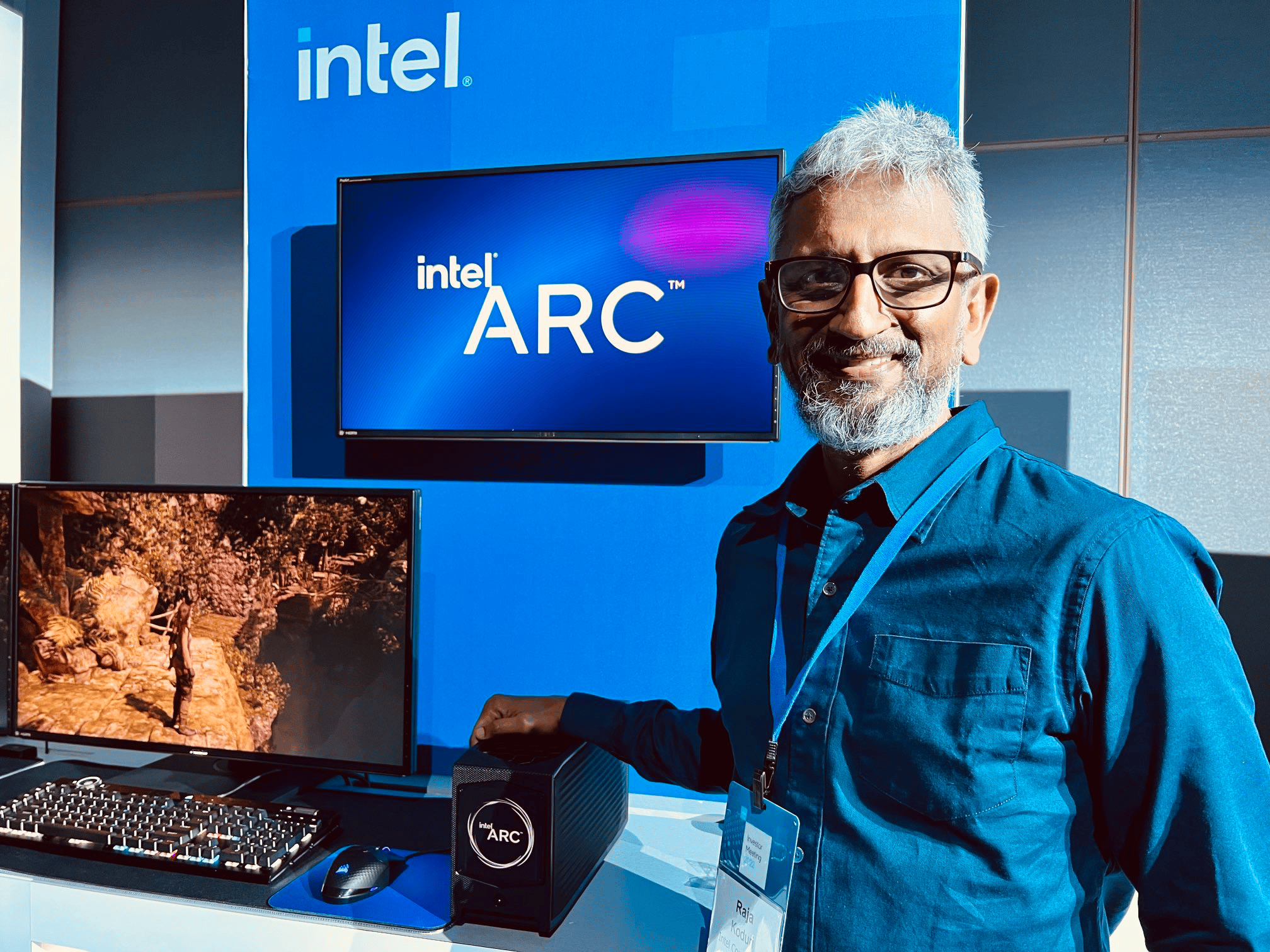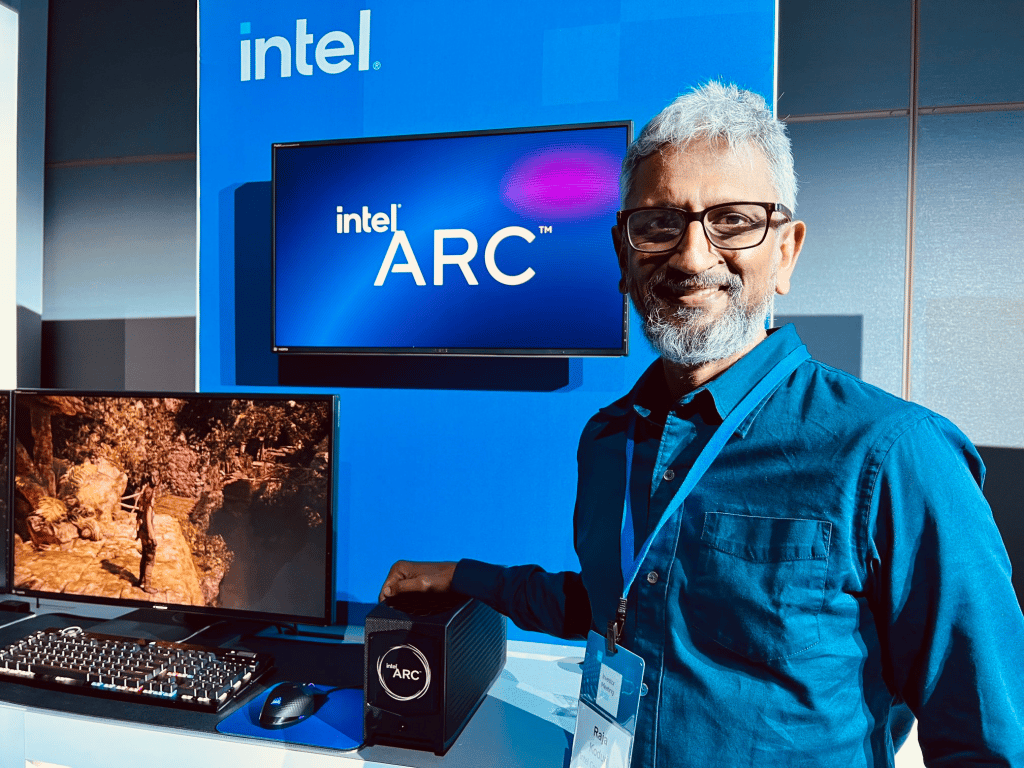 Intel's GPU prowess may be doomed if drivers prove to be a stumbling block. A new front in the Graphics Card territorial warfare may even be opened up as a result of this move! The GeForce Game Ready Driver initiative was previously featured by Nvidia in a lengthy blog article.
"We don't issue substandard beta drivers with insufficient validation, let alone several contradictory beta drivers cloned from various product lines that serve separate titles and goods, which mislead users," the business said in the statement. Aside from AMD, the timeframe implies Nvidia would remain to hammer the beat on this topic in the future.