Because of its adaptable sales strategy, affiliate marketing may lead to various sources of revenue, but it is not a fast way to amass wealth. It's a way to work independently without making the Affiliate Marketer responsible for product manufacturing, storage, or delivery. To get revenue, affiliate marketers must direct traffic from their websites, blogs, newsletters, and online posts to the companies they promote.
Affiliate marketers make money via affiliate programs, which are formalized arrangements where one company offers a commission to another company or influential person in exchange for driving traffic and/or purchases to the referring company.
Here are a few well-known Affiliates Programs.
1. Bloggers and Influencers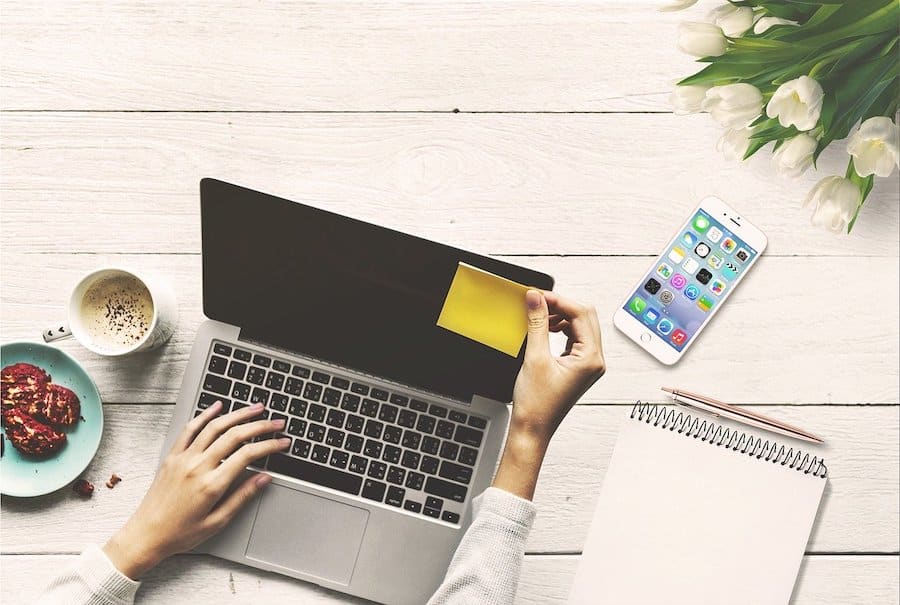 Connecting with established writers or social media Influencers in your field might help you expand your reach. These are the folks who routinely interact with clients that fit the profile of your target customer base. For instance, if you run a business selling electronic products, you should connect with prominent figures in your industry, such as influencers and YouTubers who regularly publish content in your field and have amassed large audiences.
This may entice the target market to check out your website, and company, and, if they appreciate what they are seeing, might put down purchases or generate an additional revenue stream for the former.
2. Email Marketing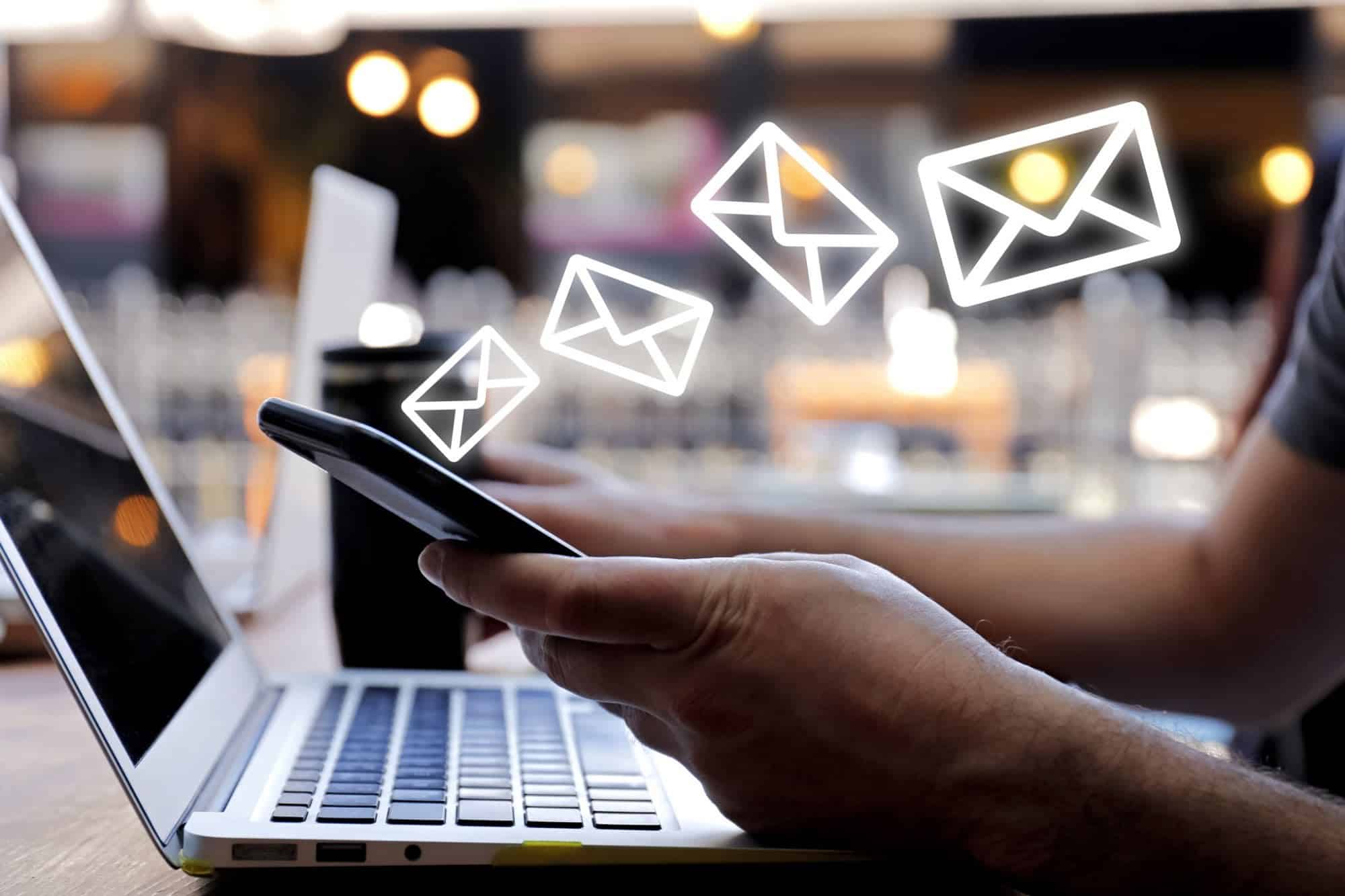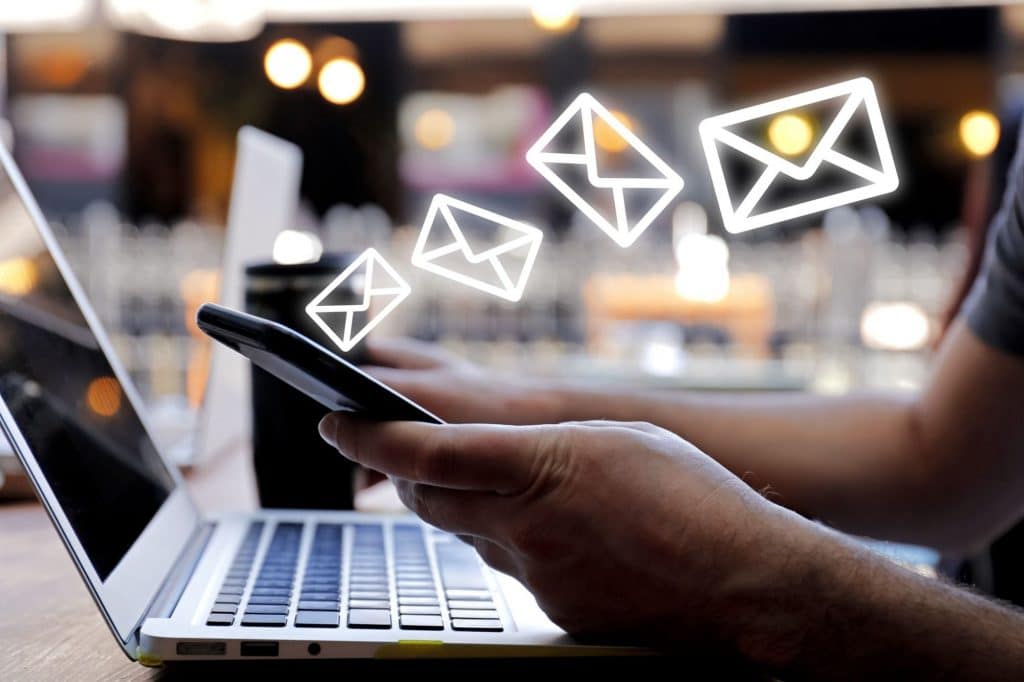 One of the most efficient methods to get individuals to sign up for your affiliate company is via email marketing. One might carry out mass emails to those who may or may not be engaged in your business without involving any third parties. This is among the most successful strategies. For example, you might ask advertising firms to promote your business by linking to your site in their customer communications. The agencies and you both stand to gain financially from this.
3. Search Affiliates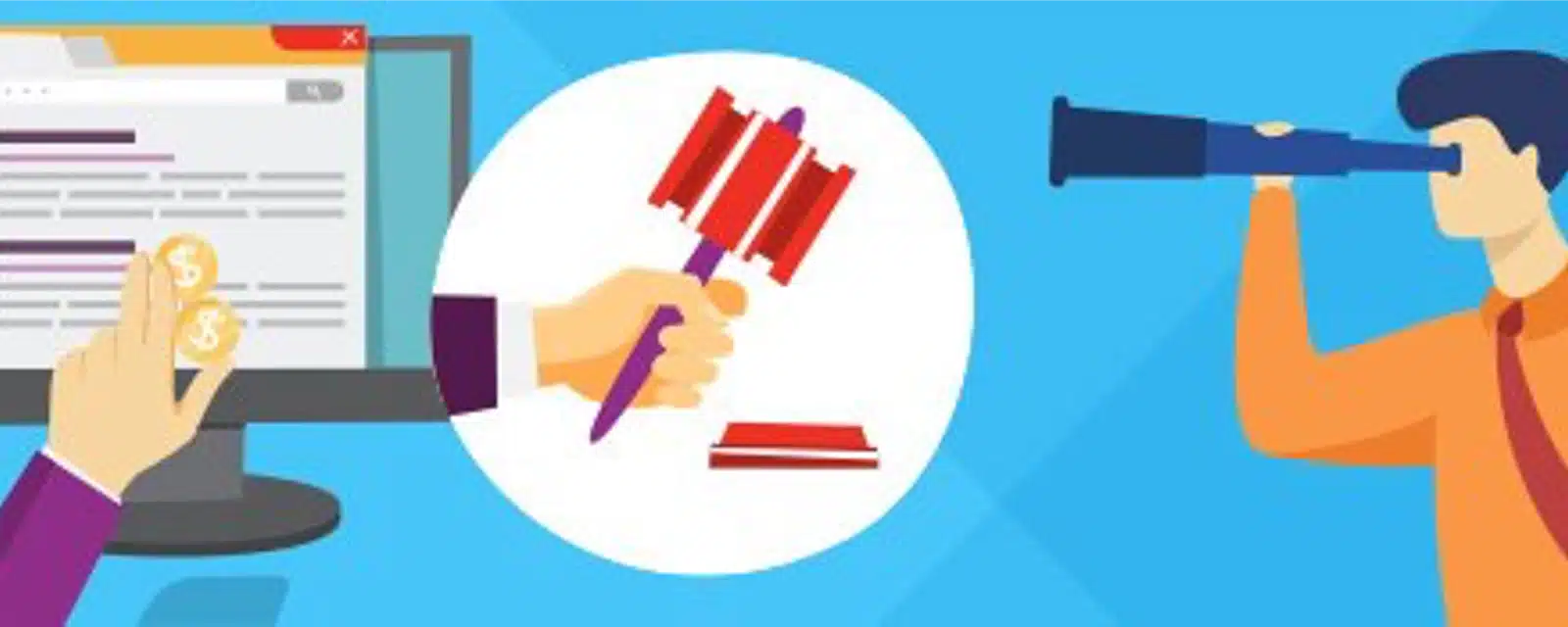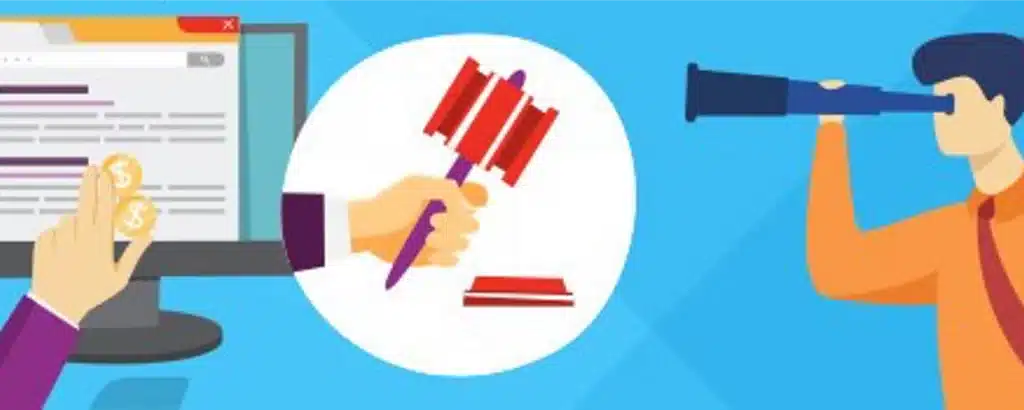 Search affiliates are mostly self-employed business owners that spend to have their wares shown in search engine results. Advertisements on social media sites like Facebook or other online advertising networks may also be purchased by the company. That's great news for search engine optimization (SEO) specialists who want to see which advertisements generate the most interest and revenue.
4. Review Sites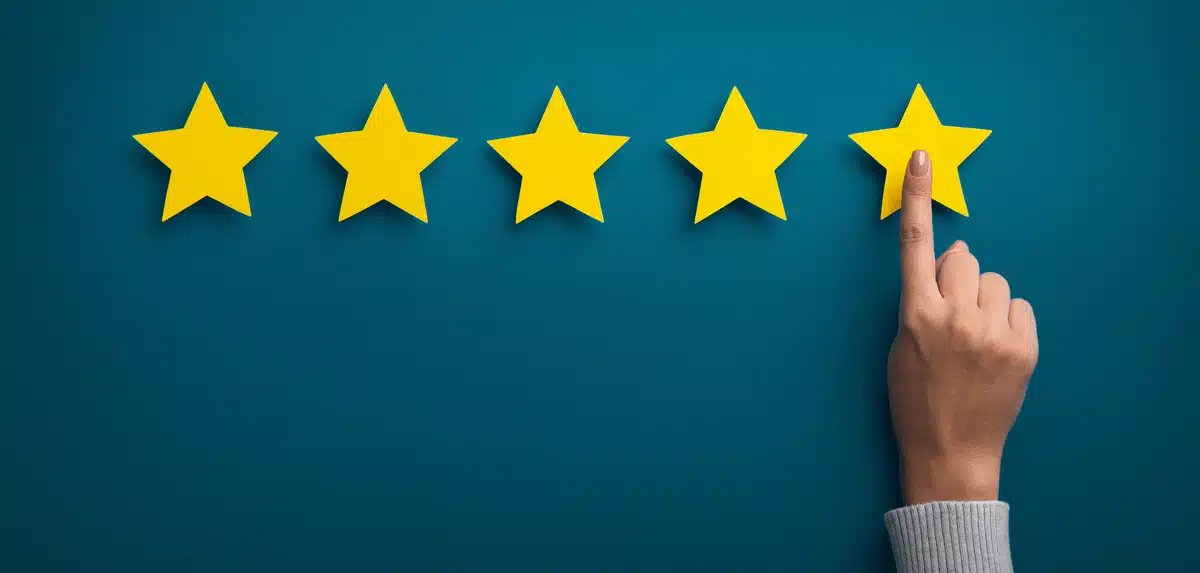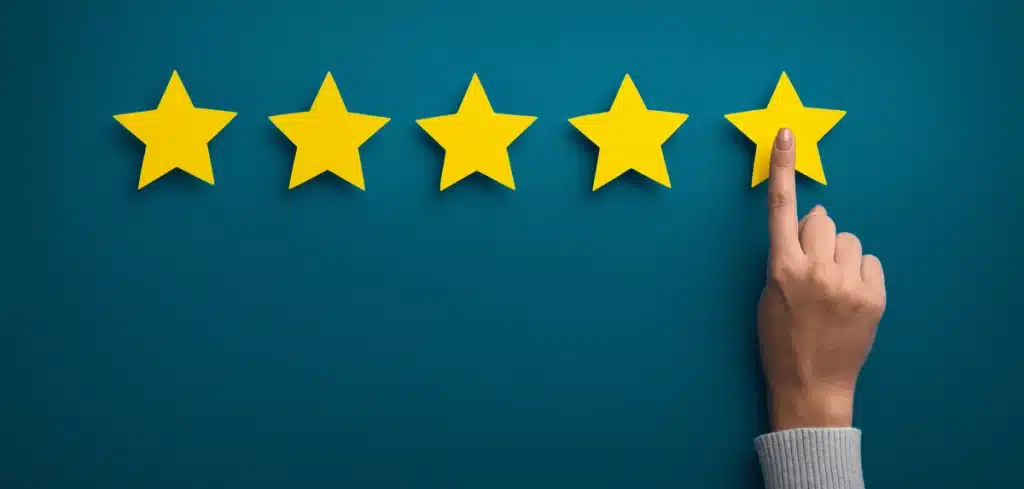 Review websites are ideal if you have a high-priced service or product to sell. Buyers and customers often desire more information about a product or service before committing to buying it. Businesses and authors that are ready to give a referral link to your service or product as a high rating may increase the likelihood that potential customers will click through and buy.
5. Coupon Sites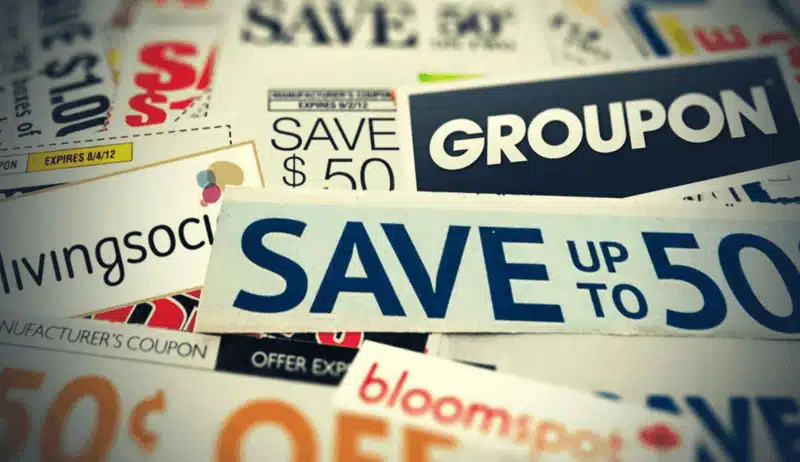 When introducing a novel or underappreciated service, this is the way to go. For a short time, you may provide a reduction on first-time purchases by forming an affiliate arrangement with a coupon site and promoting the service or product via the website. Customers may be enticed to visit your site and sign up to become brand supporters.
Conclusion
Earning money with affiliate marketing is a realistic option for newcomers. This is not a get-rich-quick scheme; rather, it demands perseverance, ingenuity, focus, and devotion over time. In 2022, affiliate marketing may still be a legitimate source of income for those who want to explore it.