Battlefield 2042 had a disappointing release. With lackluster sales,  game-breaking flaws, a number of key gameplay changes left an avid player base disgruntled. Weeks later and the gaming community rapidly dropped Battlefield 2042 with Steam even issuing mass refunds. Many players are now also signing BattledField 2042 refund petition online because they believe the deserved a better game.
But, from the drama that was foretold, a brilliant parody game has spawned off bringing with it a very compelling game that can satisfy your Battlefield 2042 needs in the form of "Clownfield 2042".
Clownfield 2042 does Battlefield better!!
Developed by Riverside sports, Clownfield 2042 is as quirky as its name suggests. With a story "After 2022 crypto crash caused by NFT's, majority of nations collapsed and a union of "No-Clowns" has been formed. You are one of them, arm up and get ready for war." It's far more compelling than any game ever released.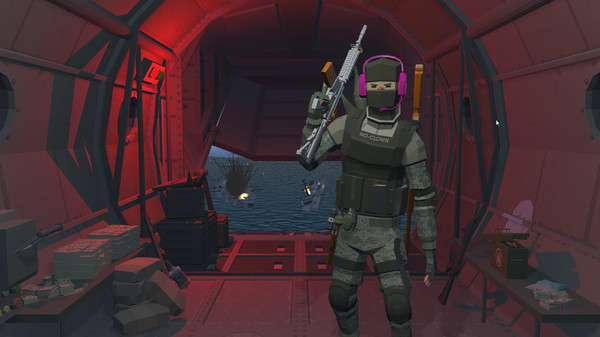 With Features like "mediocre weather" and one world event, "Tornado", Clownfield 2042 asks gamers to "break the rules of gameplay and enjoy the broken and unoptimized experience ever." It's brutally honest about its uncomplete nature a far outcry from the recent trend of game studios publishing unfinished games and calling it finished and polished.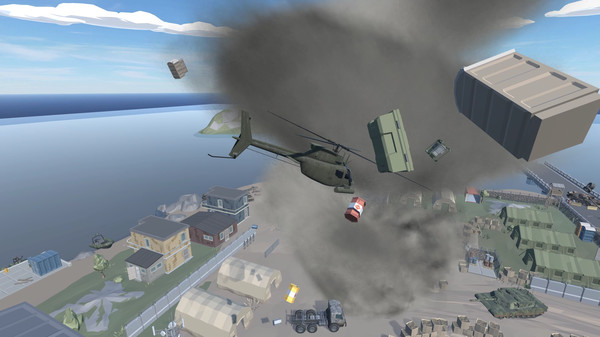 Clownfield 2042 is unbalanced in many aspects intentionally, the developer critiques the unbalanced nature of Battlefield 2042, stating "Why play the game like its meant to be played when you can hop into hovercraft and slay all your enemies?"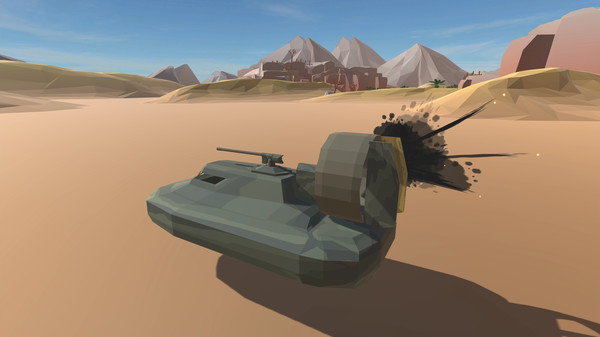 How to get Clownfield 2042?
Clownfield 2042 is available on steam for just Rs 42, which is a steal. Gameplay-wise, Clownfield provides Three maps: War Island, Paradise City, and The Heat, Three Game Modes: All Out Clownfare, Free for All with AI, and Hovercraft Zone, and extremely fun mechanics which will for sure pull you in for hours.
What are you waiting for, download today itself? Invite your friends and enjoy what might as well be a game more fun, interactive, and complete than Battlefield 2042.