Up until recently, if someone wanted to experience high fidelity gaming experience they were required to either buy a gaming console or an expensive gaming pc. But now every soul with a good internet connection and a fairly decent mobile phone can experience the paradise that is high fidelity gaming.
Now two games BGMI and Garena Freefire stand at the top of the gaming space as the most popular mobile games of this generation. But which one's the most popular one?
BGMI vs Garena FreeFire: Which one's the most popular?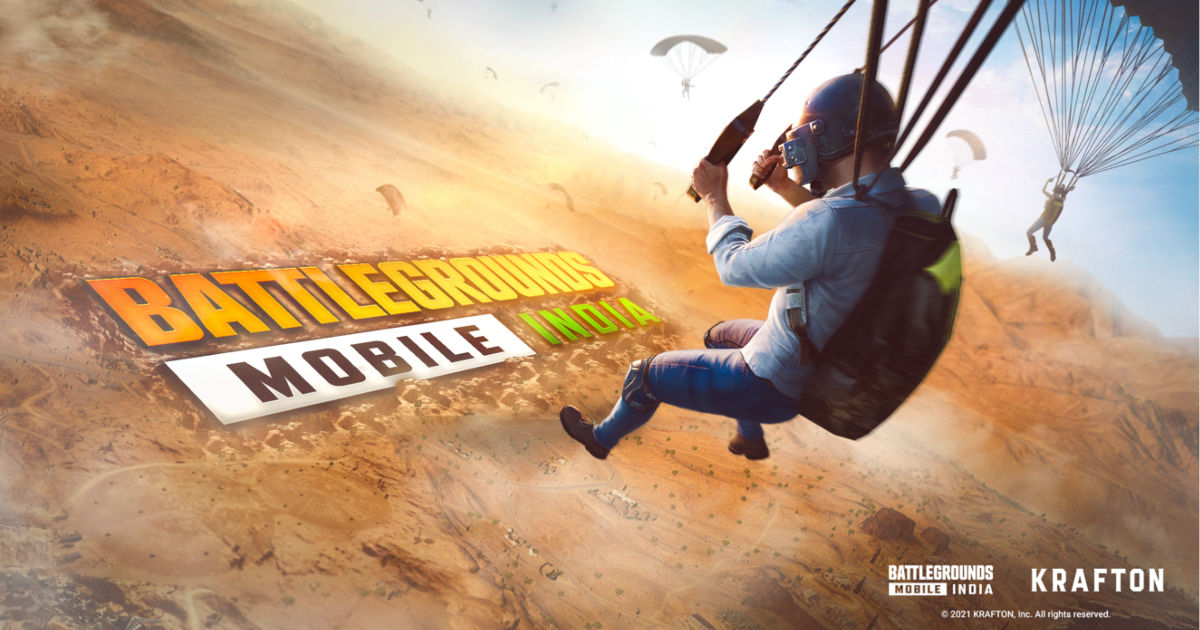 The popularity of BGMI and FreeFire stems from a lot of factors. But the prime factor for their popularity is their ability to offer a thrilling gaming experience while running on low-end devices. Anyone with a phone from 2014 onwards can run these games and this is reason enough for their meteoric rise in popularity.
Both games offer excellent gaming experiences, BGMI provides a pc like an experience with realistic graphics and true 60 fps gaming or higher depending on the mobile hardware.
Garena FreeFire on the other hand provides a low-end graphical gaming experience but with an incredibly huge selection of content. Garena FreeFire doesn't aim for realism in its game and instead aims for the fun factor of the game, making gamers keep on coming back to play the game.
As for which game is most beloved in India, that title will go to Garena FreeFire
Why is Garena FreeFire more popular?
While BGMI is without a doubt the best game out of the two, In fact, it ranks 8th on the Google play store with 50M downloads while Garena Freefire ranks 1st with 1Billion downloads with 30% of the users being Indians.  The reason for such a huge difference in popularity can be understood through these aspects.
First, due to the ban of PUBG mobile, which had 180M downloads at its peak, all the players moved to FreeFire and many stayed there even after the release of BGMI. And new gamers who were born after the ban didn't have a choice but to play FreeFire.
The spec requirements for Freefire are very low, Free Fire is compatible with Android 4.1 or higher and requires a minimum of 1 GB RAM while BGMI requires Android 5.1.1 and a minimum of 2 GB of RAM.
And finally, In this game, you can play as Ritik Roshan, fly into the battlefield on a UFO, use dragons as your weapons to kill the enemy, and much more. This has been possible due to new partnership events with Movies, Netflix series, other games, etc, and new events keep on happening to provide gamers with an almost never-ending supply of new content.