4K Stogram is an Instagram client for Windows, macOS, and Linux. It is an app meant to be an extension of your Instagram for your PC. Instagram is a cultural phenomenon used to capture memories of our daily lives and share these images, videos with your friends and family on the internet. And everyone sometimes wishes for ways to store the captured memories on our computers. Instagram has a troubled system for Saves which doesn't always work+. We bring you the review and guide of 4K Stogram, a tool that will fulfill all those needs.
What is a 4K Stogram?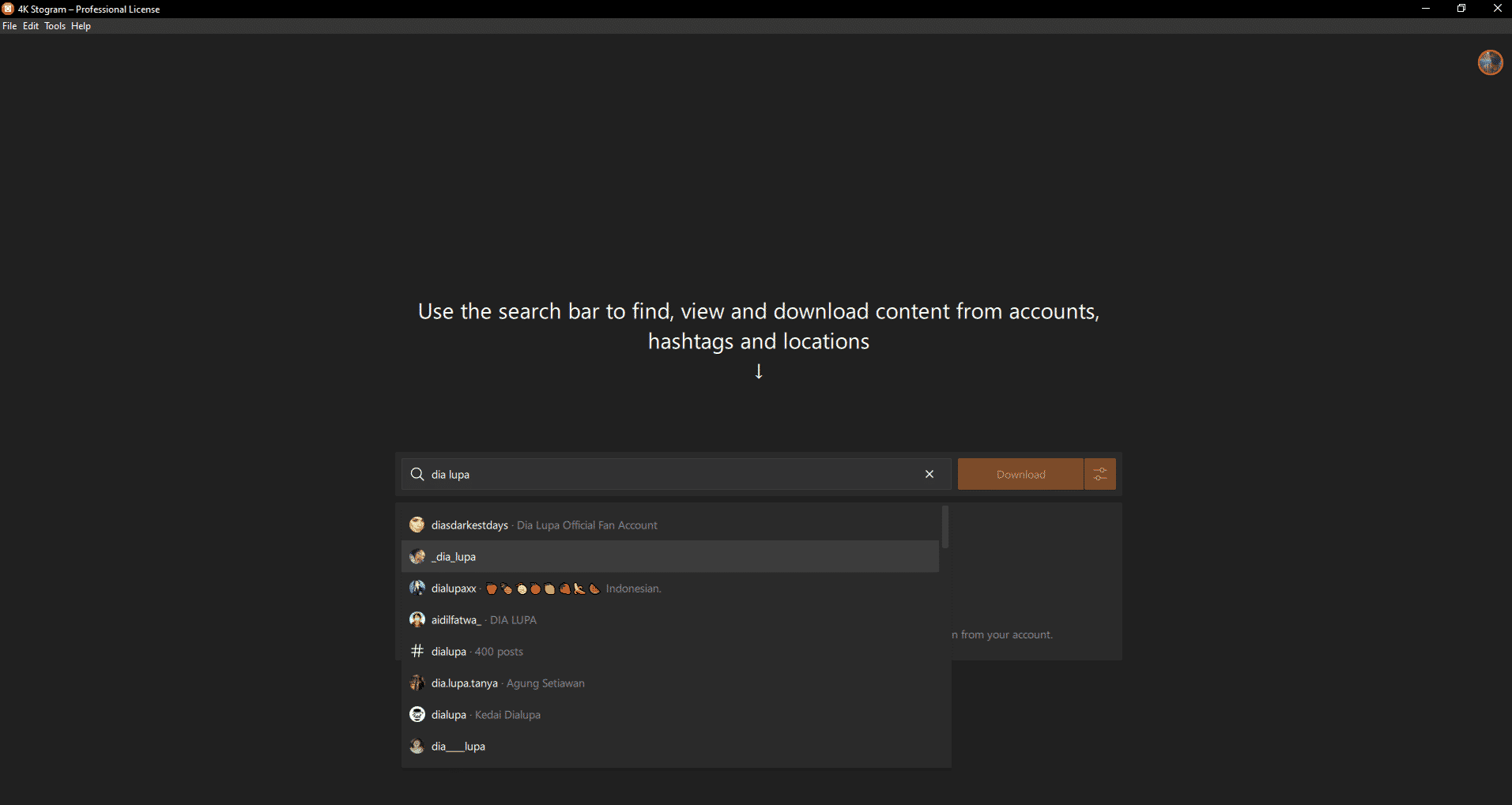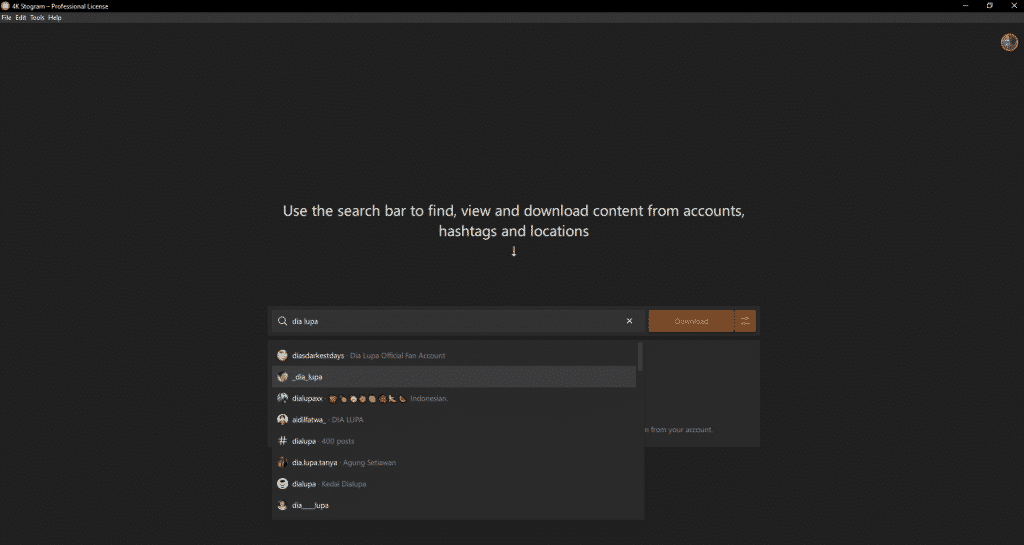 4K Stogram is one of the products by 4K Download, with the special purpose of storing and backing up photos and videos from Instagram automatically on the desktop computer. Unlike other desktop Instagram clients, 4k Stogram provides a basic view and download of Instagram posts to your computer. There is no interaction with the photos. You can't like, comment, or share a photo from within the app. The software provides an extremely stripped down and minimalistic UI which is easy to understand and use. The software automatically updates itself while also downloading newly added Instagram posts and it works for both public and private accounts.
The software has a free and a paid premium version. The basic version of the software contains all the necessary features, up to 10 subscriptions, unlimited photo, video, and reels download. The Premium features add on top of the basic features providing unlimited subscriptions, no ads, and automatically updating all your subscriptions for you.
We have also reviewed 4k youtube to MP3 for you so check it out.
Unique Features
The software has the following features:
1. Back up your entire Instagram Profile in one click.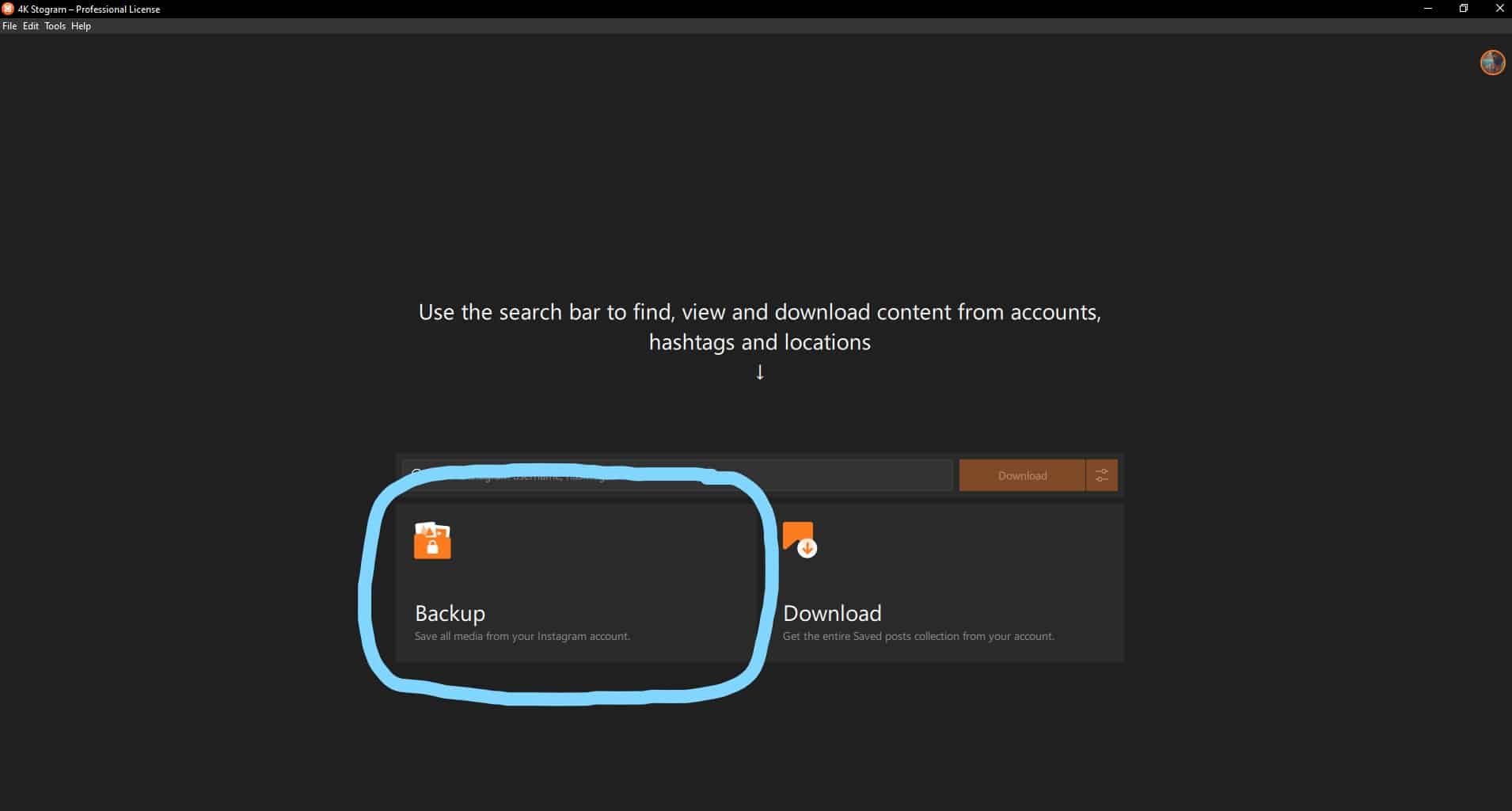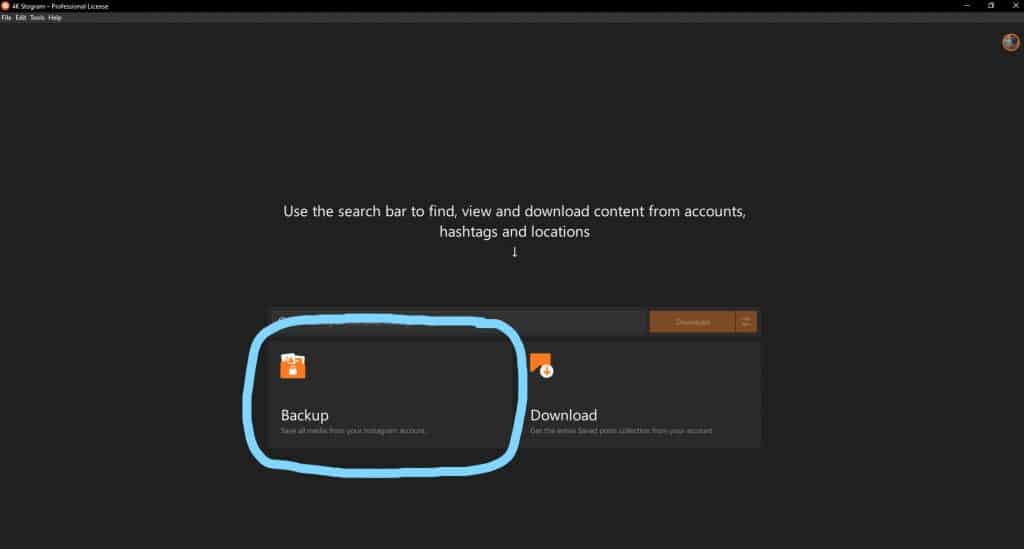 You can with one-click backup your entire Instagram profile. This feature is crucial for use cases like if you plan to purge your Instagram account of embarrassing old posts. Or want to archive a really good post.
2. Download a Friends posts.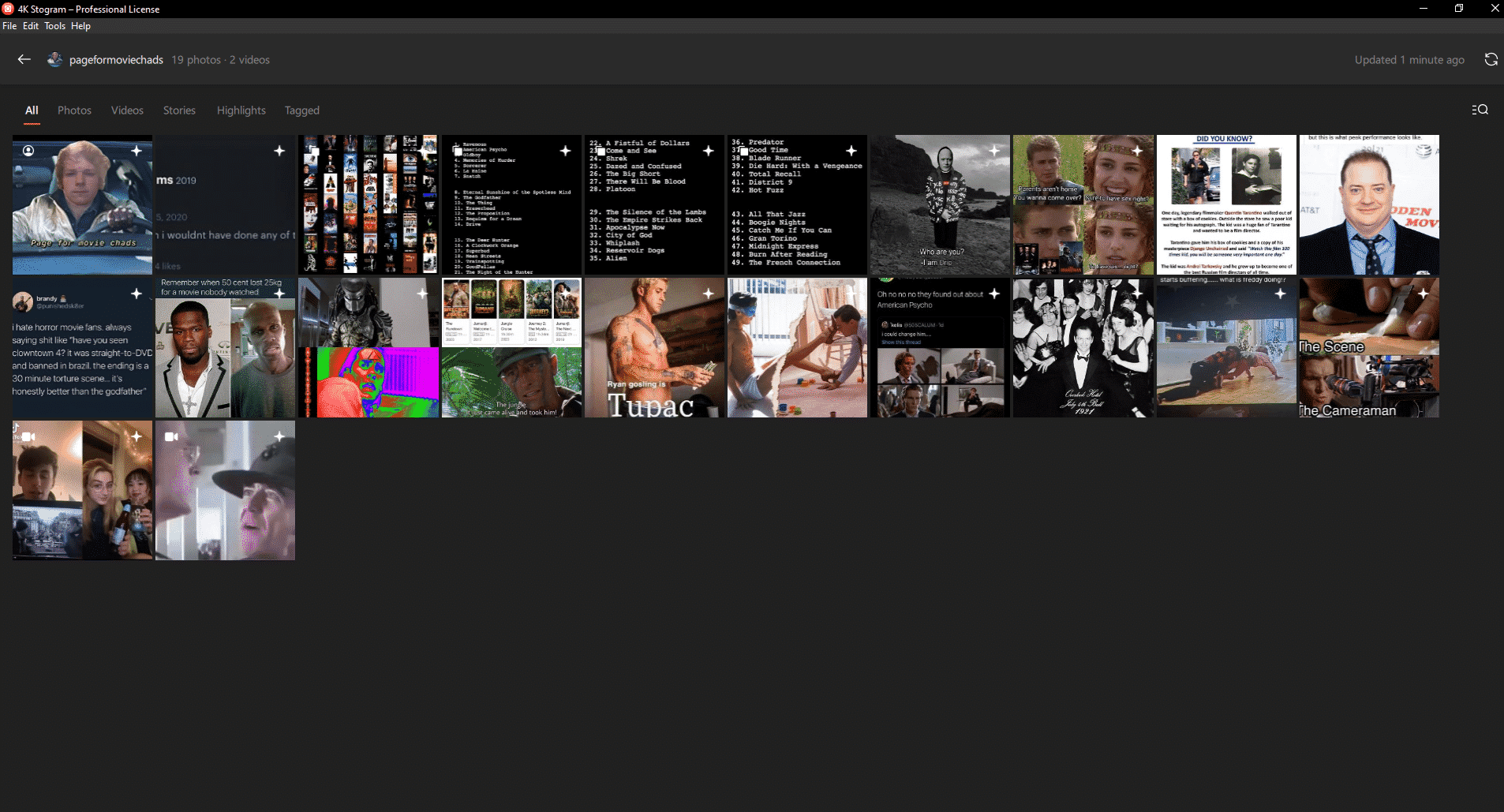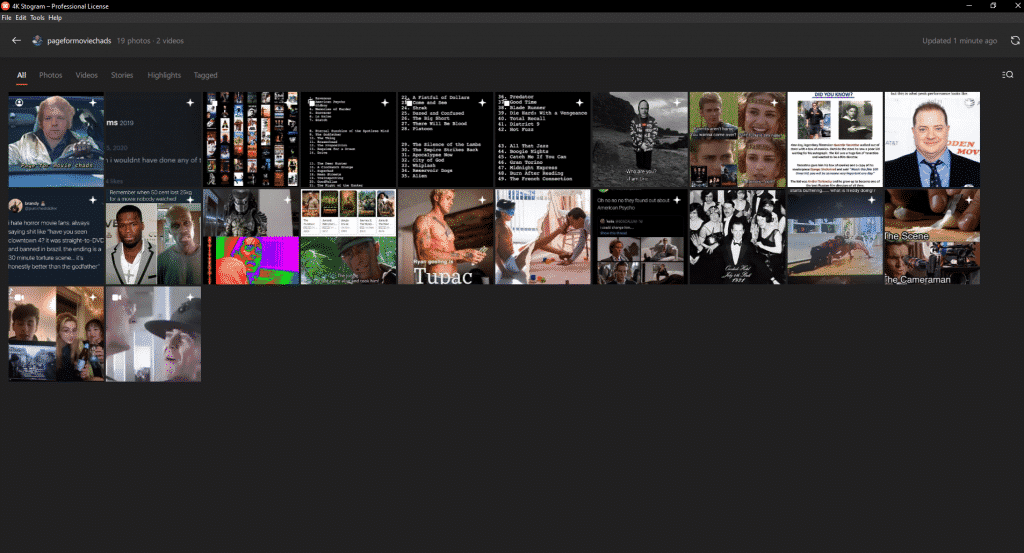 Login to your account, 4k Stogram can find your friend's Insta profile and help you download their posts at source quality.
3. Inbuilt search feature to view and download Insta content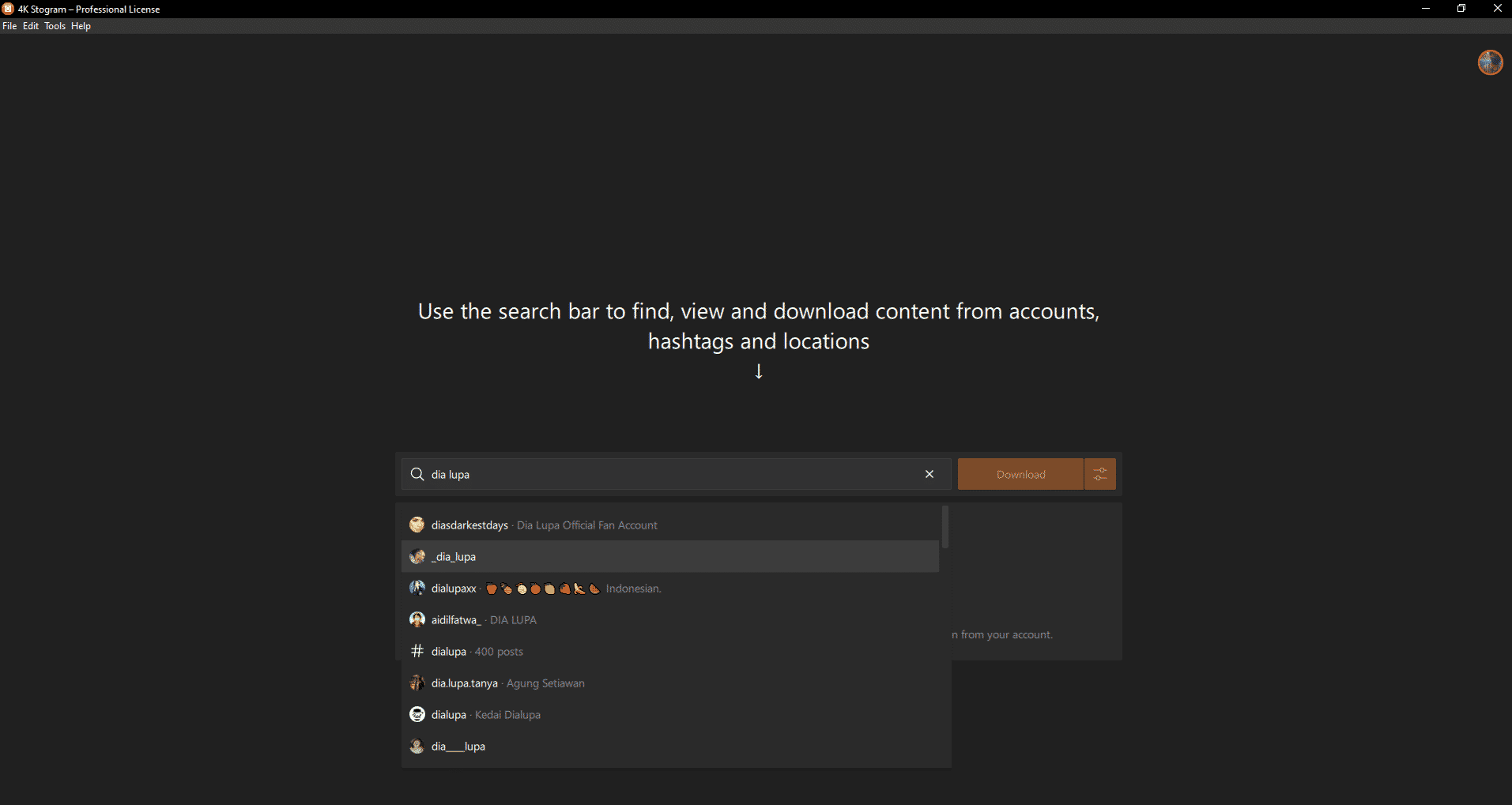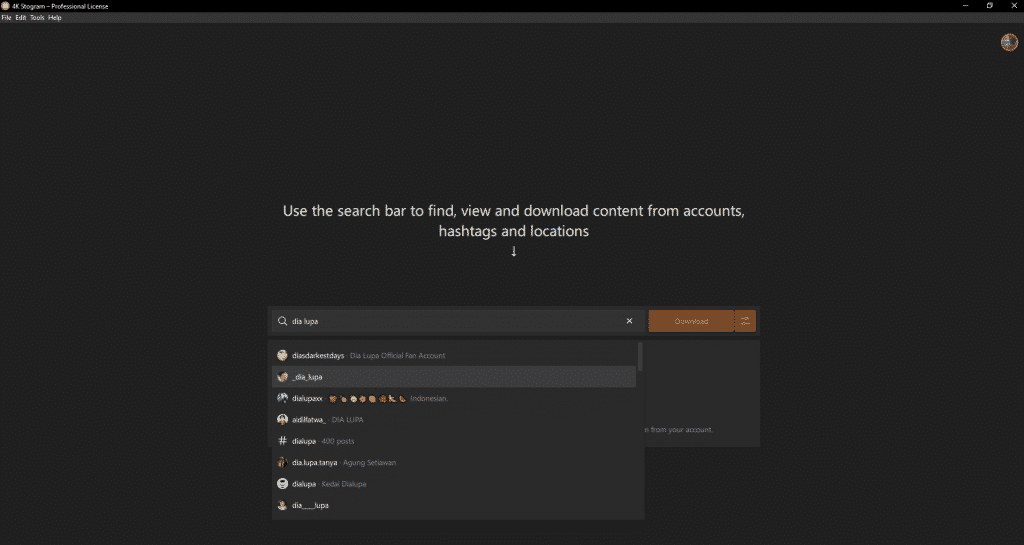 You can download Insta photos and reels with this software. So you can share those photos and videos but don't want to deal with Insta's lackluster sharing.
4. Download saved posts from your account to the computer.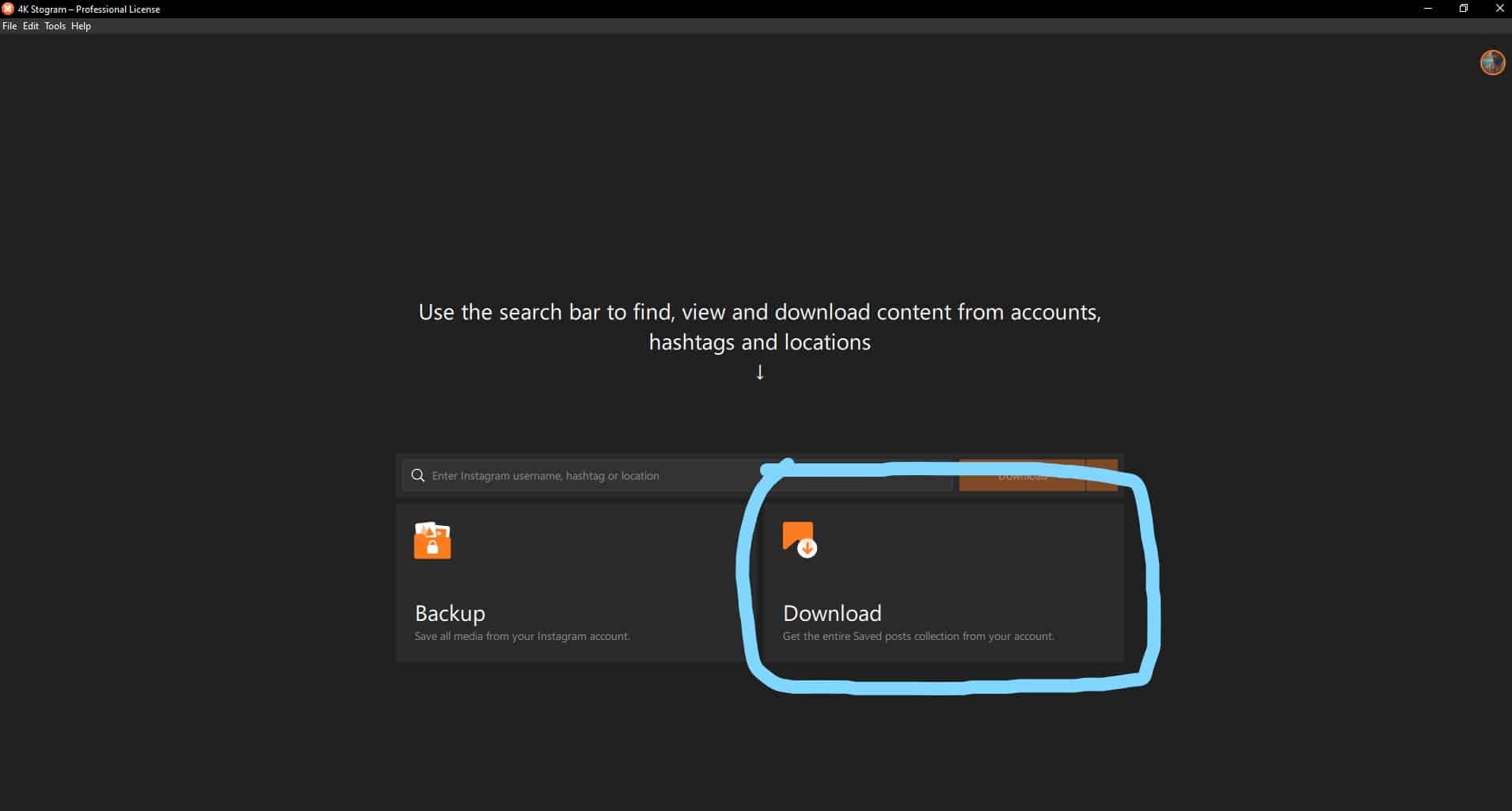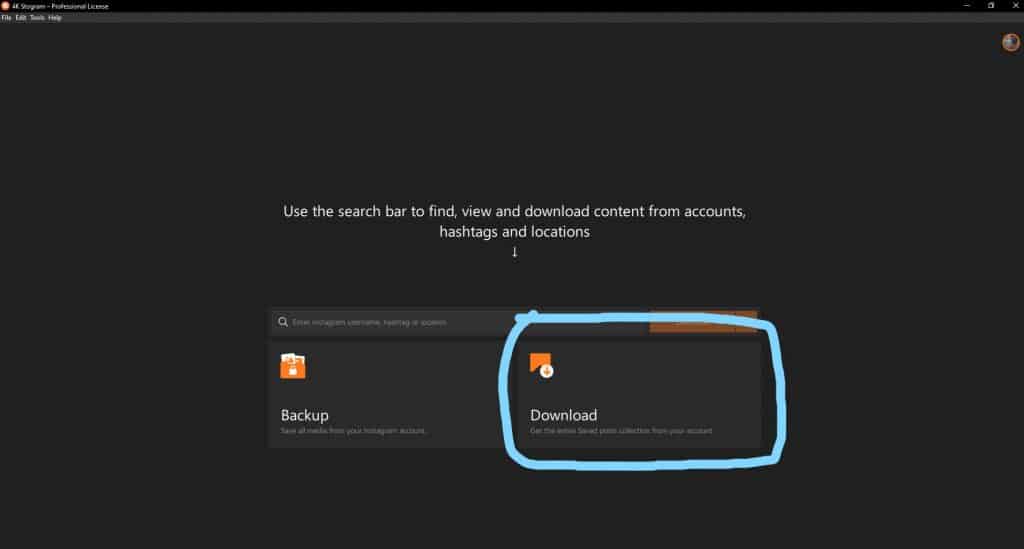 You can with a click of one button download all your saved posts to your computer and at source quality. Now you don't need to screenshot them everytime you wish to keep the Insta post saved on your PC for later.
How to use 4K Stogram?
4K Stogram has a simple and minimalist UI. It is easy to use and understand for a new user while providing complex features.
log in to your Instagram account in the software.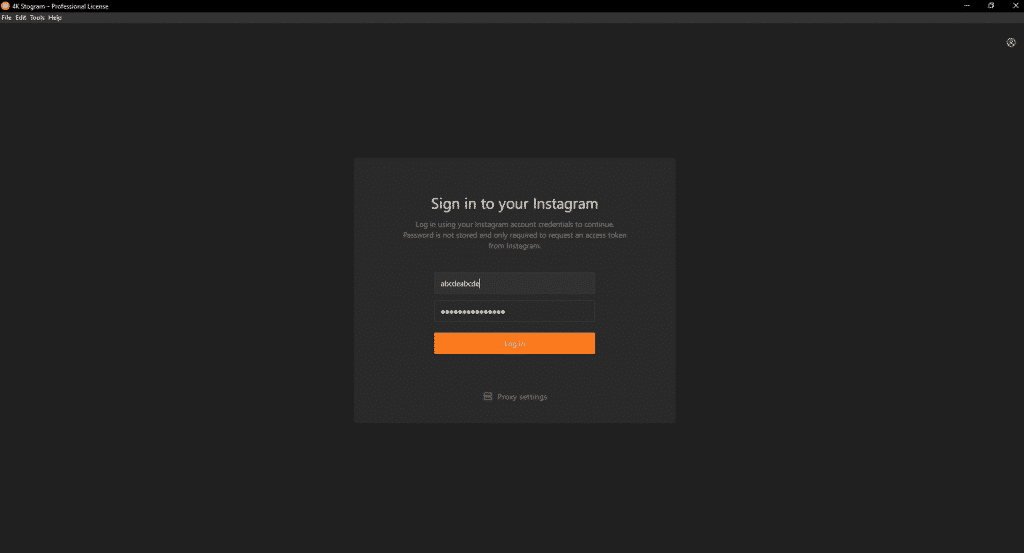 In the search tab, type the usernames of the Insta profiles( also input hashtag or locations)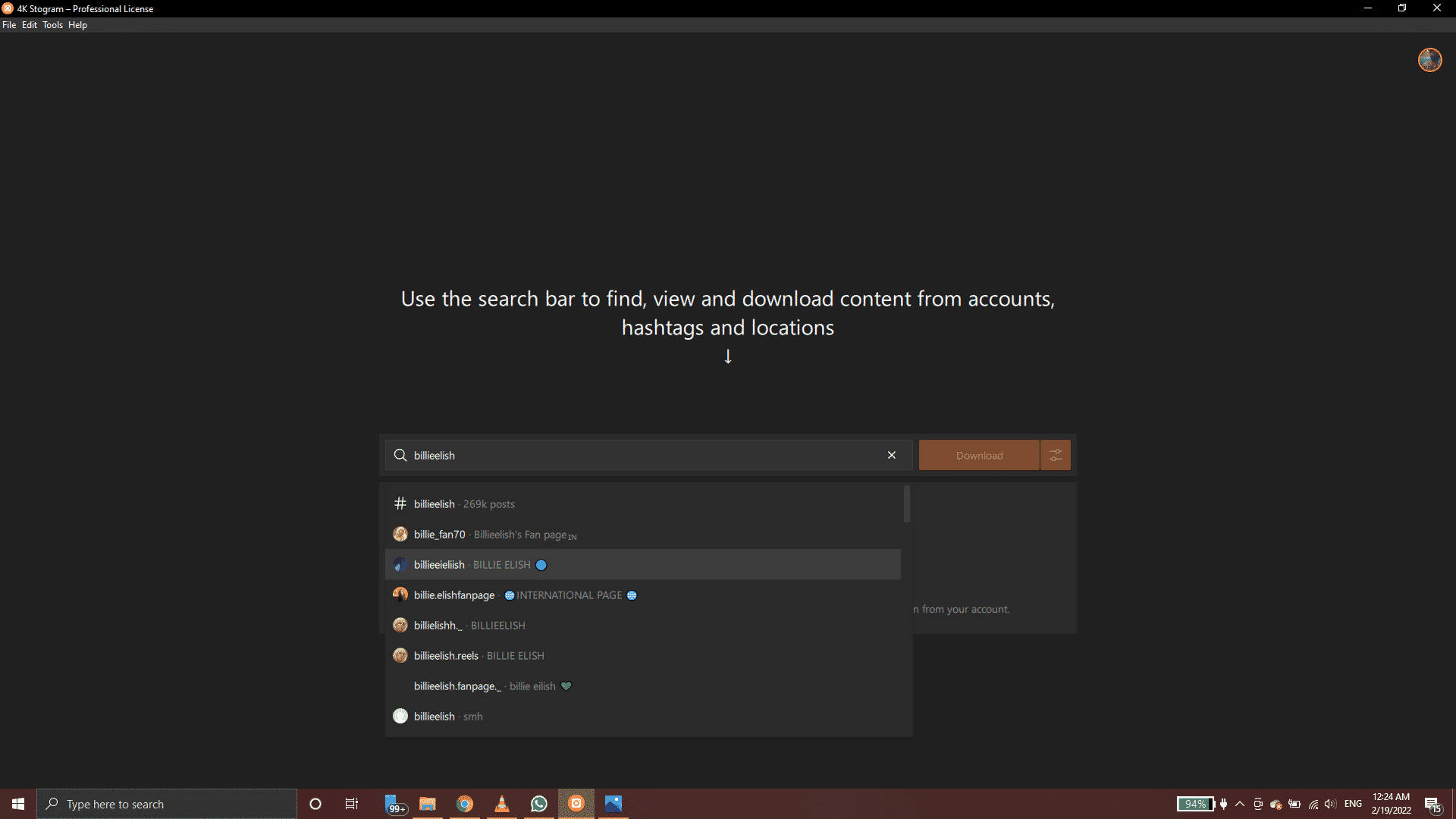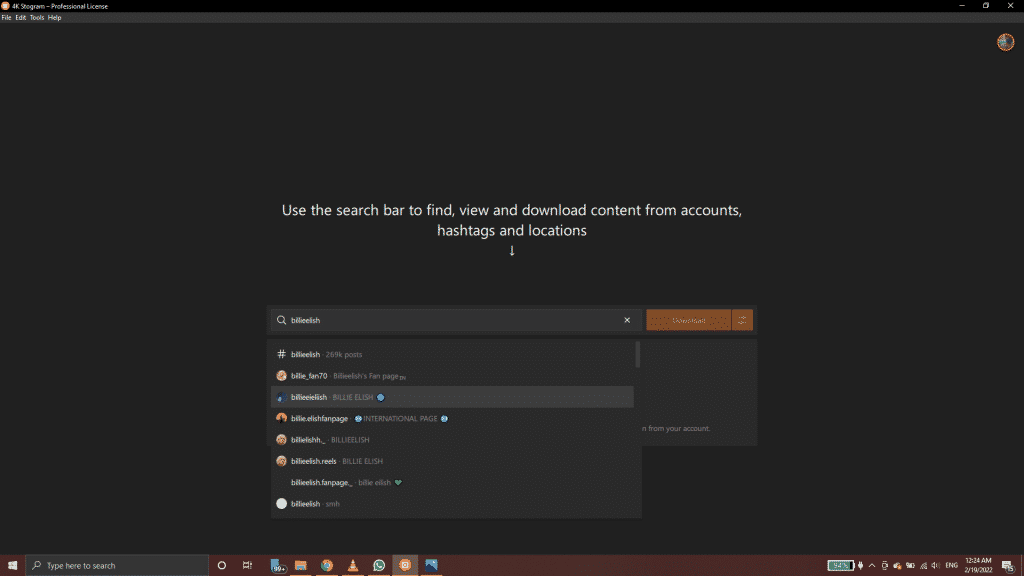 You will now be able to "subscribe to those accounts". The software will automatically update all the posts in real-time.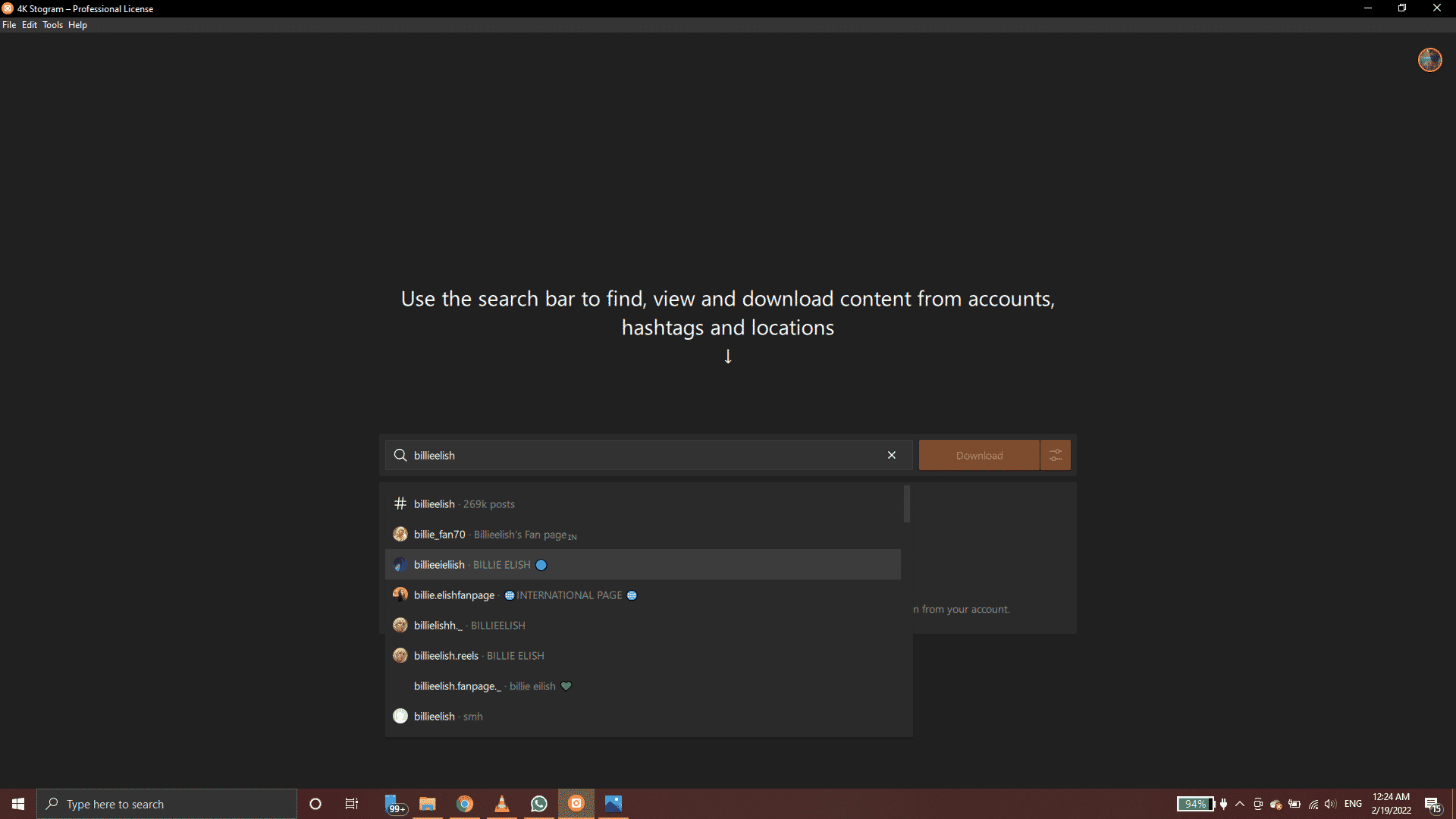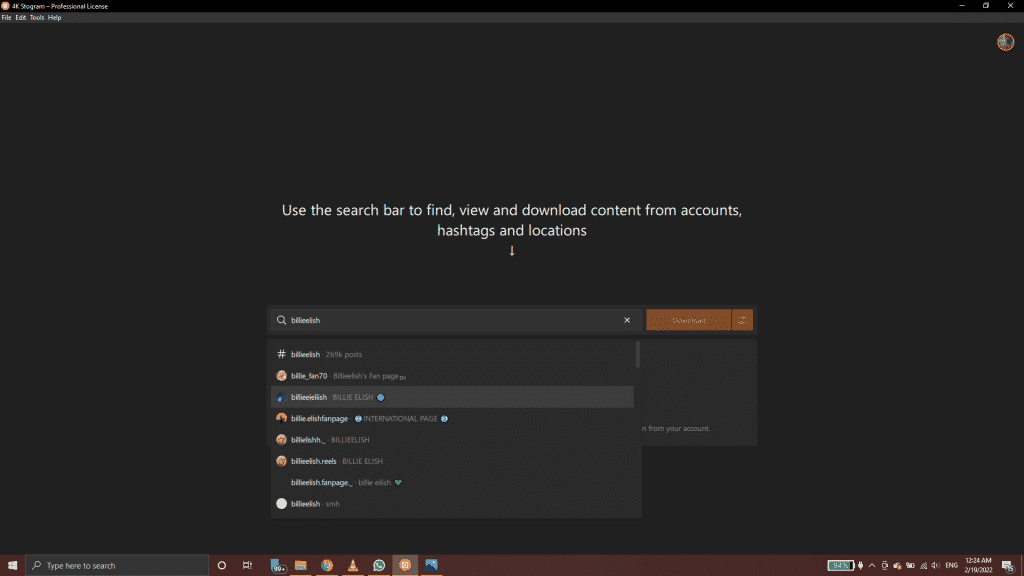 Backup your Instagram Profile
Reasons to use 4K Stogram
4K Stogram is simple software. It has a niche use case of archiving Insta posts on the computer. Insta posts are downloaded quickly and effortlessly and are downloaded in native resolution, which isn't very high but is acceptable for sharing over the web. The downloaded photos are automatically saved to your 'Pictures' folder and subfolders are created for each user name you type into 4k Stogram.