Nothing Smartphone: According to reports, Carl Pei's Nothing is working on a smartphone because it doesn't want to be limited to just music devices. The fact that Carl Pei was a co-founder of OnePlus before he started Nothing is not totally surprising; as a result, he would put his finest knowledge and skills to use while working on a phone for Nothing.
Nothing has only released a single pair of TWS earphones, which are referred to as the Nothing earbuds (1). However, we may soon see a greater number and greater range of items from the Pei-led firm.
According to GSMarena, nothing is currently working on a phone that is likely to be released in 2022 or later. This comes on the heels of Nothing's cooperation with Qualcomm Technologies and its Snapdragon platform, which will be used to power future technological goods. Pei had previously stated in a statement that the new partnership will be utilized to propel the brand's foray into new product categories as part of its ecosystem by leveraging its existing relationships.
"The successful introduction of our first product, ear (1), demonstrated that there is potential for a new challenger brand to emerge and disrupt today's sea of sameness," Carl Pei, CEO, and Co-founder of Nothing, said in a statement announcing the relationship with Qualcomm. Users demand better goods that are easier to use, more accessible, and yet still look stunning on the shelf.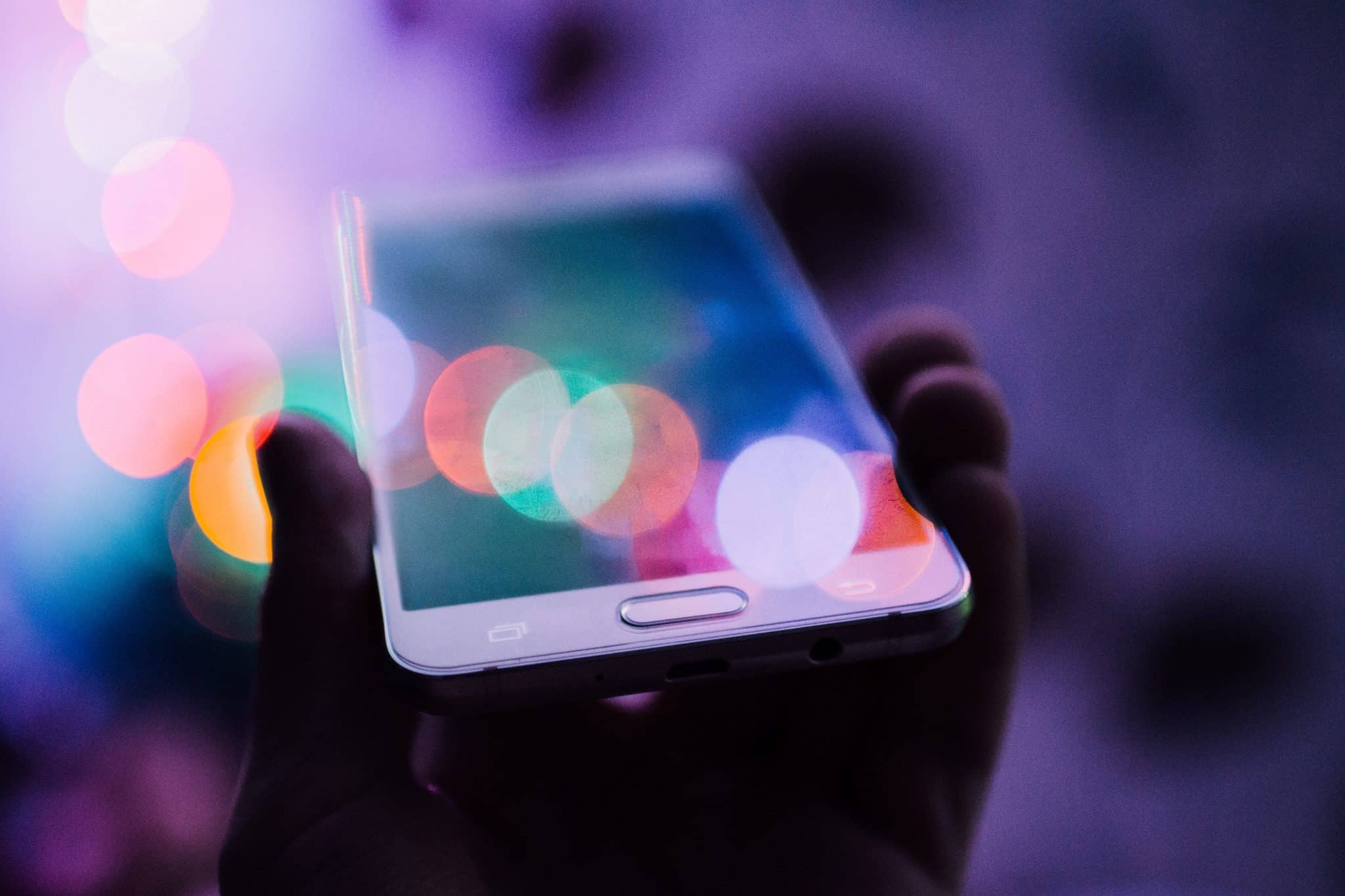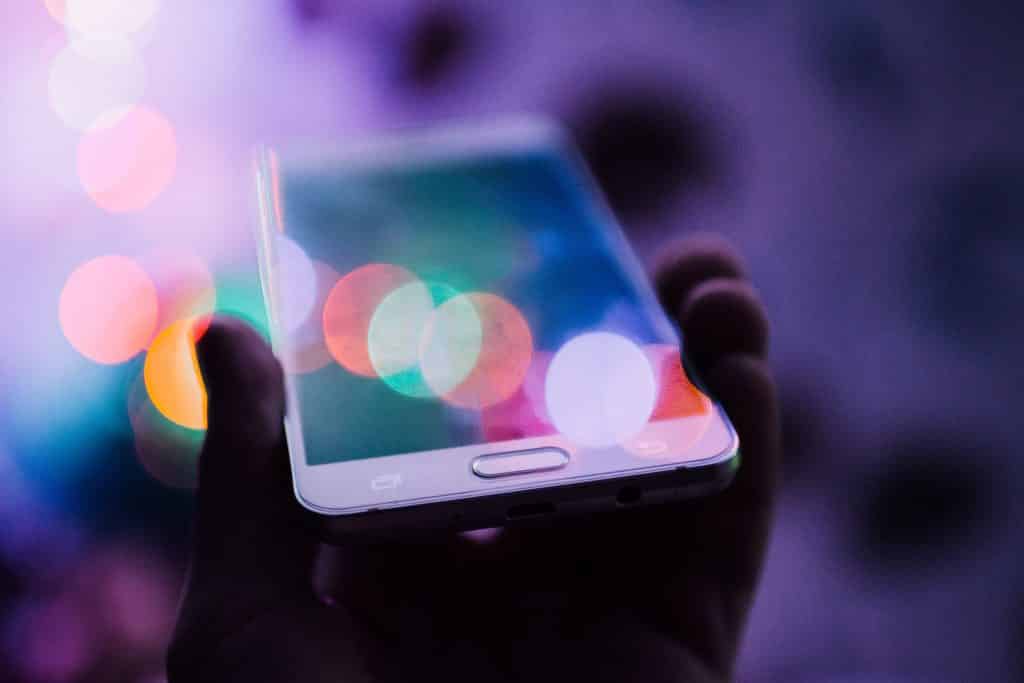 The ability to maintain seamless connectivity is critical to realizing our vision of a future in which there are no boundaries between people and technology. In order to realize Nothing's next phase of growth, we anticipate partnering with Qualcomm Technologies as well as our strategic investors.
Qualcomm Vice President Enrico Salvatori previously stated that the chipmaker will assist Nothing in its efforts to expand into new markets. According to him, "by combining the power and efficiency of Snapdragon mobile platforms with 5G connectivity across a wide range of device categories, we are fostering the development of innovative products that are intended to benefit consumers while also delivering richer, more immersive experiences."
What is more, Nothing's first-ever audio product was a great hit with the audience and the business's first-ever video product was also a huge smash, according to the company. Nothing was mentioned in a statement issued last month, which stated that the company had shipped more than 100,000 units in the first two months following the introduction of the earphones (1).
The earbuds were released at a low price of Rs 5499 in India, and they are equipped with ANC and airless charging technology. The gadget received overwhelmingly positive feedback from both the crowd and the critics.