JBL has released a slew of new products, ranging from gaming headsets to a new range of TWS earbuds.
The Quantum 350 Wireless Gaming headset, as well as the Reflect Flow Pro, Tune 230NC, and  Tune 130NC have all been introduced by the brand. JBL has also introduced a new line of TWS earbuds that are only available in the United States, dubbed the JBL Endurance Race. Fans of JBL may now get a Flip 6 Bluetooth speaker, which is in addition to the earbuds and headsets.
JBL Quantum 350 Wireless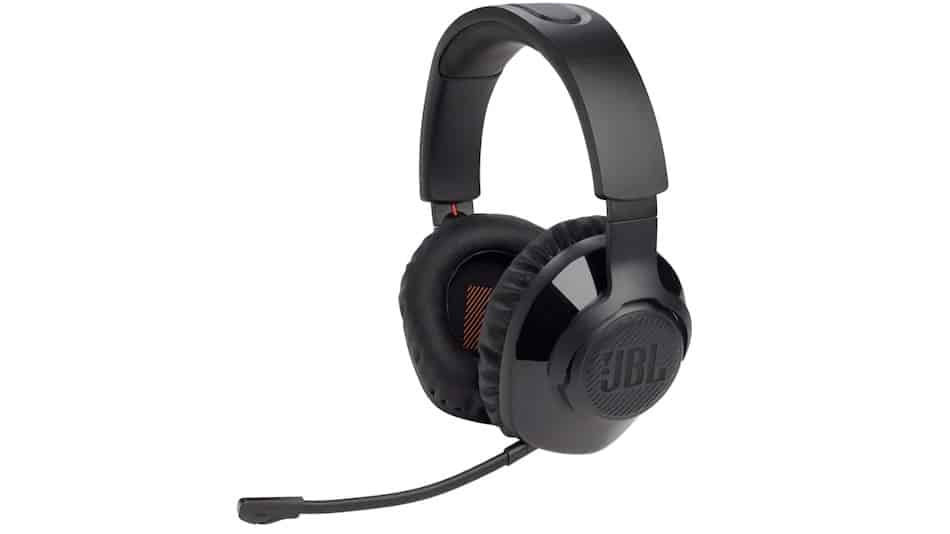 The 40mm drivers of the Quantum 350 Wireless headset provide excellent sound quality. The QuantumSound Signature and QuantumSurround technologies from JBL are included in the headset. The headphones are equipped with a detectable microphone and have a battery life of 22 hours. Because the headphones enable quick charging, the firm claims that the headset can provide playback of 60 minutes from a 5-minute charge.
The Quantum 350 Wireless headset has been introduced at EUR 119 (about Rs 10,300), with a price of $99.95 in the United States (roughly Rs. 7,200).
Reflect Flow Pro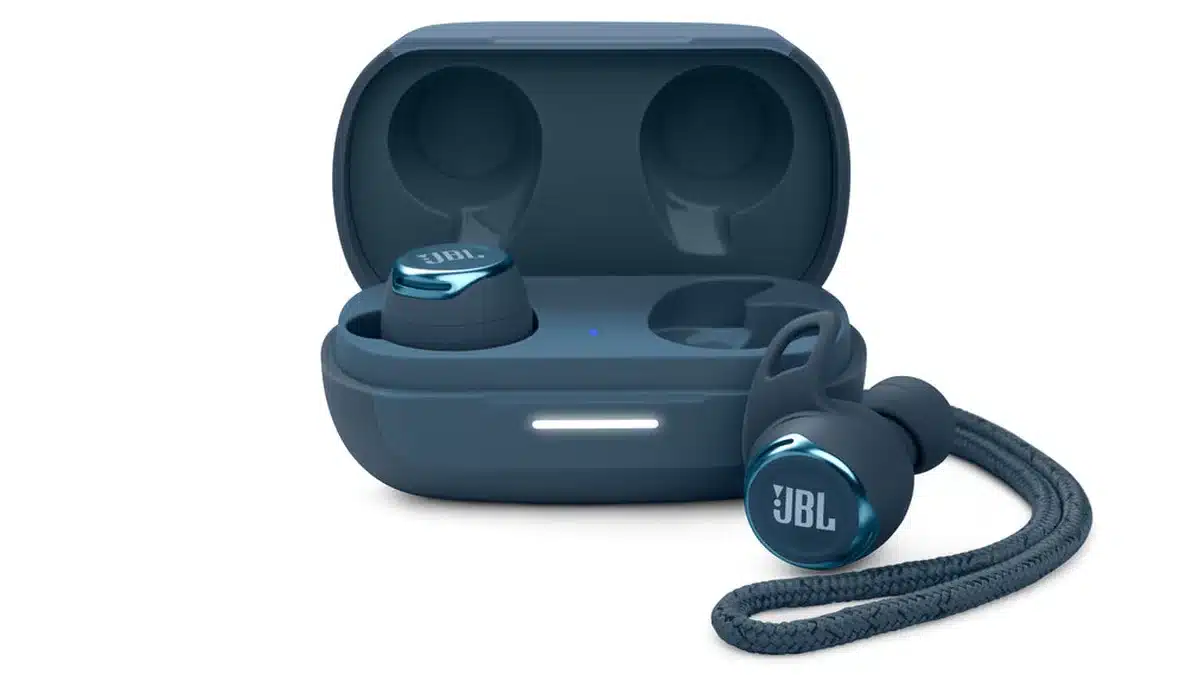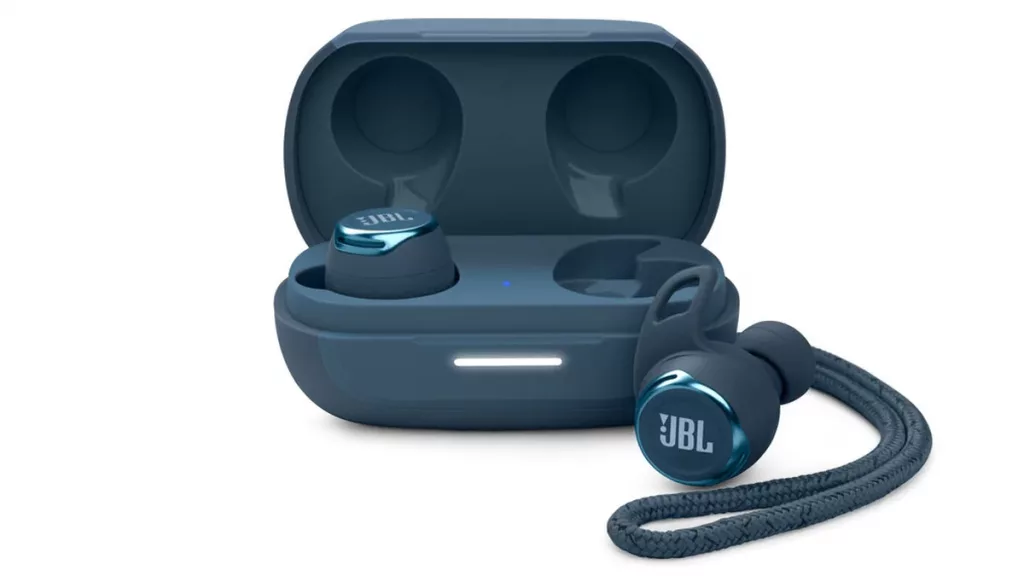 With its Power-efficient design, the Reflect Flow Pro comes in a variety of eye-catching color combinations.
The earphones are equipped with Adaptive Noise Cancellation and Smart Ambient technology to reduce background noise. The earbuds are also equipped with six microphones, which improve voice quality and reduces wind noise.
JBL claims that a single charge of the gadget would let it operate for a total of 10 hours on a single charge. It also has a fast-charging feature, which allows it to give 60 minutes of playing on a single charge of only 10 minutes or less.
Reflect Pro will be available for EUR 179 (about Rs. 15,500) and will be priced at $179.95 when it becomes available (roughly Rs. 13,100). Beginning in September, the goods will be available for purchase.
Tune 130NC and Tune 230NC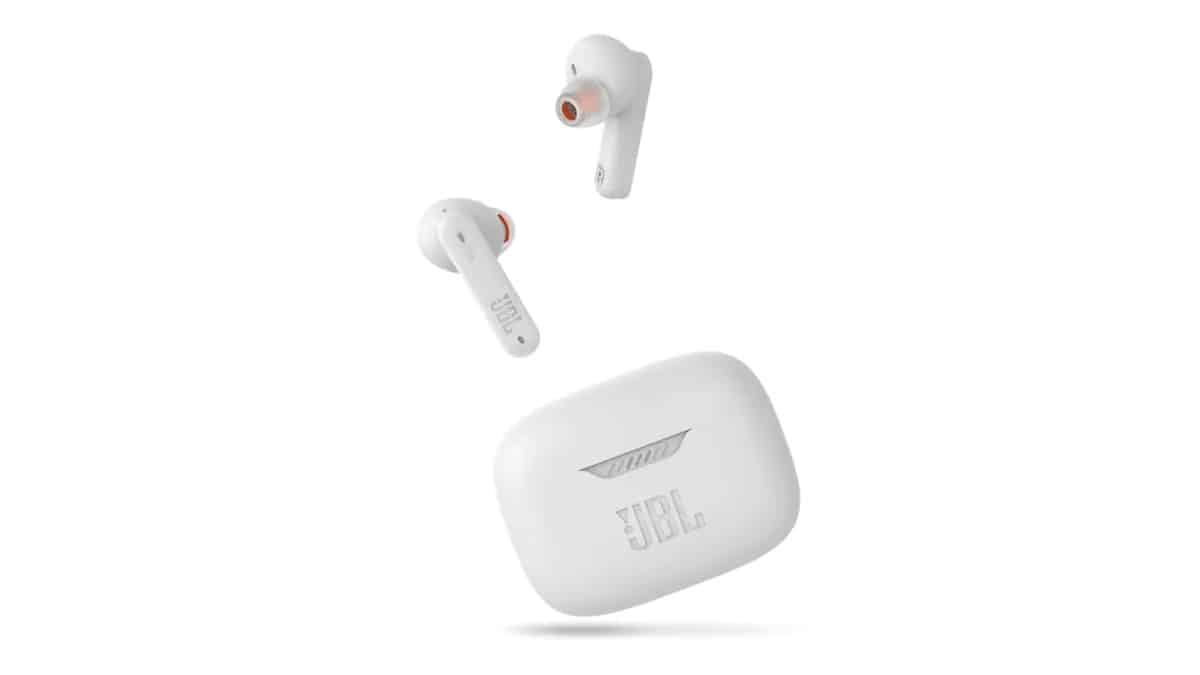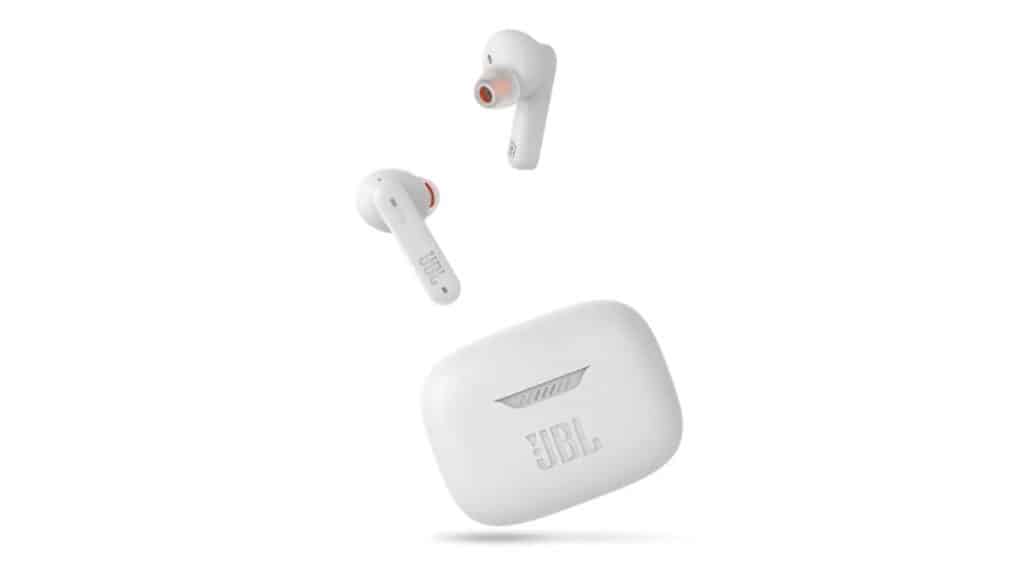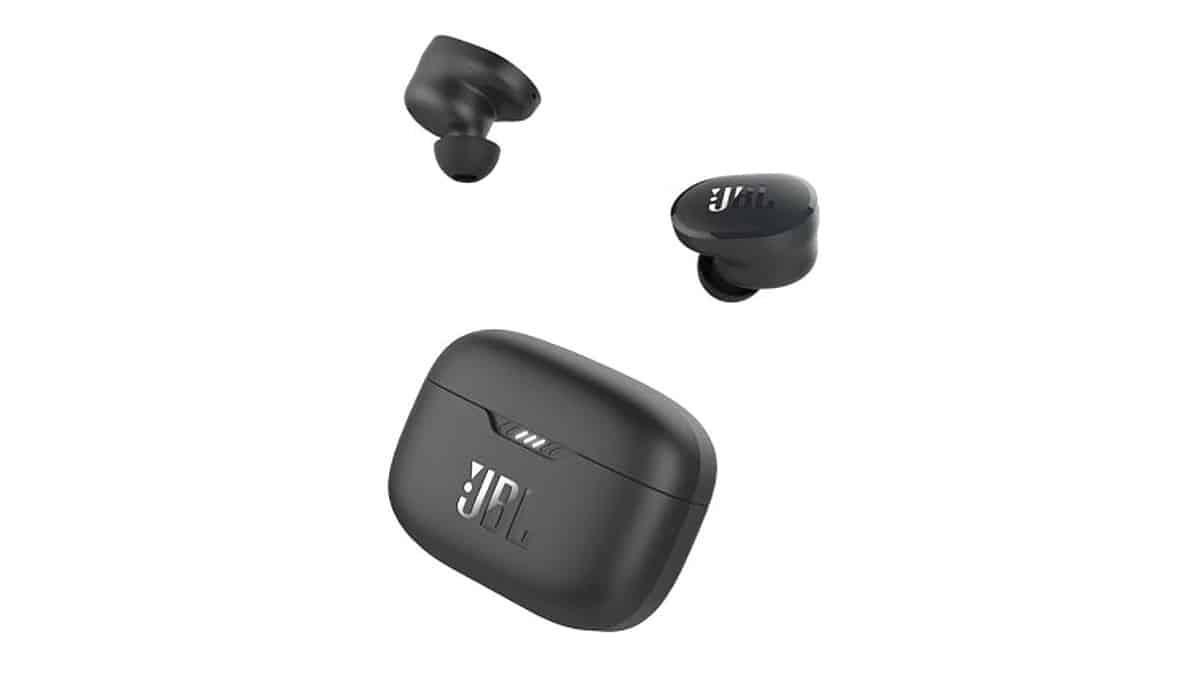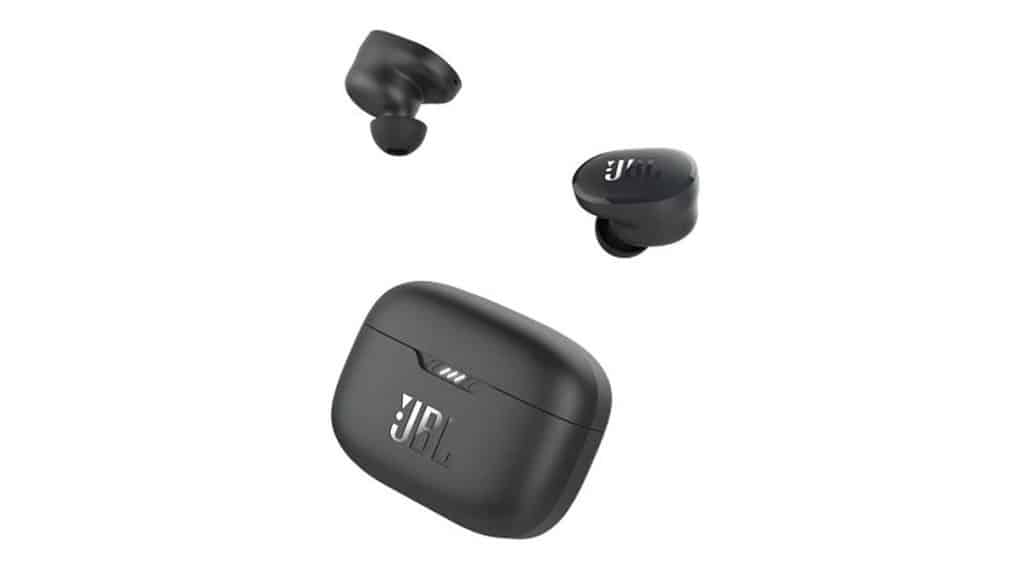 With a small circular form, the Tune 130NC is more compact than the Tune 230NC, which boasts a stemmed design. In comparison, the Tune 230NC is equipped with 5.8mm drivers, while the  130NC is equipped with 10mm drivers.
The  Tune 230NC and  Tune 130NC have been introduced in the United States for EUR 99 (about Rs 8,500) and $99.95 (approximately Rs 7,200), respectively. The earphones will be available for purchase in the United States starting in October. They will be offered in three color options: blue, black, and white.