When starting your own business in the field of technology and development, the first thing you probably want to get is a bean bag chair and a setup for table tennis. But starting a business is not fun and games. It can be, but first things first! There are essentials that need to be arranged in a productive business before thinking about arranging a fun office.
The first order of business once you have officially created a company is to make sure that you, and potentially your employees, have the right equipment to fulfill your tasks. As a tech business, you will need a proper desk set up to do the work. But before you get the chance to carry out projects for customers, you will need to find the customers first, which is where marketing comes in.
Market yourself
As a developer, the last thing you want to think about is marketing. But as a business owner, marketing is an important method to attract customers. Part of a good marketing strategy is showing your work online, on social media, and having a sharp website to establish a good online presence.
Along with the website and starting a business, you will need a fitting and unique name. A creative and memorable name acts as a business card as it will be presented on your website as the domain name, on your social media as well as other possible places you have a presence. To kickstart the naming process properly, it might be helpful to visit Domainify.com. They are experts in developing business names, and they can help you find out if a particular name is available or not.
Guard your work
As a tech business, one of the first essentials to make sure of is to have a strong, fast, and stable internet at the office. Without it, you will not be able to do the work your business is set out to do. While the internet is an essential and a great facilitator for all things communication and marketing, it also has its faults, as malicious hackers might target your company through the internet.
So, especially as a tech business, you want to fend off potential threats that can harm your business. There are several ways to prevent your company from cyber threats and the more steps you take, the better. Educate employees on good cyber behavior, ensure you have a good firewall, and run backup copies of your work to avoid losing important data.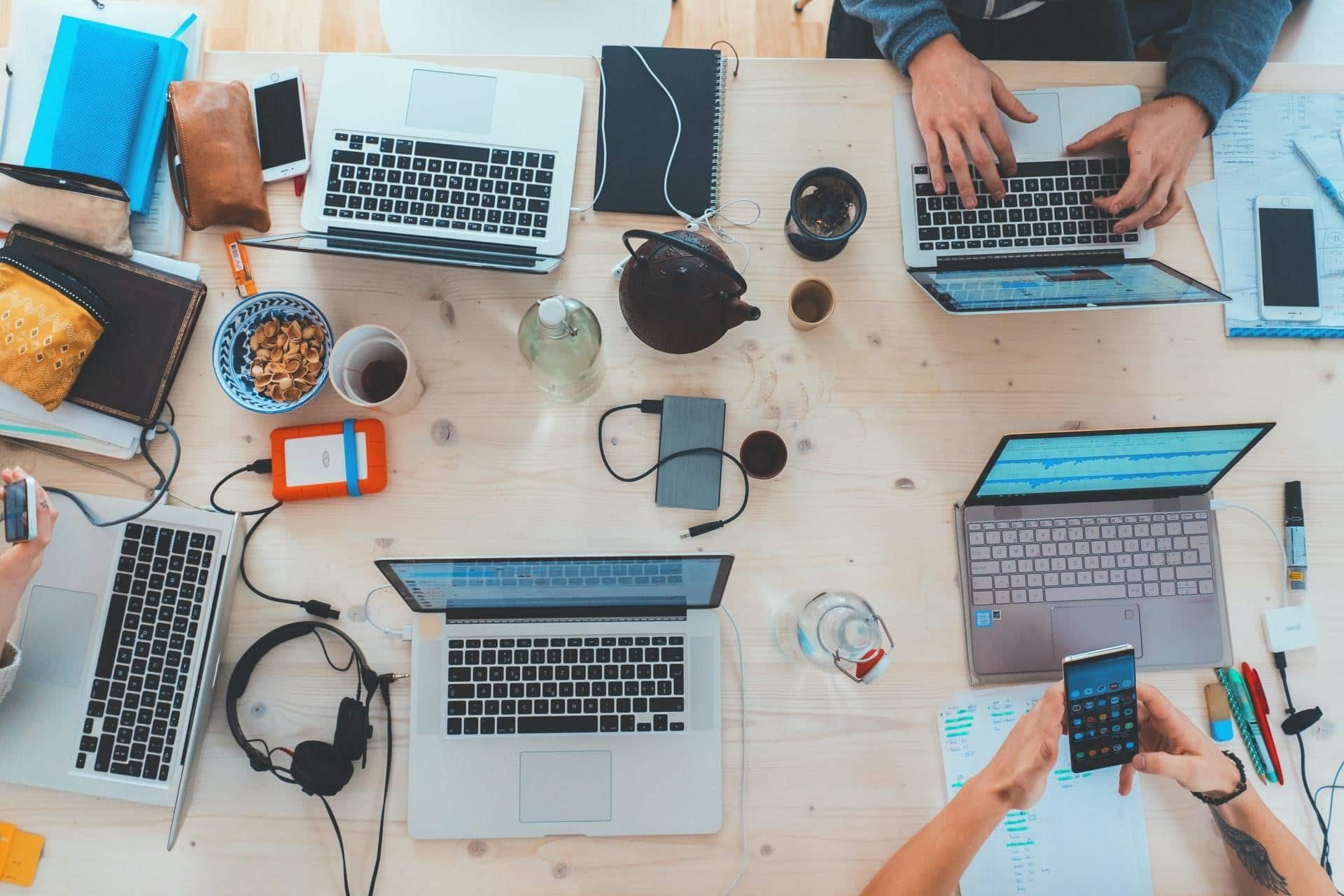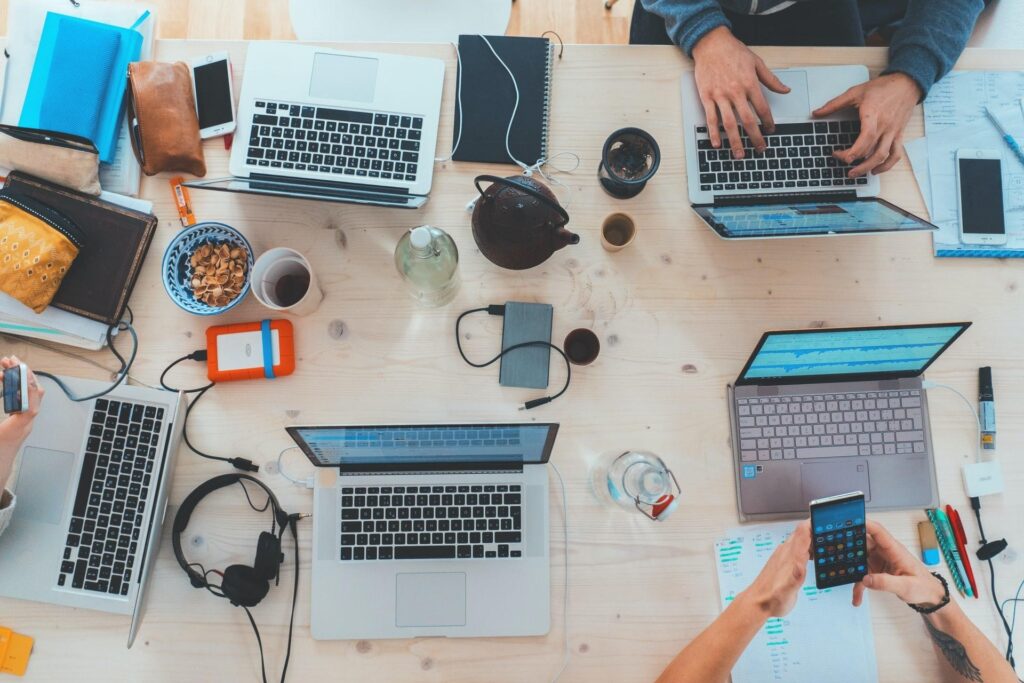 Tools for productivity
Working in an office, you and your employees will need a proper setup to be able to work for long periods. Essentials include a fast computer, a good keyboard, and mouse as well as a desk and chair. But it matters which desk and chair you get, as office ergonomics can affect your health in the long run.
Sitting in a chair that is not geared towards long working hours and at a desk that is a one-size-fits-all can result in neck and back pain, to mention a few side effects. So, investing in supportive chairs and adjustable desks can have a huge positive impact on the health of your employees and, in turn, on your tech business as well.