This year, Apple completed the Spring-loaded event as well as the WWDC 2021 conference without interruption. As a result, the Silicon tech company is preparing for its next major event. While the exact date of the event has not yet been announced, numerous sources indicate that it will take place around September.
Some major announcements are likely to be made at the event, including the iPhone 13, Apple Watch Series 7, Apple AirPods 3, and iPad Mini 6 among others.
Last year's iPhone 12 event was postponed until October owing to supply difficulties and the coronavirus outbreak, but this year's event is not expected to be delayed in the same way.
Various other items, such as the Apple Watch Series 6 and iPads, were released in September. In other words, it is conceivable that we will see all of the goods listed above at the September event. Once you have a general concept of what to anticipate from the items, we can go into more depth about each one.
iPhone 13 Series to get Launched
In terms of design and hardware, it is predicted that the iPhone 13 series would receive some substantial improvements in the last quarter of the year.
The introduction of a more condensed display notch is the most significant of these changes. This is supposed to be accomplished by consolidating Face-ID components into a single module and adding a smaller VSCEL chip, which is currently utilized in the Face-ID system.
Aside from that, the iPhone 13 Pro and iPhone 13 Pro Max are expected to come with 120Hz LTPO screens and significantly larger batteries than their predecessors.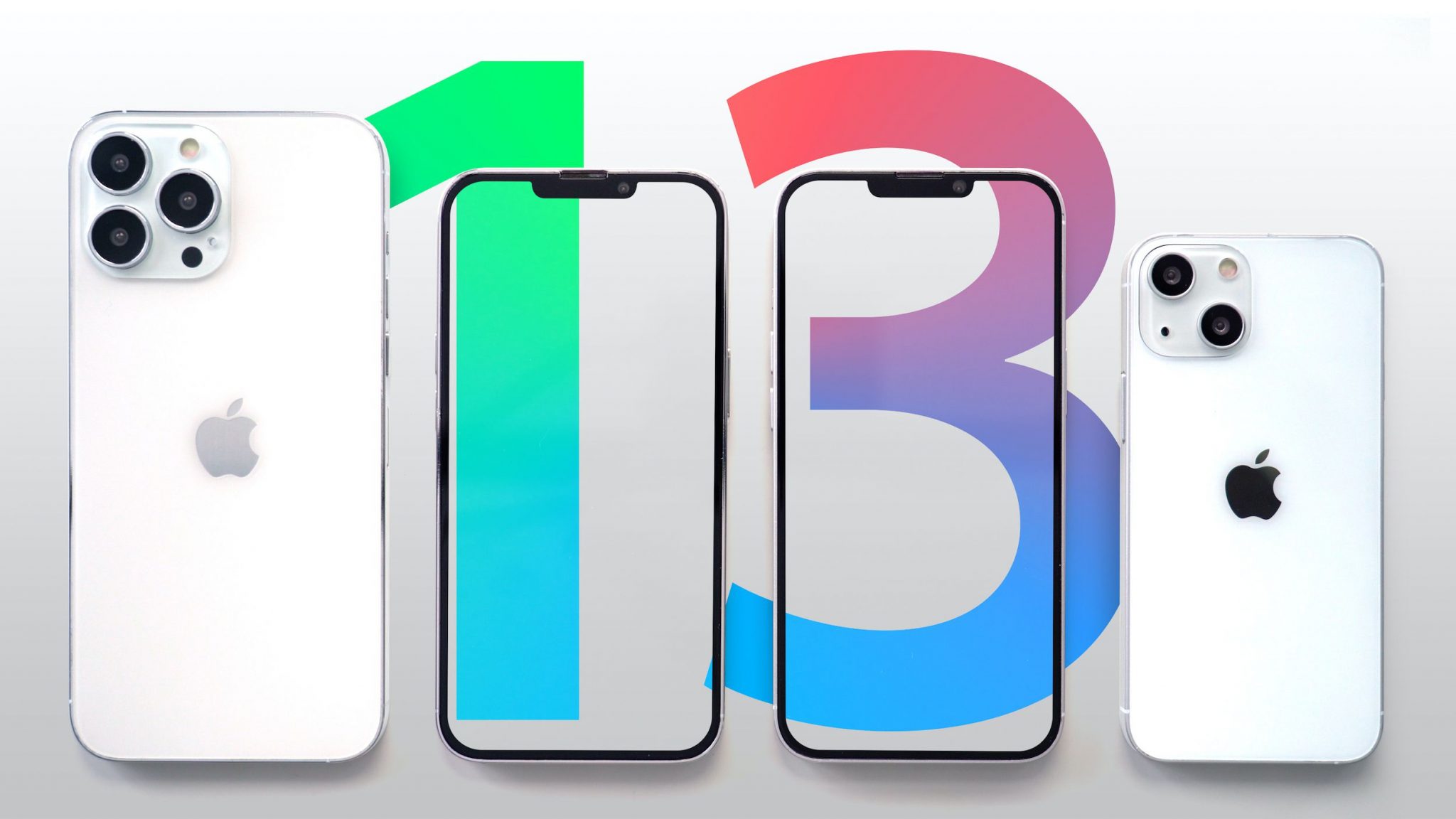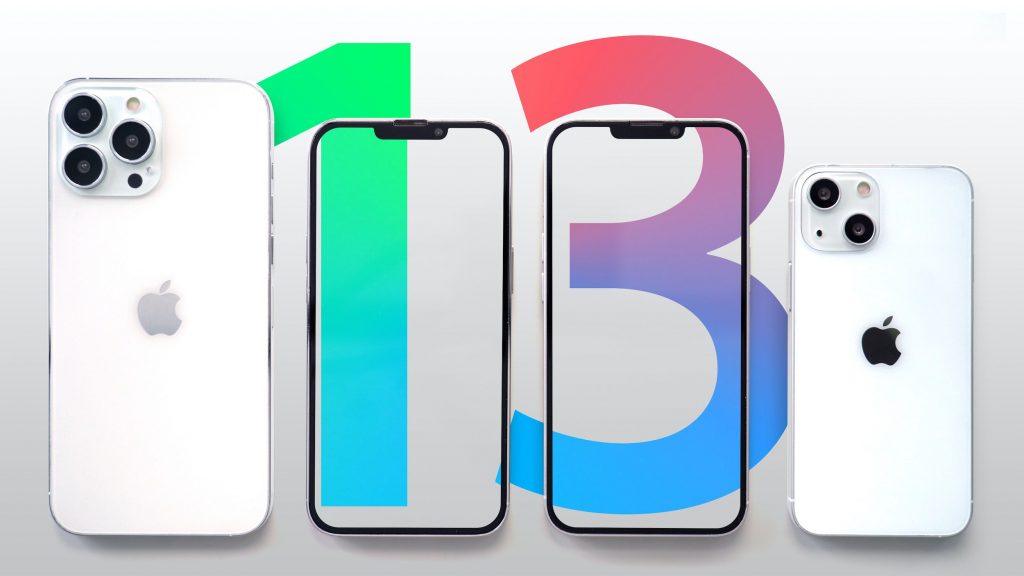 According to another rumor from Wedbush, the iPhone 13 models would have up to 1TB of storage space available to them. The iPhone 12 has a storage limit of 512GB at the time of iPhone 12. A LiDAR sensor is also expected to be included in the cameras of the whole iPhone 13 series, which is a first in the smartphone industry.
The highest-end versions, according to reports, will include ultra-wide lenses with autofocus capability. Aside from the camera technology, the new iPhones have new features including bokeh video, Pro-res video, and new filters, among other things.
Apple Watch Series 7 
The Apple Watch Series 7 is another product that is likely to be unveiled during the company's forthcoming presentation. It is believed that the design of this forthcoming smartwatch will be altered. According to renderings that have appeared online, the wristwatch will have a flat display with smaller display borders, as well as a somewhat bigger casing. Furthermore, it is speculated that it would be equipped with a sophisticated sensor that will enable a variety of health tracking capabilities.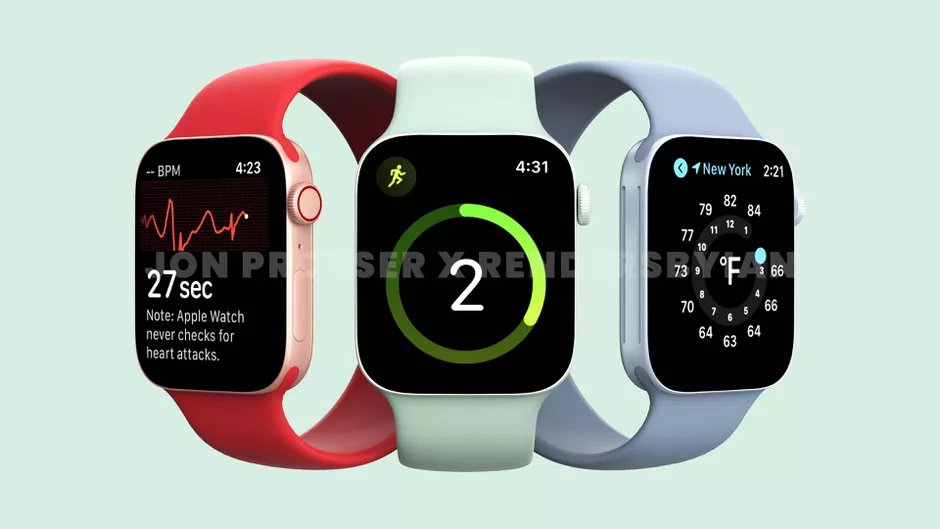 According to another rumor from Economic Daily News, Apple will employ a smaller S7 processor, which will allow for a larger battery to be included. Apart from that, we could witness a micro-LED display, ultrawide-band (UWB) capability, and the S7 SiP (Solid State Drive) (system in package).
iPad mini 6
The release of the new iPad mini has been anticipated for quite some time. However, reports indicate that the tablet might be released shortly, making a September release date appear plausible. In terms of design, the tablet should have smaller bezels and should be devoid of a home button. The Touch ID is likely to be moved to the power button, and the Type-C connector may replace the out-of-date lightning port. Additionally, new and better speakers may be added to the tablet.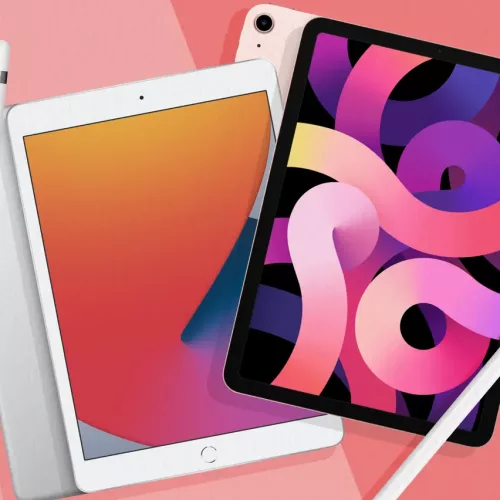 Additionally, a mini-LED display and an A15 Bionic chipset are expected to be included in the tablet's specifications. The iPad mini 6 is expected to come with an 8-megapixel camera on the back and a 7-megapixel camera on the front, according to rumors.
Apple AirPods 3 Launch
Apple AirPods 3 are expected to be the final product to be released in September, according to reports. However, like with the other gadgets on the list, the design of this device may be altered. According to the renderings that have leaked online, it will have a design that is comparable to the Apple AirPods Pro. In addition, the gadget will have shorter stems as well as a pressure release feature included.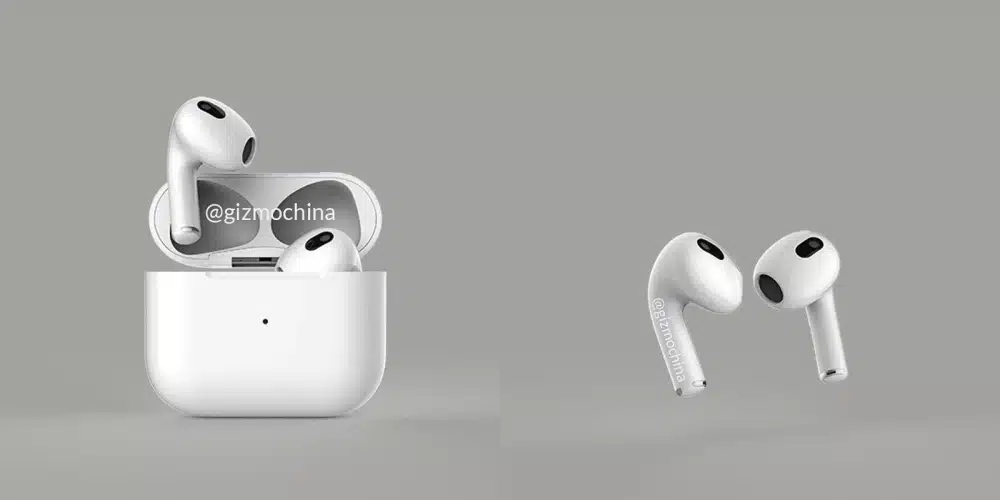 We've also learned that Apple is developing a new wireless chipset that will be featured in the next generation of Apple AirPods. This new processor, which is rumored to be named U1, will increase battery life and range while also bringing a few new functions to the table.