iPhone 13 Leaks: Traditionally following the launch schedule in September second week, since past years, the iPhone 13 series debut may be only a few weeks away.
Following that, according to a recent rumor by Bloomberg's Mark Gurman, Apple may add some professional-focused photo and video improvements on the cameras of the iPhone 13 series.
However, we are still unsure of what Apple will name its new 2021 iPhone series since some sources have suggested that the iPhone 12S may be used as a naming convention.
In his most recent analysis, Gurman believes that Apple is expected to place a strong emphasis on three key new camera features, which he believes will be the most prominent feature of the next iPhones. Also, Know about iPhone 13 Design and Color Leaks.
Following the same pattern as last year, Apple is likely to release four new models this autumn, including the small model with a 5.4-inch display, the standard iPhone 13 with a 6.1-inch display, the Pro model with a 6.1-inch display once again, and the Pro Max with a large 6.7-inch display.
Returning to the camera improvements that are said to be included in the next iPhone series. According to Gurman's rumor, the next iPhones will come equipped with a video version of Portrait mode that will make photography lovers drool at the quality of the footage.
The second major camera improvement, according to reports, will be the introduction of a higher-quality video recording format. Apple may use the ProRes certification to distinguish high-quality footage, according to him. Finally, the brand is likely to add a new filter-like tool that will allow users to improve the appearance and colors of photographs.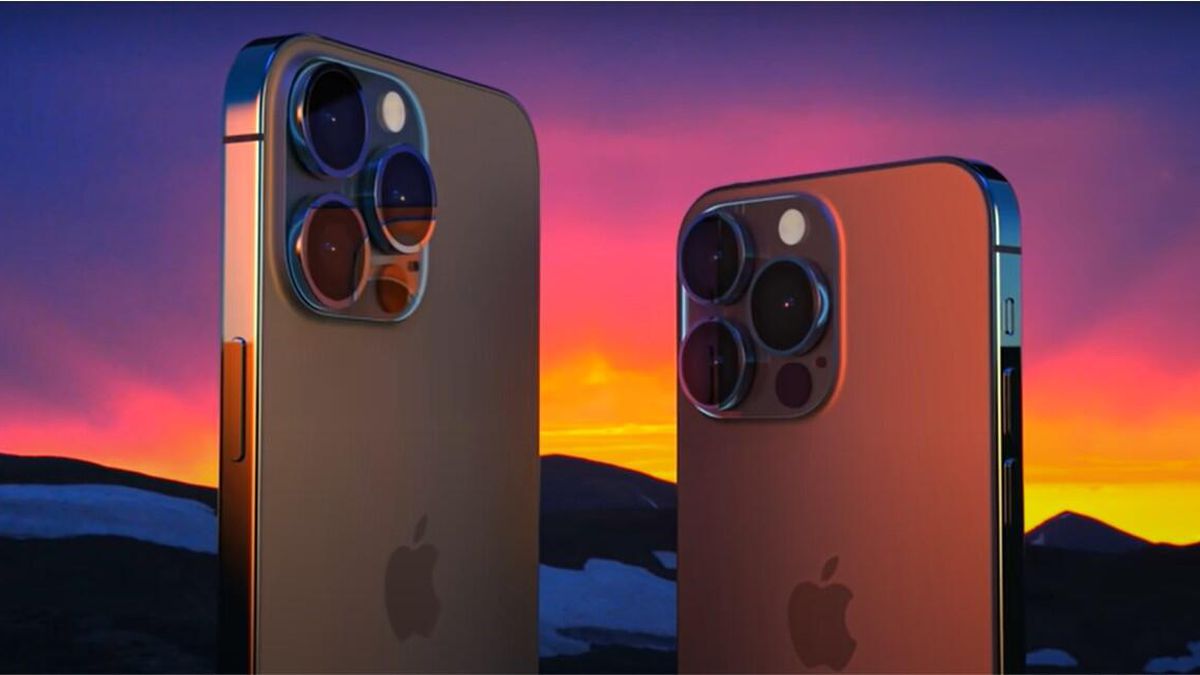 Several individuals with knowledge of the situation were quoted in the report, which implies that there is no certainty that we will eventually see these camera improvements on the iPhone 13 lineup.
While some claim that Apple has lagged behind the competition in terms of adding or updating its camera system, others point to some of its Android competitors, which now have 108-megapixel sensors. According to reports, Apple is going slowly with its camera improvements and isn't rushing to include features that may be unpopular with the company's existing customers.
The improved picture filter feature, one of three camera improvements expected to be included in the next iPhones, may be particularly useful when taking images for social media sites such as Instagram.
Aside from the rumored new camera features, Apple is expected to decrease the size of the display notch, which may result in a minor appearance adjustment to the iPhone line-up compared to the front panel of the iPhone X.
In contrast to past years, speculations and leaks have suggested that iPhones would include just minor design and hardware enhancements, with no significant revision of the device's overall design or hardware features. The A15 Bionic is expected to make its debut with the next iPhone series later this year.
This year's September event is expected to be a virtual event, similar to Apple's Spring and WWDC events in previous years.
While Apple's September launch schedule has always been something that most tech fans could connect to, last year was a completely different story due to the pandemic, which forced the iPhone 12 series debut to be postponed until October.