BGMI iOS launch: A representative from PUBG Mobile India revealed on Saturday that the Indian version of the game, known as Battlegrounds Mobile India (BGMI), which launched in early July for Android users, is now slated to arrive on the Apple iOS platform very soon.
A spokesperson for South Korean game company Krafton, Wooyol Lim, Head of Battlegrounds Mobile Division, stated that the developers are working tirelessly to deliver BGMI to iOS consumers in India and that they want to do it as soon as possible.
"We will make updates on our social media handles in the near future to keep our followers up to date,"

-Lim said, according to IANS.
BGMI, which renamed itself when PUBG was banned in the nation last year, has experienced a peak of 16 million daily active users and 2.4 million peak concurrent users in India, according to data from the company.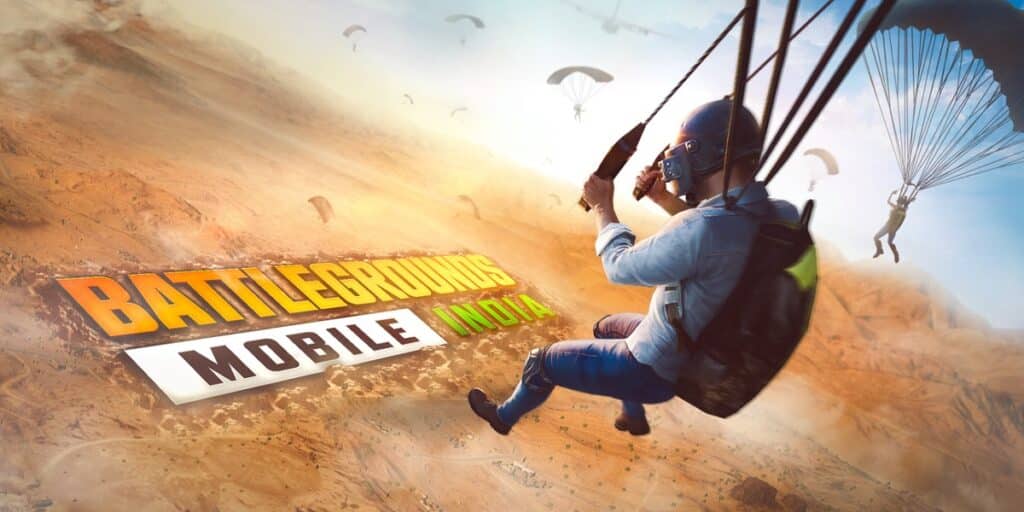 Lim Confirmed the BGMI for iOS Launch
According to Lim, "our major objective is to continue to bring in more and more interesting material, world-class partnerships, and stuff that is particular to India."
Questioned about the game's toned-down version of PUBG, Lim said that it is handled by Krafton, which is an entirely separate business in South Korea.
On Battlegrounds Mobile India, "Krafton will continue to offer new features and goods that represent the local culture and requirements, including costumes and events that are particular to India."
BGMI also encourages its users to take a break if they have been playing for an excessive amount of time, which might be irritating for a large number of gamers. Lim, on the other hand, stated that creating a safe gaming environment is vitally essential for the firm.
The company is a strong supporter of responsible gaming, and measures have been put in place to ensure that our fans understand that Battlegrounds is a virtual world. Time limits for gaming have been set following this understanding, and parental OTP control has been granted to parents, according to Lim.
Earlier this month, Krafton announced the launch of its first esports competition, the Battlegrounds Mobile India Series 2021. The registration period for the competition began on July 19, and the event would be divided into five phases that would last for a total of three months.
To encourage participation, the video game maker has established a prize fund of Rs 1 crore for this initial round.