TickTock, a rebranded version of TikTok, may make a comeback in India soon. ByteDance, the parent company, has applied for a trademark in the country for the same identity and name.
TikTok may follow a strategy of PUBG
It was recently announced that PUBG Mobile would be returning to India after a two-year hiatus under the title Battlegrounds Mobile India.
In the same vein, TikTok may launch in India under the title TickTok soon. The short video social networking platform has gained enormous popularity in the nation.
Since the ban, numerous lookalike India-made applications have sprung up to compete with the original.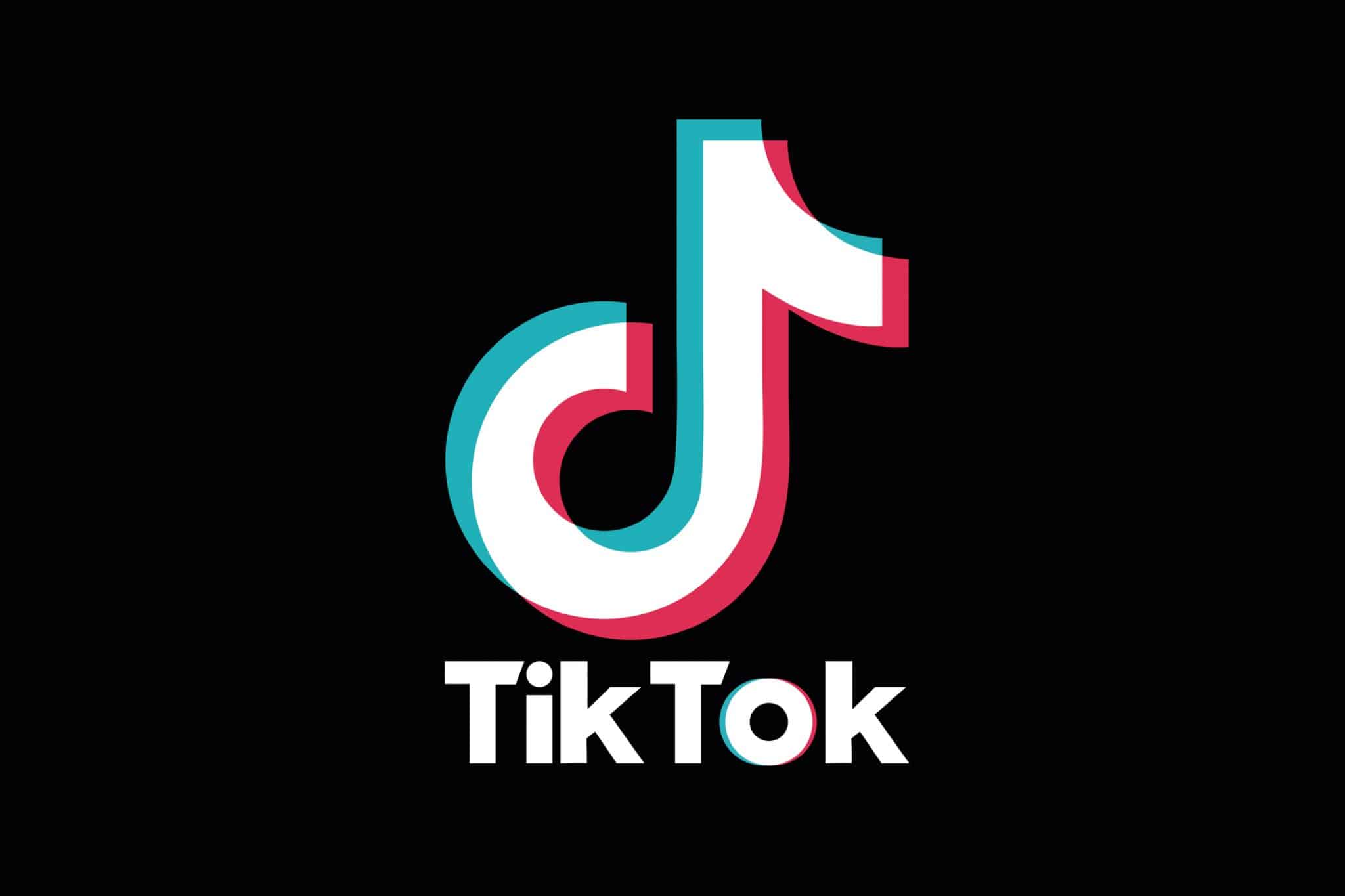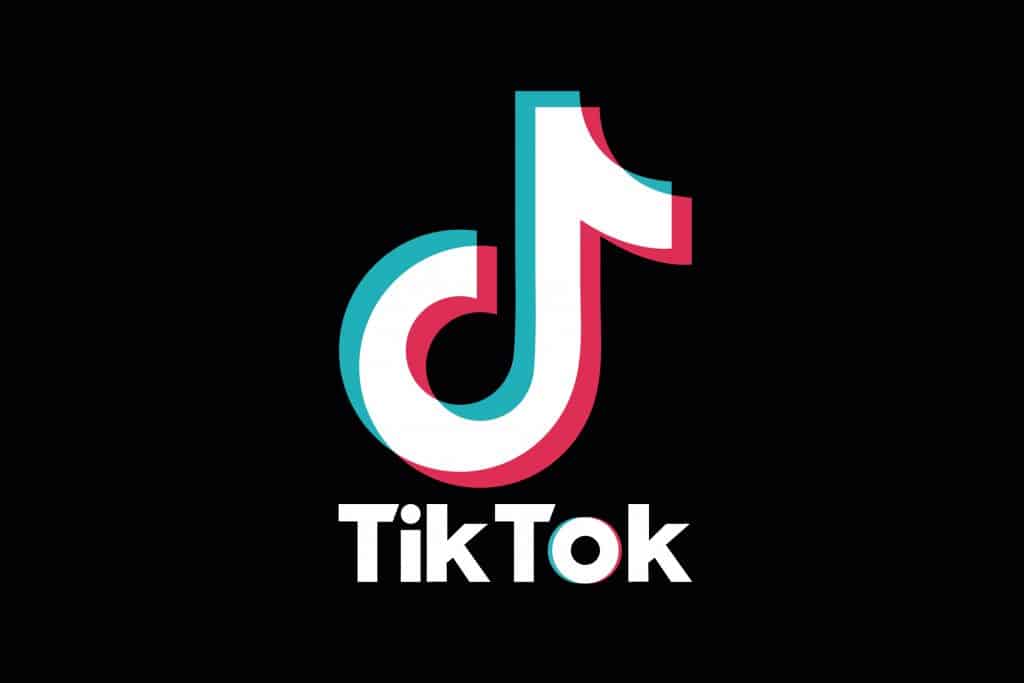 ByteDance submitted Trademark for TickTock
It was also Instagram that introduced Reels, which became instant popular since it used the same vertical short video style as TikTok.  Also, know what goes into making an app like Tiktok?
On July 6, ByteDance submitted a trademark application in India for the new TikTok name, which was given the title TickTock.
Tipster Mukul Sharma revealed on Twitter that the parent company had filed for the new name under Class 42 of the Fourth Schedule to the Trade Mark Rules.
It means it can be used for "scientific and technological services, as well as research and design relating thereto; industrial analysis and research services; design and development of computer hardware and software," among other things.
Not the First time
It is not the first time that rumours have claimed that ByteDance will be bringing TikTok back to India under a new name and with a completely owned subsidiary in the nation, and this is not the first time. Now that Krafton has successfully launched PUBG Mobile in India under a different brand, the return of TikTok will not come as a huge shock to the market.
It would not be as easy for ByteDance as it was for PUBG
However, in the case of ByteDance, the narrative maybe a little more complicated. At the other end of the spectrum from Krafton, a South Korean game developer, terminated all relations with China before releasing Battlegrounds Mobile India in the nation. ByteDance is a Chinese company, and it may have to take a different approach to introduce TickTock in India than it did in other countries.
The organization will be required to comply with the new information technology standards, and all user data will be required to be recovered locally. TikTok had around 20 crore users in India at the time of the ban, and since then, many users have switched to alternatives, with many such applications continuing to be extremely popular to this day.
Additionally, Instagram Reels have taken up a significant portion of the market, so ByteDance will have to position TickTock strategically if it wants to be nearly as successful as TikTok was in 2019.