As people emerge from their pandemic cages, Netflix has experienced its greatest drop in subscription growth in eight years, according to the report. Consequently, it is adding a new attraction to its lineup; that is video games.
On Tuesday, the video streaming company revealed that it will include video games in its existing membership levels at no additional cost. However, the company did not specify when the service would be available or what types of games it would be creating.
It was announced in connection with the release of Netflix's most recent financial report that the long-awaited expansion will take place.
According to the financial breakdown, the video service gained 1.5 million new customers between April and June of this year.
Despite the fact that it is a small improvement over the modest rise that management predicted after the service got off to a slow start during the wintertime, it is still well below the rate of growth seen in prior years.
It is the company's weakest first-half performance since 2013 when it was still rolling out more original programming as it transitioned away from licensing existing TV shows and movies.
Netflix's net gain of 5.5 million subscribers through the first six months of this year represents its weakest first-half performance since 2013.
With the introduction of video games that Netflix wants to develop internally as part of what is billed as a multi-year expansion, the streaming service has taken another giant step forward.
It was revealed last week that the company, based in Los Gatos, California, had hired Mike Verdu, a senior video game executive, to investigate possible prospects in another sector of entertainment. The move was a foreshadowing of the move.
In a Tuesday conference call with investors, Netflix co-CEO Reed Hastings stated, "The reason we're doing these is to help the subscription service expand and be more significant in people's lives."
Netflix's chief product officer, Greg Peters, has stated that the firm will initially focus on mobile games before extending to consoles and flat screens as well as other platforms.
According to Peters, the games would first be connected to some of Netflix's most popular content, but independent titles may be added to the mix in the future. His speculations even included the possibility that Netflix may develop a television series or feature based on one of its video games in the future.
"There's a huge, huge reward on the stake here, and our job is to stay laser-focused," Peters said. Amid an increasingly competitive sector that includes companies such as The Walt Disney Company, HBO, Amazon, and Apple, Netflix continues to be the world's largest streaming service despite a slowdown in growth this year.
Netflix reached a total of 209 million customers globally at the end of June.
Netflix's size has also resulted in a continuous stream of revenues. Compared to the same period last year, the business made $1.35 billion, or $2.97 per share, virtually tripling its earnings. Revenue increased by 19% over the previous year, reaching $7.3 billion.
However, the disappointing first-half results represent a significant improvement from the previous year, when government-imposed lockdowns throughout the world caused individuals to engage in binge-watching crazes while confined at home.
Netflix, which was already the world's largest video streaming service when the epidemic began in March 2020, added 26 million new members during the first half of last year, putting it in the first place.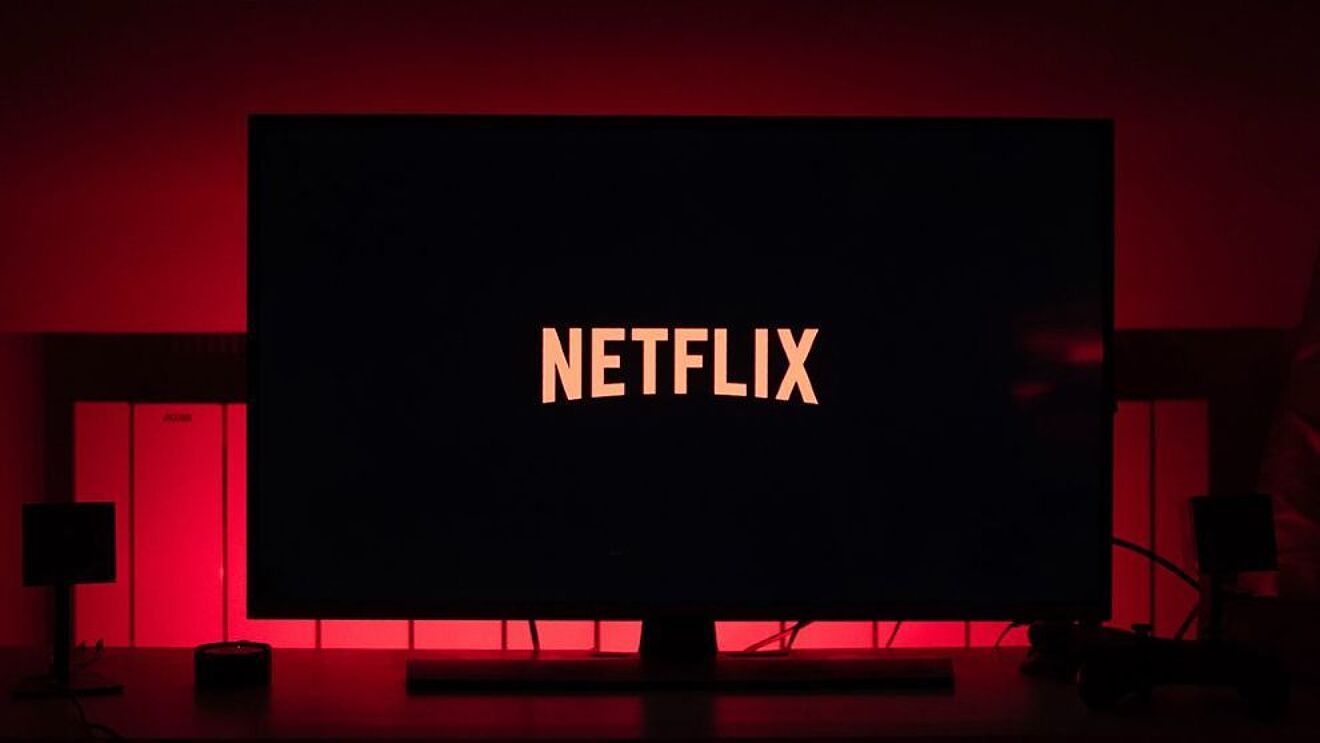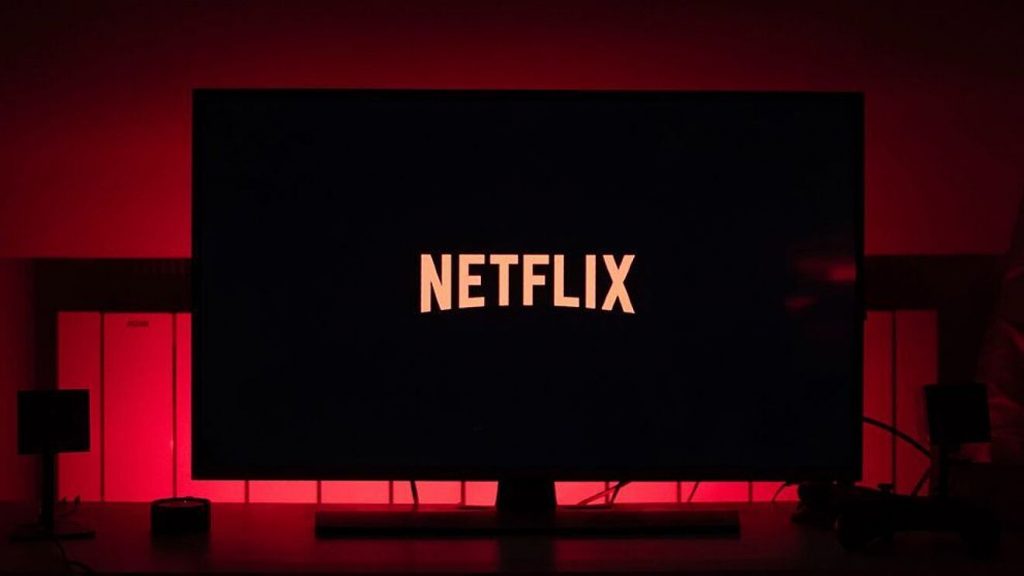 The decline in subscriber growth this year has been more severe than predicted, despite the fact that no one expected Netflix to maintain its record-breaking pace.
From a high of $593.29 six months ago, Netflix's stock has declined by almost 10% to its current level. Following the release of the news on Tuesday, the stock gained a little amount of ground in extended trade.
Netflix management has attributed a portion of this year's decline to production delays caused by the epidemic, which resulted in the video provider having fewer proven blockbusters.
As new seasons of popular television series such as 'Sex Education and 'Third Rock from the Sun' are released, as well as movies starring big-name stars like Leonardo DiCaprio and Meryl Streep, the city of Los Gatos, California, anticipates that the problem will be alleviated during the second half of this year.
Despite this, Netflix disappointed investors with a projection that predicted just a 3.5 million increase in members for the period of July to September this year.
According to FactSet Research, this was much lower than analysts' expectations of growth of 5.6 million subscribers in the third quarter.
CFRA analyst Tuna Amobi report says, the 'very disappointing' guidance has heightened concerns about growing competition in video streaming, as well as the repercussions from the end of pandemic lockdowns, among other things.
Netflix's cautious approach implies that the company does not expect to see an instant boost from its entry into a highly competitive video game market that is already dominated by considerably more experienced businesses such as Epic Games, Microsoft, and Electronic Arts, among others.
However, if Netflix's foray into video games is successful, it may ultimately be able to raise its pricing as a result of the increased power.
It has already been boosting membership prices in recent years, which has assisted the firm in raising the average monthly income generated per subscriber to $14.54 in its largest market, which consists mostly of the United States and Canada. That is a 16% gain over the $12.52 per month earned two years ago.