Today in this article, I've suggested the top 5 best ghost weapon skins in valorant and the data is completely based on their popularity. Ghost is the weapon in valorant which is useful and is the first priority of any player during economy rounds (eco-rounds). Ghost deals with damage given below:
| | | | |
| --- | --- | --- | --- |
| Range | Head | Torso (body) | Legs |
| 0-30M | 105 | 30 | 26 |
| 30-50M | 88 | 25 | 21 |
You may also want to check out our list of the best vandal, phantom, and operator skins in valorant.
Top 5 Ghost Skins in Valorant
1) Sovereign Ghost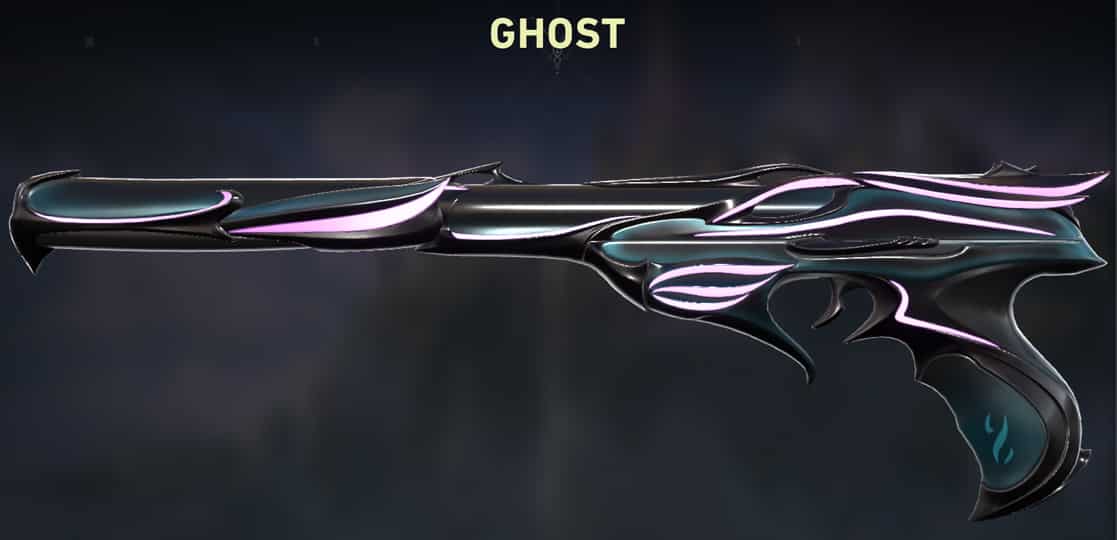 Sovereign Bundle is one of the very old and high-demanding collection sets that match the recent Forsaken Bundle in some aspects. Sovereign Ghost stands at #1 in our list, as it's the most popular Ghost Skin in Valorant. Sovereign Bundle Consists Ghost, Stinger, Guardian, Marshal, and Sword (Melee) Skins. Sovereign Bundle was released on June 13, 2020.
Price:1,775 VP
2) Magepunk Ghost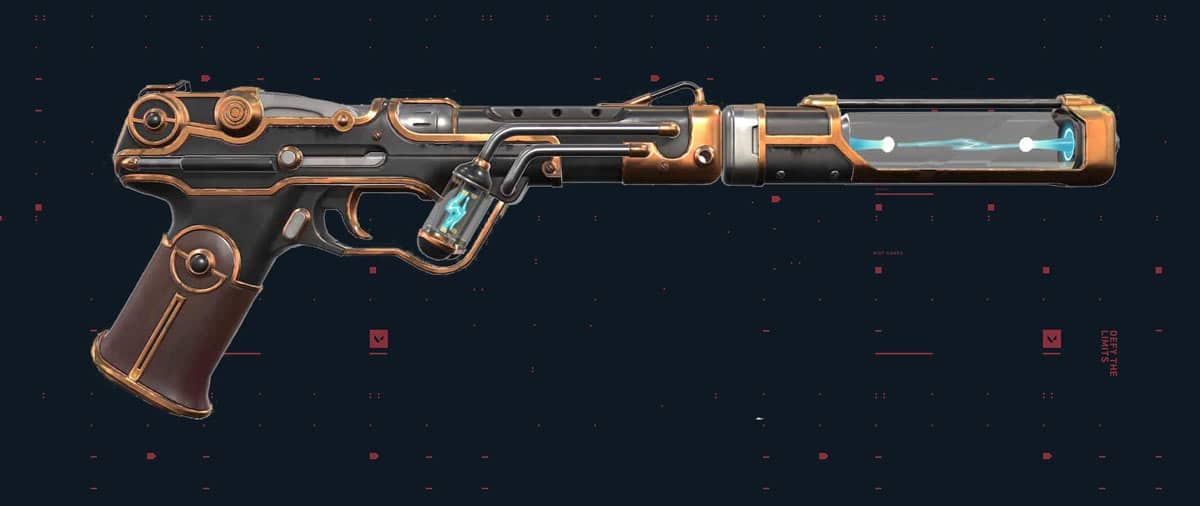 Magepunk is inspired by the ideology and concept of Tesla wherein there's a very cool animation of Light getting sparked, and it's Kill Animation makes its stand on #2 in our list. Magepunk Bundle Consists Melee, Ghost, Judge, Spectre, Marshal Skins. Magepunk Bundle was released on April 1, 2021.
Price:2,175 VP
3) Valorant GO! Ghost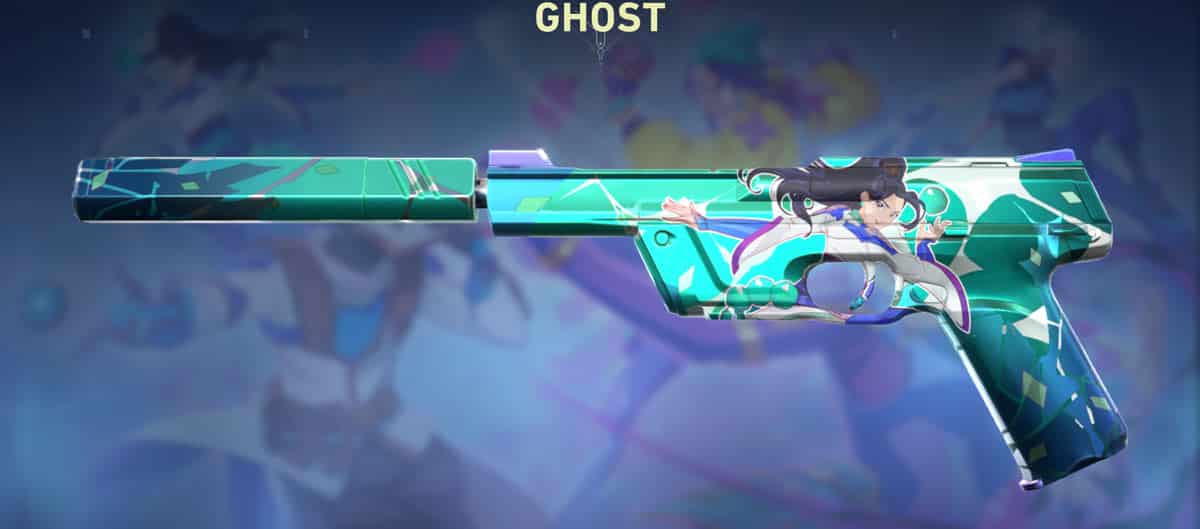 Valorant Go is the Bundle inspired by anime and follows up the Skin featuring Sage, Reyna, Cypher, Jett, and KillJoy. When Riot Games revealed the bundle, it gained tremendous popularity and still is one of the Underrated Skin Collection. Valorant Go Ghost features Sage, and its amazing Artwork attracts gamers to purchase it, so we've listed it as #3 in our list. Valorant Go! Bundle was released on February 20, 2021.
Price:1,775 VP
4) Infantry Ghost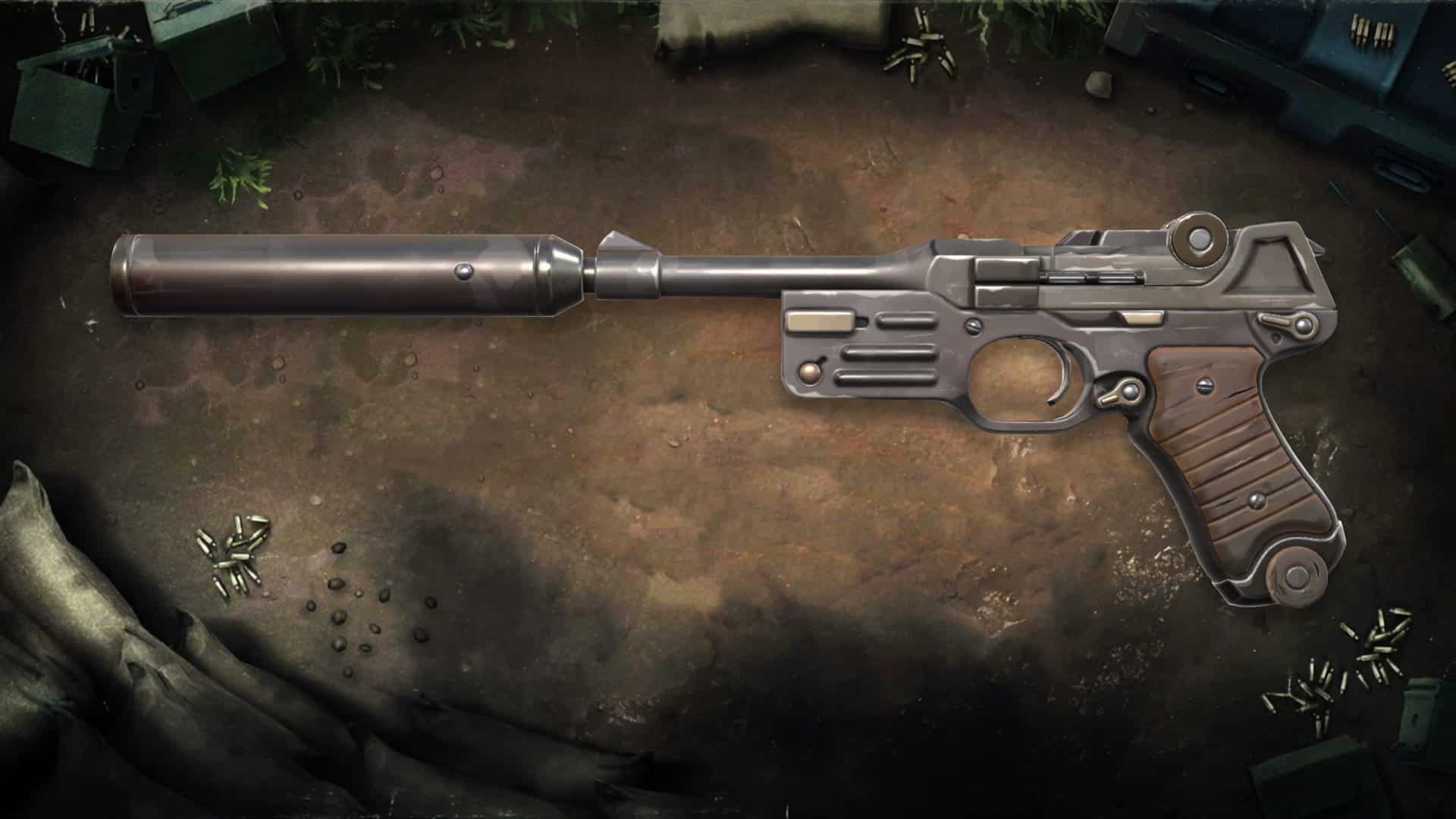 Infantry Ghost looks pretty decent with a narrow suppressor feels good to shot down someone. Although it doesn't have any animation, it makes us feel the animation. As per the rating and popularity, we've listed it as #4 in our list. Infantry Bundle was released on 18th March 2021.
Price:1,275 VP
5) Ego Ghost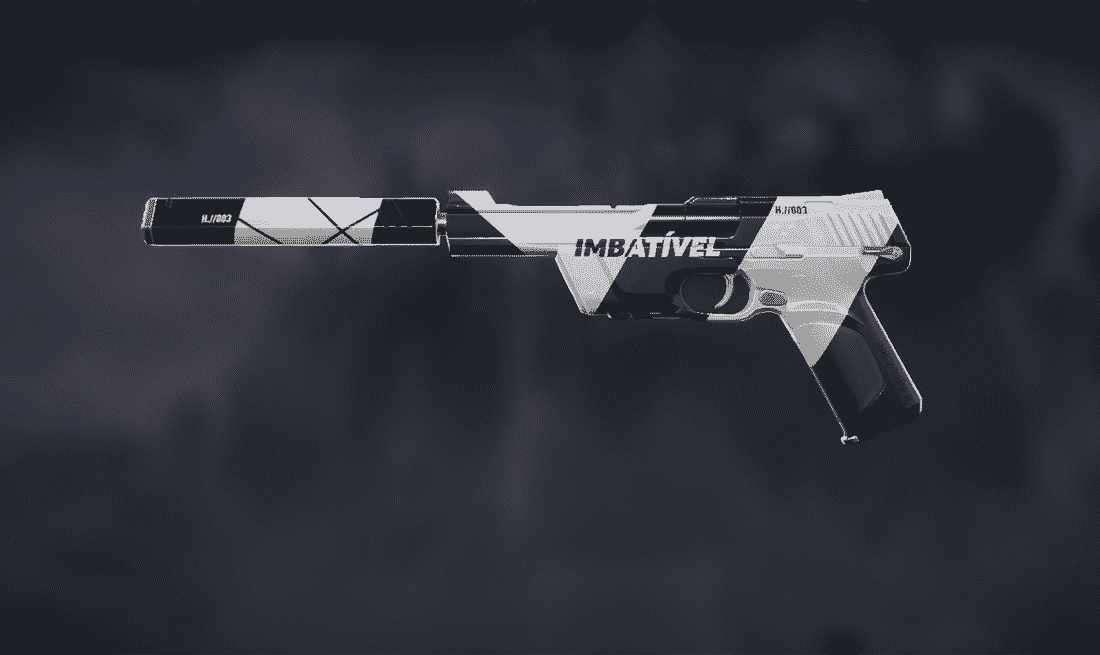 EGO by OneTap has all the stylings of a men's aftershave but what is clear is why the weapons were chosen – for their OneTap potential. Ego Bundle was released on 17th September 2020.
Price:1,775 VP
More about Valorant:
Valorant is a free-to-play hero shooter game for Microsoft Windows Platform, developed and released by Riot Games. In October 2019, the game started under the codename Project A. On April 7, 2020, Riot Games ended the testing phase. The final release was on June 2, 2020. The game was developed in 2014.
Riot Games' Valorant has been a classy FPS Game after CSGO. With that being said, Developers of Valorant are so actively performing on future projects of the sport. Valorant may be a tactical shooting game involving two teams with five players in each team. Every player can check in and play remotely from anywhere within the world. Every game has 25 rounds, and therefore the team that wins 13 of the first wins the sport. Players can choose their in-game characters called agents at the beginning of the sport.