In the Valorant Champions Tour: Masters Reykjavik, Sentinels have successfully finished the flawless race, breezing past Fnatic in the big finale after being unchecked throughout the tournament's upper arm.
The first international Valorant LAN event was Masters Reykjavik. Several teams sought to compete, but ten teams only qualified and reserved their seats in Reykjavík, Iceland. The tournaments began on 24 May 2021, with FNATIC (EU) and Sentinels against each other (NA).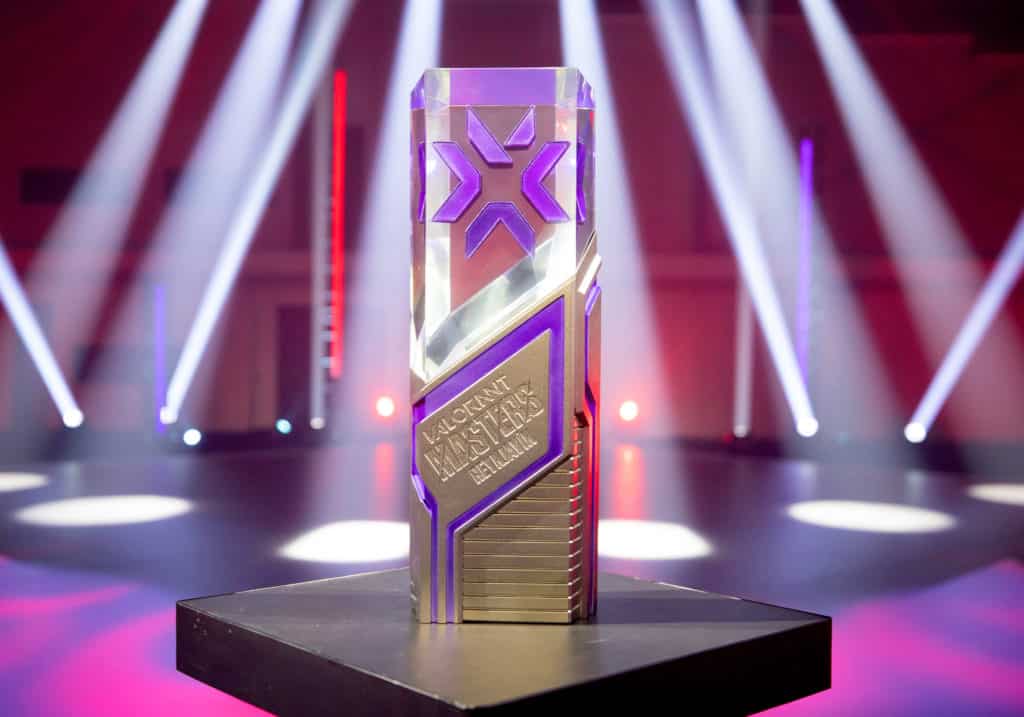 Every team involved in the Valorant tournament was excellent; nonetheless, the Grand Finals were only held by Sentinels and FNATIC.
Both teams had to fight on separate maps in the finals in three consecutive sets. And without a doubt, every player played strongly in every round.
Honestly, things between FNATIC and Sentinels in all three games were pretty close. However, with 3-0 in the Valorant Masters Grand Finals, Sentinels overwhelmed the opposition squad. And no one can disagree that it is incredibly remarkable for Sentinels not to lose even a single map. This proves plainly that right now, Sentinels is the world's best team.
Both teams in the Valorant community have an outstanding fan Following. Some players rooted in the Sentinels and some in the community wanted to make FNATIC the winner. Of course, when Sentinels won 3-0 versus FNATIC, the internet blew with ridiculous remarks from the supporters.
Scores:
Map 1: Sentinels won 14-12
Map 2: Sentinels won 16-14
Map 3: Sentinels won 13-12
VALORANT Champions Tour Stage 2: Masters Reykjavik Standings:
| | | | |
| --- | --- | --- | --- |
| Place | Rewards | Points | Team |
| 1st | $200,000 | 400 | Sentinels |
| 2nd | $100,000 | 350 | Fnatic |
| 3rd | $80,000 | 300 | NUTURN |
| 4th | $60,000 | 250 | Team Liquid |
| 5th-6th | $40,000 | 200 | Team Vikings |
| 5th-6th | $40,000 | 200 | Version1 |
| 7th-8th | $25,000 | 175 | KRÜ Esports |
| 7th-8th | $25,000 | 175 | X10 Esports |
| 9th-10th | $15,000 | 150 | Sharks Esports |
| 9th-10th | $15,000 | 150 | Crazy Raccoon |
Also Know: Riot Games is giving India a spot on the Valorant Champions Tour 2021
NODWIN Gaming is Southern Asia's leading esports company, and the world's leading developer and publishers of Riot Games teamed together to carry out the APAC Last Chance Qualifying Tour for the VALORANT Conquerors Championship Teams compete for a Rs 25 Lacs (33,000 USD) prize pool in the South Asian leg for several Sub-Regional Qualifiers. From 15 June on, registrations will begin.
Instant successes from VALORANT led the path to other grassroots events around the region, leading the VALORANT Champions Tour idea to robust and inclusive competition. With VALORANT Esports South Asia is a rapidly expanding hub, fans want to go on the global e-sports track. The competition aims to provide athletes and teams in the region with the required international presence. NODWIN Gaming will run the Riot Games expertise-supported event.
More about Valorant:
Valorant is a free-to-play hero shooter game for Microsoft Windows Platform, developed and released by Riot Games. In October 2019, the game started under the codename Project A. On April 7, 2020, Riot Games ended the testing phase. The final release was on June 2, 2020. The game was developed in 2014.
Riot Games' Valorant has been a classy FPS Game after CSGO. With that being said, Developers of Valorant are so actively performing on future projects of the sport. Valorant may be a tactical shooting game involving two teams with five players in each team. Every player can check-in and play remotely from anywhere within the world. Every game has 25 rounds, and therefore the team that wins 13 of the first wins the sport. Players can choose their in-game characters called agents at the beginning of the sport.