Microsoft stated that they are going to stop Windows 10 support in 2025. The company's official documents have been updated to reflect the retirement date for Windows 10 Pro and Home. The current version of Windows will retire on October 24, 2025, according to the support document for Windows 10 Home and Pro, Microsoft Windows 10 Home, Pro, Pro Education, and Pro for Workstations.
This indicates that all updates for Windows 10 development and security would be fully stopped by 2025. Although, Windows 10 Enterprise of windows server builds based on windows 10 was not mentioned anywhere in the document.
Microsoft's support website claims that until October 14, 2025, Microsoft will provide at least one semi-annual channel (the semi-annual channel provides new functionality with twice-per-year feature update releases). The post claimed the update will apply to every Windows 10 edition such as Pro for a workstation, Home, Pro, and Pro Education.
Everything has pointed to a new generation of Microsoft Windows in recent days. Microsoft CEO Satya Nadella, during last month's Build 2021 conference, told the company that he'd been testing the next version of Windows for some time. Although the company had not disclosed anything concerning Windows 11.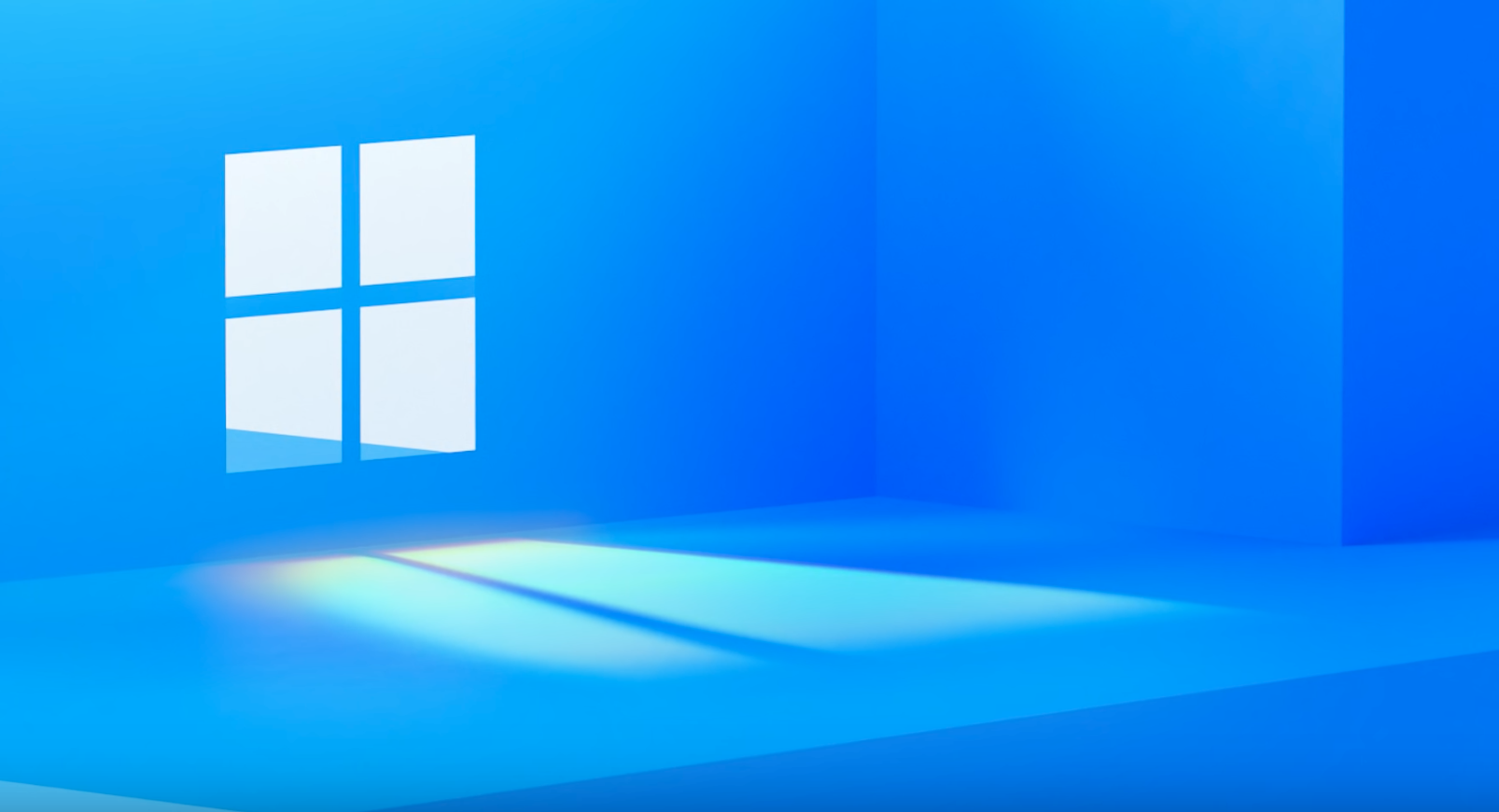 During Windows build 2021, Nadella also referred to Microsoft's new Windows App Store, where they pledge to provide a better ecosystem for Windows developers. Previous rumors have stated that third-party commerce systems can even be permitted for Microsoft in applications, thereby helping to avoid 15% app cuts and 12% gaming fees or commission for Microsoft.
Furthermore, it is predicted that the next version of Windows would follow Google and Apple's design or UI. Both firms continue upgrading their operating systems every year, introducing new versions and changing functionalities. Windows 10 lasted for longer on that front than any Android and iOS release ever. We don't know whether the next version is going to be Windows 11 or that new nomenclature (name of the version) is coming out with Microsoft, yet these all should be assumed as rumors.
Also, considering recent Microsoft experiments with ARM chips, a new version of Windows makes sense and logic behind it. Surface-branded devices are designed to operate on mobile CPUs and hence require a separate version of Windows to fit these processors. Microsoft updated Windows 10 to support ARM also, although a bigger operating system upgrade may be necessary. In addition, major operating system updates are also followed by user interface improvements with new features emerging in the OS version.
Recent rumors say that Windows' next version will be released later this month, despite Windows 10 being believed to be the final Windows version ever to exist. Microsoft changed its operating system to the current version of a Windows as a service model, which resulted in customers getting over air updates such as the Android and iOS platforms.
Pricing Prediction of Windows 10:
We can't say anything in this regard as far as pricing is concerned. Pricing can be estimated by Windows 10 cost because the price of Windows 8 or Windows 7 did not vary a lot. If Microsoft continues their Windows "Pro" and "Home" versions, then expect Windows 11 Home to come in at around $119 and Windows 11 Pro at about $200.
Microsoft to launch new Windows OS?
We will just have to wait again and see what Microsoft wants to accomplish. It's even likely that users might get the option to upgrade Windows 10 to 11 directly without any cost, just like Windows 8.1 did with Windows 8 and Windows 10 did with Windows 7.
Instead, with its existing "windows as a service" Phase, Microsoft could just continue with its flow.  This allows Microsoft to maintain the existing Windows 10 update, providing Windows 11 elements for every user who would want them. And all that happens while other users have the choice of staying in Windows 10's current versions, known as 21H1.
But all of this is an assumption or a guess. Windows 11 may be a new OS different from Windows 10. Especially since Microsoft in 2015 said that Windows 10 is the "last Windows version"
Hence, Windows 10 will no longer get security patches and other support after 2025. It's likely to get a new next-generation windows version. We'll keep you updated with the latest Windows OS news and rumors.