Flipkart has revealed that it will be hosting the Big Savings Day Sale, starting from January 20, the sale will end on January 24. Amazon's Republic Day sale also will take place at the same time. 10% discount is available for HDFC bank cards and EMI transactions. The iPhone 11, of iOS 14 operating system, a 6.1-inch Liquid Retina HD LCD, and Apple's A13 Bionic processor. It offers two cameras at the rear with both 12MP sensors, one as a wide-angle lens and an ultra-wide-angle lens. At the front (Selfie Camera) is a 12MP camera. The iPhone offers support for dual-SIM connectivity, Spatial Audio, as well as Dolby Atmos.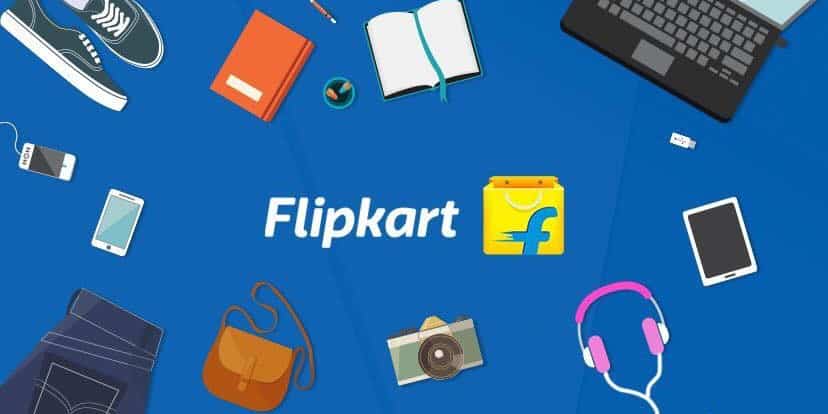 Although Flipkart has not revealed how many discounts it will provide on smartphones, the website reveals that the Smartphones that will get discounts are the Samsung Galaxy F41, Moto G 5G, iPhone XR, Samsung S20 +. Flipkart has not yet revealed the offers on the microsite. However, it can be seen that Flipkart offers up to 80 percent off electronics and accessories, up to 70 percent off on headphones and speakers, best-selling laptops, up to 50 percent off on Realme wearables, up to 75 percent off on home and kitchen appliances. The sale would start at the following timings: 12 am, 8 am and 4 pm.
The Motorola Moto G 5G will be available for Rs 18,999, as per Flipkart. It was originally launched in India for Rs 20,999. It packages a 6.7-inch full-HD + LTPS display, Qualcomm Snapdragon 750G SoC, and a 5,000mAh battery with a fast 20W charge. Samsung Galaxy S20 + will be listed on Flipkart for Rs 44,999, and Samsung Galaxy Note 10+ will be priced at Rs 54,999 on the Sale Day.
Buyers will also use SuperCoins to pay and receive additional discounts and take advantage of up to 2,000 bonus coins on purchases on some TVs and devices.
Besides the usual discounts, Flipkart has brought up a new campaign to offer its users free smartphones, but there are pitfalls. Flipkart offers buyers the opportunity to get a free smartphone under the Flipkart SmartPack program. A SmartPack subscription is a guaranteed collection with the purchase of a new smartphone. There are two options for subscriptions: 12-month and 18-month subscription packs. The subscription pack will be available from January 17th.
"In line with our consistent effort to solve every consumer need, we are delighted to partner with leading brands and service providers for the launch of Flipkart SmartPack. This is yet another step in our commitment to expand our portfolio of value-added services for consumers by bundling new smartphones with some of the most popular premium services and making them available at affordable prices. We believe this launch will add a new positive perspective to smartphone ownership." told Aditya Soni, senior director, mobiles, Flipkart.
Here is how you can buy a smartphone for free:
— Log in to your Flipkart account, Put in Username and Password correctly.
— Go to Offers or in First Page or by the help of search option, pick the smartphone you want to pick.
— Choose the Flipkart Smartpack of your Choice, which includes the Gold, Silver, Bronze.
— Select the subscription period of 12 months or 18 months, once you choose the pack.
Also, SmartPack subscription offers a 100% percent refund policy on a few smartphone brands. The Brand list includes Realme, POCO, Samsung, Redmi, Infinix, Vivo, OPPO, and Motorola.