Online currency has been on paper for a while. Ten years ago, no one would have believed that online money like this would become famous. With the increasing day of day buyers, it is hard to pick a buying platform so quickly.
Well, on this matter there are a few platforms that have been providing excellent services for a while. In this article, we review Paybis, one such platform to exchange online currency with ease.
What is Paybis?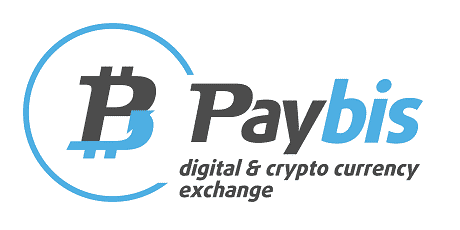 Paybis is an online platform to exchange online currency like Bitcoin, Ethereum, Litecoin, etc. You can buy, sell your online currency for real-life money in Paybis.
This process is not very complicated. All you do is complete the registration and start exchanging your money. This process is rather quick. It takes approximately 15 minutes to complete the registration and to buy the Bitcoin.
Usually, verification takes 10 to 20 minutes for the first transaction. The later purchases will be finished within 5 to 10 minutes.
User Interface of Paybis
Paybis has an interactive user interface. Everything is simple to find on the website. There is also a cost calculator that will display you the amount of money you need to pay, or what you will get for every transaction you wish to do.
Commission rates the company takes are also displayed on the homepage making them easier to find. These commission rates differ from credit card to credit card.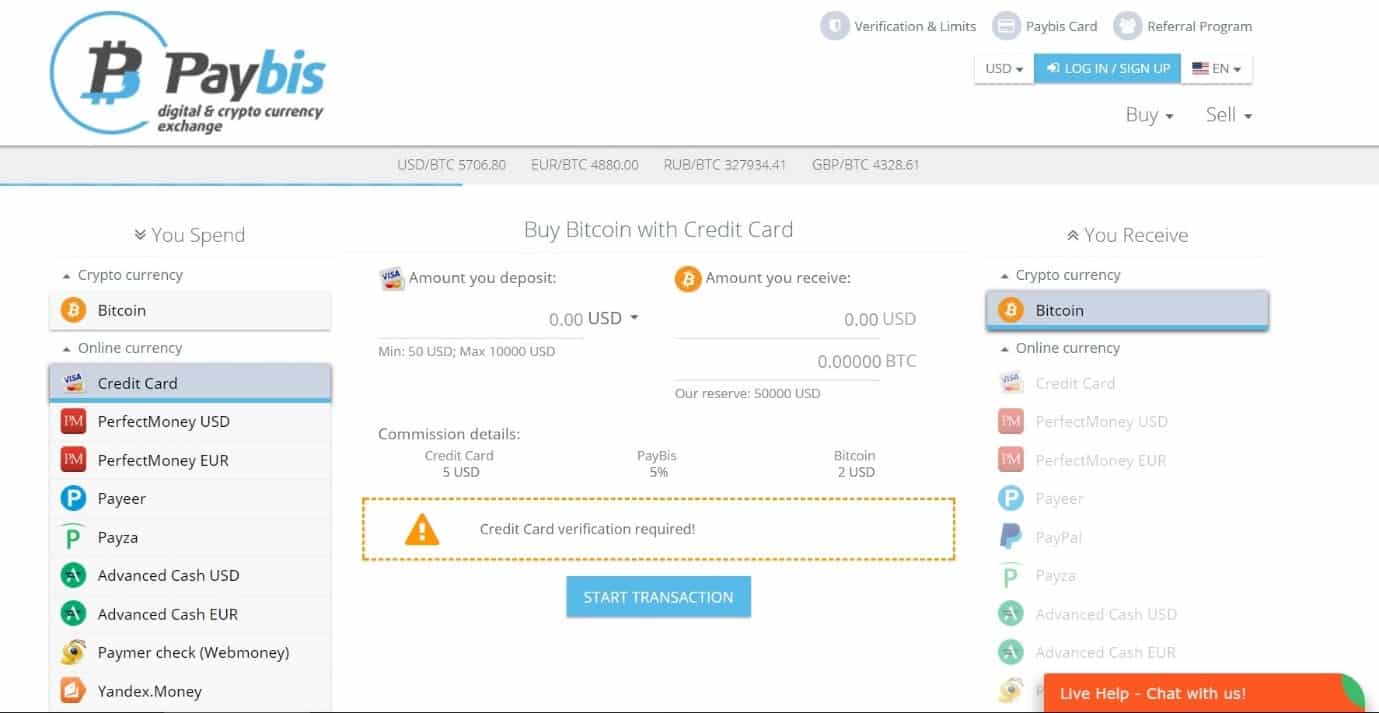 The exchange details are also located on the home page making the on-page navigation more straightforward again. The best part of the interface is that you receive the updates rather quickly than in the other purchasing platforms.
Purchasing on Paybis
Paybis seems to be handling purchases well these days. There are no complaints in recent days about purchasing. The transactions are also completed quicker compared to the other purchasing platforms.
Purchasing in Paybis is restricted in some countries though. Some of these countries have banned online currency altogether.
A list of Top Supporting Countries
The United States of America
Germany
Canada
Russia
Ukraine
United Kingdom
India
Belarus
Australia
France
Paybis cannot be used in approximately 33 countries and some specific locations in The United States of America. These locations include Newyork, Georgia, Florida, Vermont, and a few other places.
Except in these countries, you can use Paybis anywhere in the world if you meet the requirements. These might include being above 18 years of age, etc. You can find them on the home page of the website.
Customer Support and Help on Paybis
Generally, The frequently asked questions section of most of the purchasing platforms has very little information. However, Paybis maintains an extensive record of Frequently Asked Questions. This vast record of questions makes it easier to clear your problem without actually contacting customer support.
Despite this, if you have a problem with something on the site, you can always contact customer service. Paybis maintains a good record of response time, which is very assuring.
There are many options in which you can reach them. For starters, the website has a live chat option with a considerable number of active agents most of the time. You can contact them by Phone. You should note that the office number for each branch is different. Alternatively, you can call the US office. If you prefer a professional approach, you can contact them through the Email provided on the home page of the website.
The interesting thing about Paybis is that when most of the purchase platforms give you a bonus when your referral purchases something, Paybis keeps giving you 10% of their profit from your referral throughout the period your reference is carrying out transactions through Paybis.
If you refer several people, you will be eligible to get 20% of their profit from your referrals transaction under the multi referral program. This simple process begins with you registering on Paybis and copying your referral link. Finally, sharing it with your friends makes you eligible for the referral program. This referral program is a quite simple way to earn some additional money.
Recently, Paybis launched its blog. This blog contains all the information to guide a person doing the first transaction, tips on purchases, etc.
Limits to Transactions through Paybis
As already said above, there are certain limits to the transactions that can be done through Paybis. These include Credit card limits and other such factors.
Credit card limits for some of the most used cards can be seen below
VISA Credit Card: Level 2
Daily limit- 20000 USD
Monthly Limit- 50K USD
If your transactions reached their limits or if you're trying to make a purchase that exceeds your transaction limits, you will receive a message displaying that transaction exceeds the limits.
The best thing about Paybis Transactions is that Paybis has the most substantial permitted transaction amount in the world. This huge transaction limit allows users to invest more in the market, thus leading to more profits. Also, the commission to Paybis varies on the mode of payment, which seems to be dependent on the transaction limit.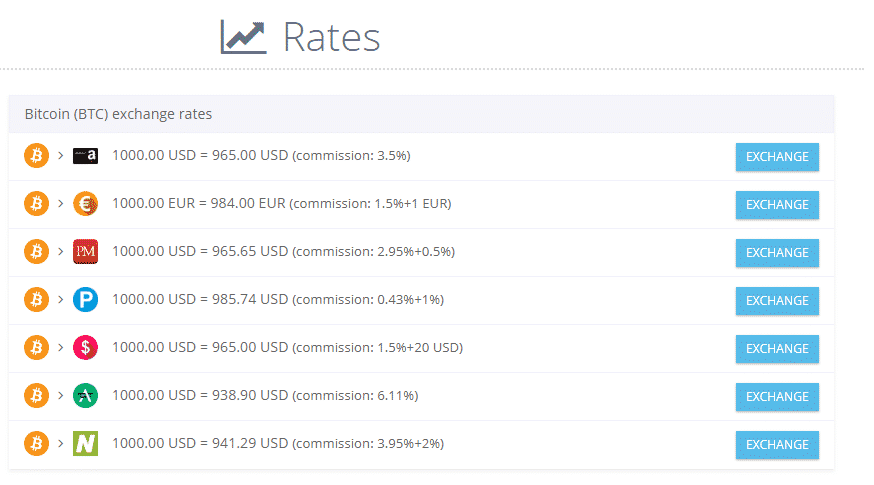 User Privacy and Safety on Paybis
In our research, we found that Paybis respects user privacy. Details of your transaction will be safely protected from hackers and Trojans. Many users also reported that the operations have always been smooth even from the beginning.
Transactions usually take around 10-15 minutes to complete. Trustpilot gave a rating of 9.2 out of 10 points to Paybis, which is very assuring. This rating is based on the reviews of around Four Thousand Five hundred people on Trustpilot.
Limitations on Paybis
Paybis cannot be used in the Newyork.
There is no mobile app for Paybis, which makes it a bit harder to operate.
Lack of a mobile application sometimes leads to overcrowding on the website. However, Paybis has been handling it very well and maintaining its quick transaction record.
The commission on some payment methods is too high.
Conclusion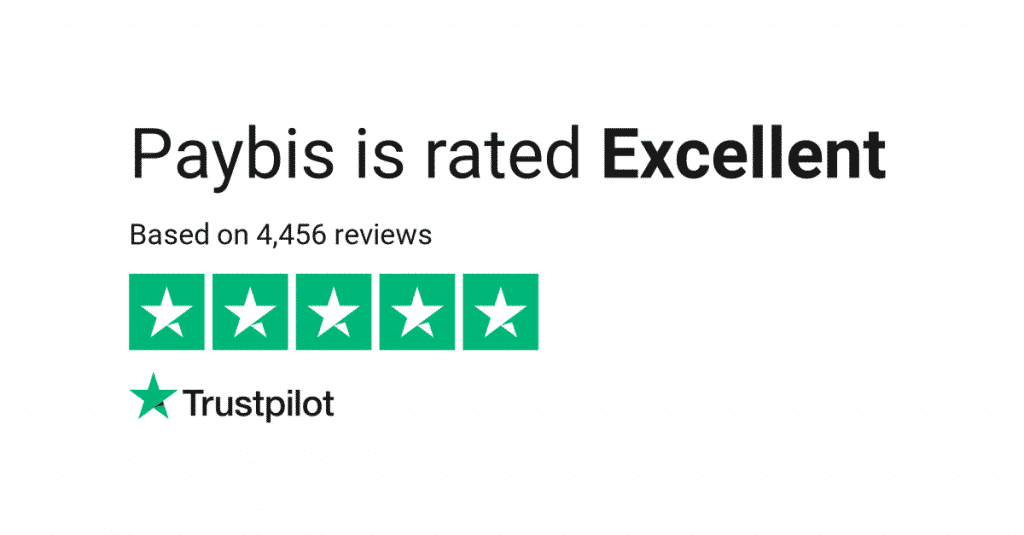 We saw all the cons and pros of Paybis. From this, we can conclude that Paybis is not a scam but a real business. The online user rating and comments suggest the same. Your transaction details are kept confidential, and the transaction details are only known to the Paybis officials and your respective transaction holder(banks). There is no reported issue of hacking or cheating on the website. So, it is safe to start/continue your business on Paybis.