YouTube, a treasure trove of videos, is a platform many of us rely on daily. However, there are moments when we wish to have videos handy for offline viewing. This is where YT Saver steps in. This guide will walk you through using YT Saver for your video downloading needs, highlighting its standout features.
What is YT Saver?
YT Saver YouTube downloader is a convenient tool for converting YouTube videos to MP4 format. It is available on Windows, Mac, and mobile devices, offering a clean and user-friendly interface. You can convert videos up to 8K resolution, playlists, channels, and audio without losing quality.
How to Download YouTube Videos on PC/Mac with YT Saver
Step 1: Begin by installing YT Saver on your computer.
Step 2: Head over to youtube.com, search for your preferred video, and then copy its URL from the address bar.
Step 3: Open YT Saver and choose your desired output format and video resolution.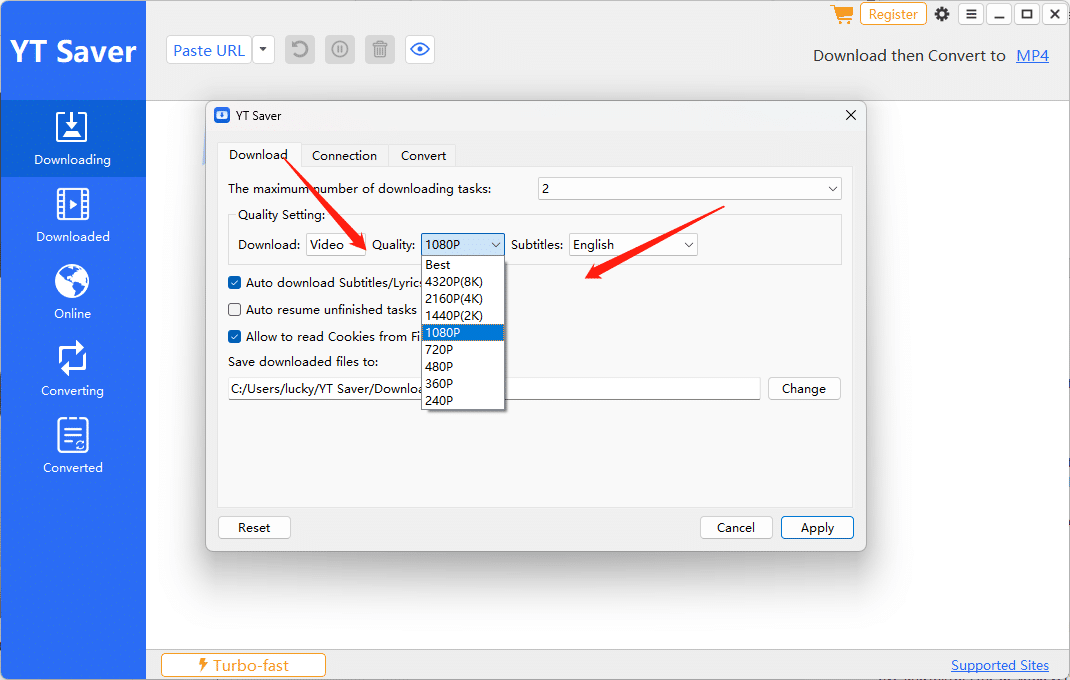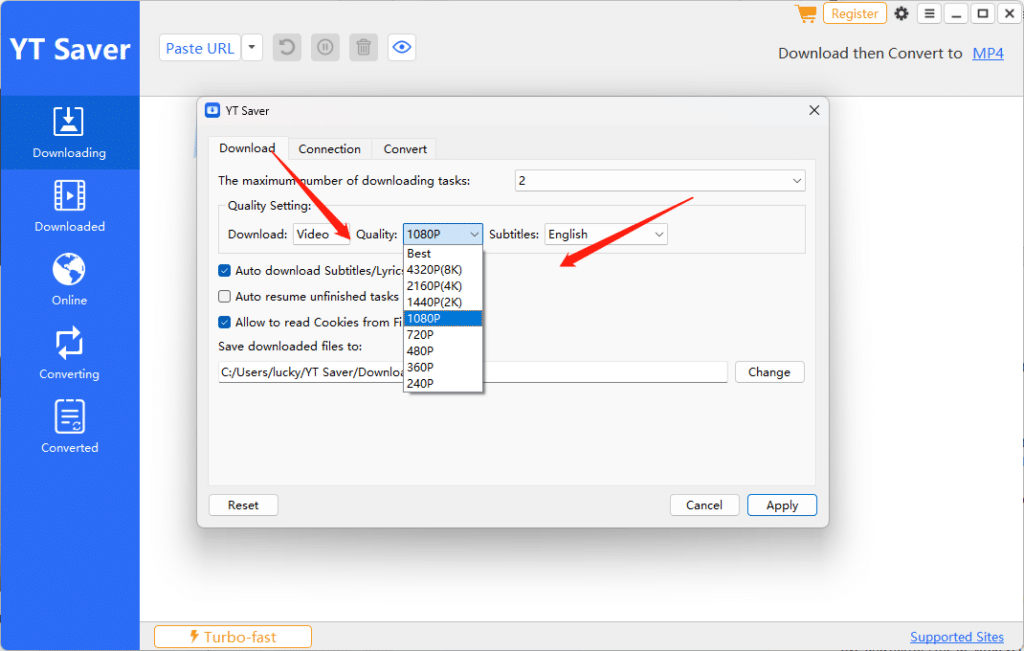 Step 4: Click on "Paste URL", and the download will commence. Once done, find your video in the "Downloaded" section.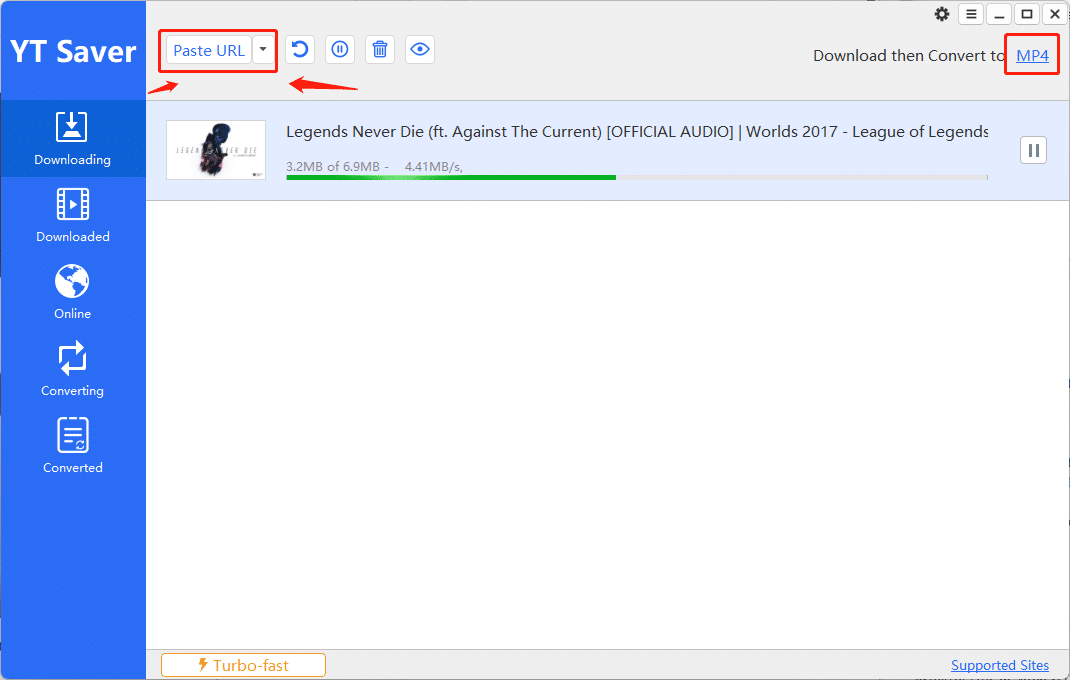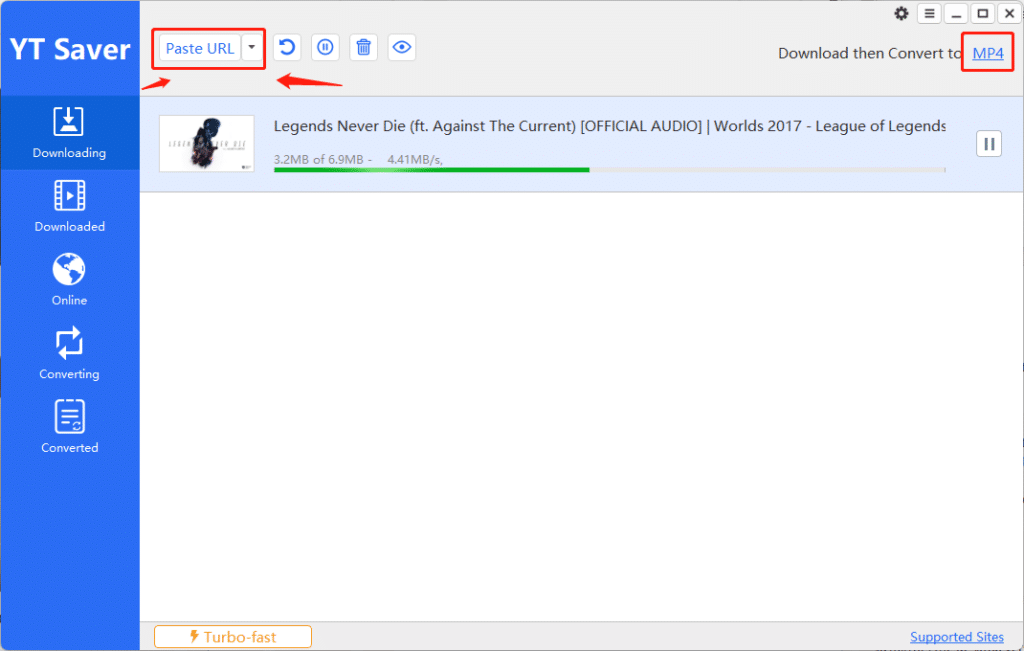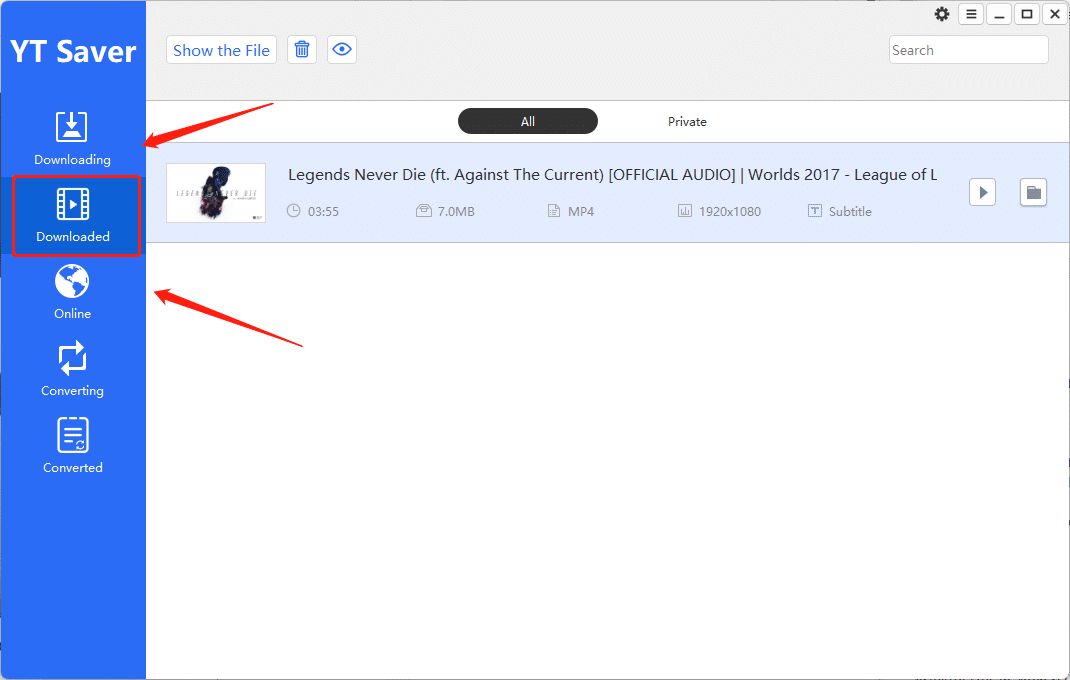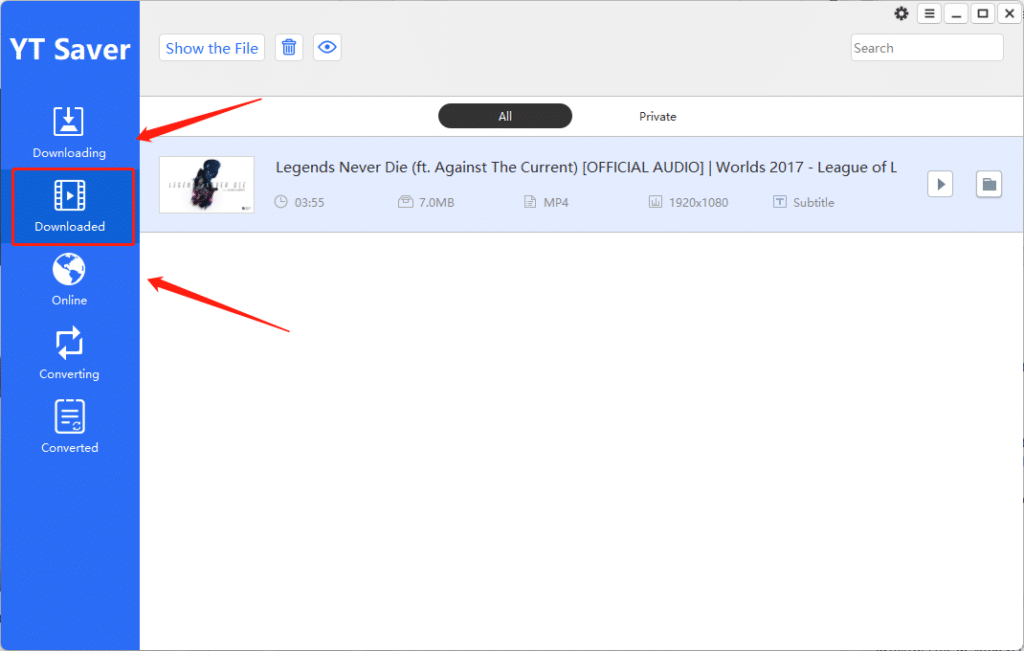 How to Download YouTube Videos on Android with YT Saver
While the desktop solution is handy, having an on-the-go option is a blessing. YT Saver understands this and offers a solution for Android users.
The process is intuitive and mirrors the desktop version. Users can enjoy the same premium features and quick downloads on their mobile devices. Detailed steps for the app version can be found on the linked website.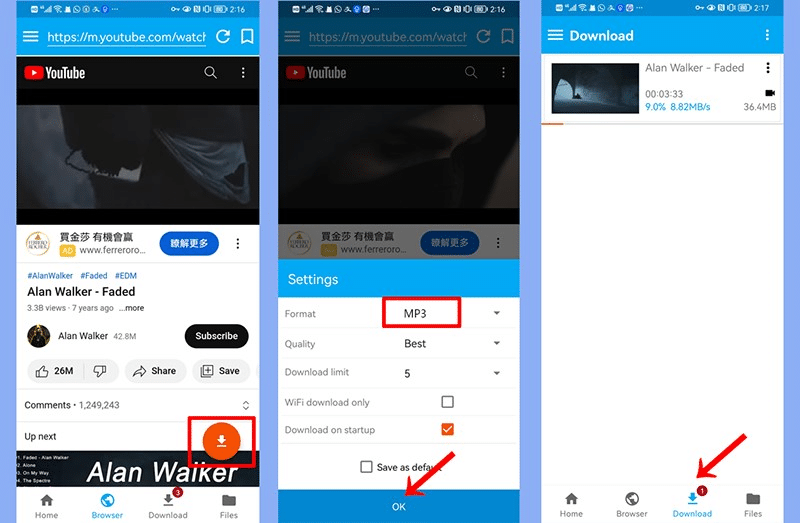 YT Saver Overall Review
Broad Platform Support
While primarily designed for YouTube, YT Saver impressively supports over 10,000 sites including Spotify, Facebook, and TikTok. It's like the Swiss Army knife of video downloaders.
Diverse Output Formats
This was a highlight for me. The array of formats (MP3, M4A, MP4, and more) ensures compatibility with virtually any device out there, from iPads to Android smartphones.
Audio Quality
For music enthusiasts, the ability to convert YouTube videos to 320kbps MP3 is invaluable. While the audio quality is generally excellent, a few downloads were slightly off the mark.
Resolution Choices
From 720p all the way to 8K, the choices are plentiful, catering to both casual viewers and videophiles.
Batch Downloads
Downloading playlists or entire channels with one click is a time-saver. The process was smooth, with only minor hiccups on larger playlists.
Speed:
The promise of 10X faster downloads held up in most cases. Larger video files took a bit longer, but the speed was still impressive.
Editing Tools
The trimming tool is a nifty addition, though it could benefit from more precision in selecting start and end points.
Subtitle Features
For multi-language learners or those enjoying foreign content, the ability to download subtitles in various languages is a boon.
Downloading Process
Simple and intuitive. Even if you're not tech-savvy, the four-step procedure is easy to grasp and execute.
Mobile Experience with YT Saver App
For those who, like me, are often on the move, YT Saver's Android app, available at YT Saver for Android, is a godsend. The interface is clean, and the features mirror the desktop version well, with the added convenience of mobility.
Conclusion
After thoroughly testing YT Saver, it clearly stands out in the crowded space of YouTube downloaders. With a blend of versatility, speed, and quality, it addresses most of the pain points users often face with such tools. There are minor areas of improvement, but overall, I'd recommend YT Saver to anyone looking to enhance their offline video experience.