E-commerce giant, Amazon is already quite popular for its Echo smart speakers which comes with integrated personal voice-assistant, Alexa. Thousands of users are interacting with Alexa on a daily basis, asking her to play music, making to-do lists, setting reminders, traffic and weather information, etc. But how you do feel if you got to know that someone is listening to your conversations with Alexa?
Read: Facebook Stored Millions of Users Passwords in Plain Text
Thousands of Amazon Employees are Listening to Your Conversations with Alexa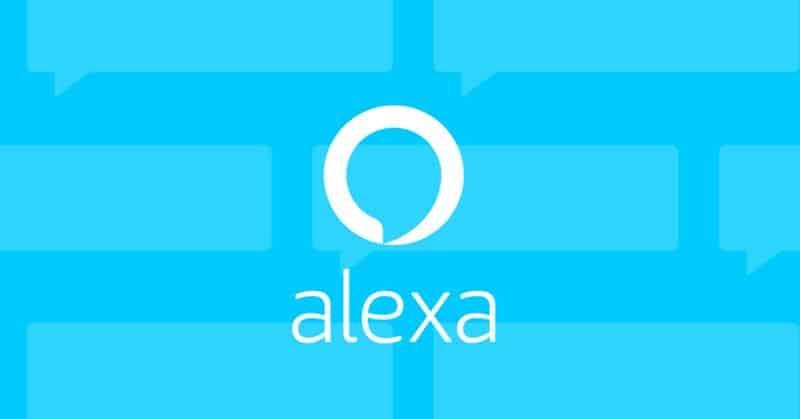 According to a report by Bloomberg, Amazon employees are listening to recordings from Alexa-enabled Echo speakers in order to enhance its speech recognition technology. But one thing you should also remember that the recordings get either triggered by the wake word or by pressing the button. These recordings go through several phases such as transcription, annotation and then fed into the software to help Alexa understand human speech more efficiently.
Alexa auditors at Amazon, analyze nearly 1,000 audio clips in a nine-hour shift. Also, the company has its employees and contractors all around the world including places like India, Costa Rica, Boston and Romania who is listening to recordings captured from Echo speakers in home and offices.
But one blessing in disguise is the Alexa auditors can't identify people from the audio clips. They usually get recordings with the account number, the owner's first nam, and the device's serial number.
As per the statement by Amazon, "We take the security and privacy of our customers' personal information seriously. We only annotate an extremely small sample of Alexa voice recordings in order to improve the customer experience. For example, this information helps us train our speech recognition and natural language processing systems, so Alexa can better understand you, your requests, and ensure the service works well for everyone."
If you look at Amazon's website, it says Alexa does not record all users conversations but Amazon has never disclosed that their employees are listening to audio recordings. Though the company mentioned that they have taken the user consent to train Alexa if you are not comfortable with all of these, there's an option to disable the use of your voice recordings for training purposes.
"We have strict technical and operational safeguards and have a zero tolerance policy for the abuse of our system. Employees have no access to information that can identify the person or account as part of this workflow. We maintain high confidentiality and use multi-factor authentication to restrict access, service encryption and audits of our control environment to protect it," said Amazon.
It's also important to note that not only Alexa but other popular players like Google and Apple also hire employees to listen to audio recordings done by their voice-assistant enabled product. All of these have just one goal i.e to improve natural language processing capabilities of voice assistant and make the product more useful. What do you think about this case? Is it something to feel unsafe about? Share your views in the comments section below.