Google is already quite famous for launching country-specific products and services. The search giant has its presence in almost every section of the Internet. This time, Google has launched a new Android app called 'Bolo' especially for Kids in India.
Bolo is a learning app designed for primary grade children. We all know encouraging kids to read aloud helps them learn and remember things better. This app is also based on the same concept and help kids to improve their English and Hindi reading skills. It doesn't only encourage kids to read aloud but also provide instant feedback so that they can improve faster.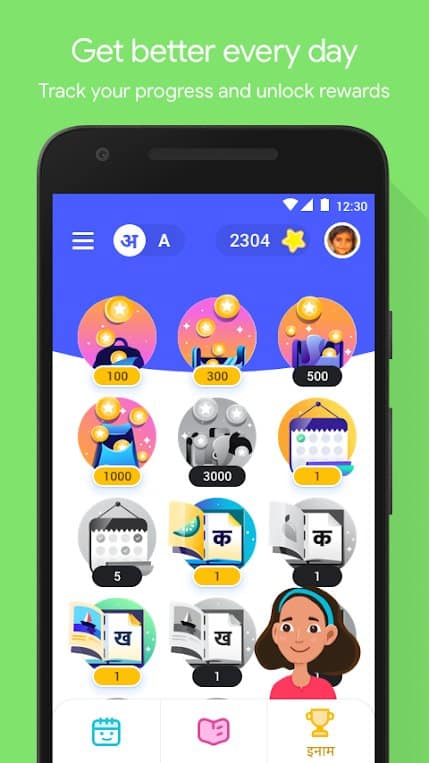 Though the app has so many useful features, first, I would like to talk about the two major ones which I really liked. The first is – Bolo app even works when it is offline. It might sound like a simple feature but it has several advantages. Parents can disable the Internet before giving the phone to their kids. Not only this, you can easily use this app in rural areas with poor network connectivity.
Read: Google Launches TensorFlow Lite 1.0 For Mobile and Embedded Devices
The second major feature is – Bolo app comes with a virtual tutor called 'Diya', powered by the same Natural Language Processing (NLP) technology that is in the Google Assistant. With Diya, Kids can easily learn to read sentences in English or Hindi by following her. If she finds that, the kid is unable to pronounce a particular word, she will help him before proceeding further.
The app is available in Hindi, and focusing on both the languages by providing intuitive lessons designed for primary students. When kids are learning English, Diya will help them with pronunciation and meaning of the word in Hindi.
Although Google has a mixed reputation when it comes to data collection, they are neither looking to monetize the app nor gathering any personal data. The app is completely safe and free from ads or any other distractions.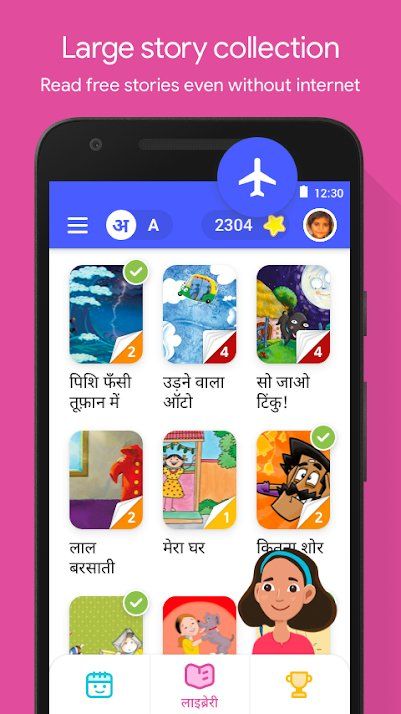 The app currently has 40 stories in English and 50 in Hindi with some amazing word games. According to Google, they are working to add more stories, content and the app will support more Indian languages soon.
This project was inspired by a study released by the nonprofit Annual Status of Education Report (ASER) Center last year. They found only 44% of students in the fifth standard can read books meant for students of the second standard.
Google has tested the app through a pilot program of 1000 students and found 64% of students have shown improvement in their reading skills.