If you are keen on diversifying your investment portfolio, then you need to take a keynote of the 8 best IOS stock trading apps of 2021 and choose the one which will best drive your investment goals. The Mobile-first approach to doing online business has taken over the larger part of online businesses. More and more businesses are optimizing mobile technologies to attract and retain more customers.
The same trend has been witnessed in the trading industry. There has been a continuous shift from the use of website trading platforms in preference for mobile apps. And one good thing with a mobile trading app is that you can trade on the go.
Best IOS stock trading apps
1. TD Ameritrade

The intuitive features provided by TD Ameritrade make it stands out as one of the best forex trading platforms. This trading platform comes with multiple trading apps for users to choose from. The most outstanding app is Thinkorswim. It comes with complex analytical features, ability to freeze the screen to help you better analyze instantaneous price changes, and fast execution. With this app, you will get access to trading charts, market trend notifications, and the ability to execute trades on the go.
2. Capital.com

Capital.com features an impressive mobile trading app that combines artificial intelligence trading algorithms, negative balance protection, and real-time analysis. With this app, you will be able to actively monitor the performance of your preferred stocks, make quick trading executions, and get timely price alerts. In addition, you will also enjoy tight spreads and deep liquidity ensuring that you get the best price quotes for your trades.
3. Robinhood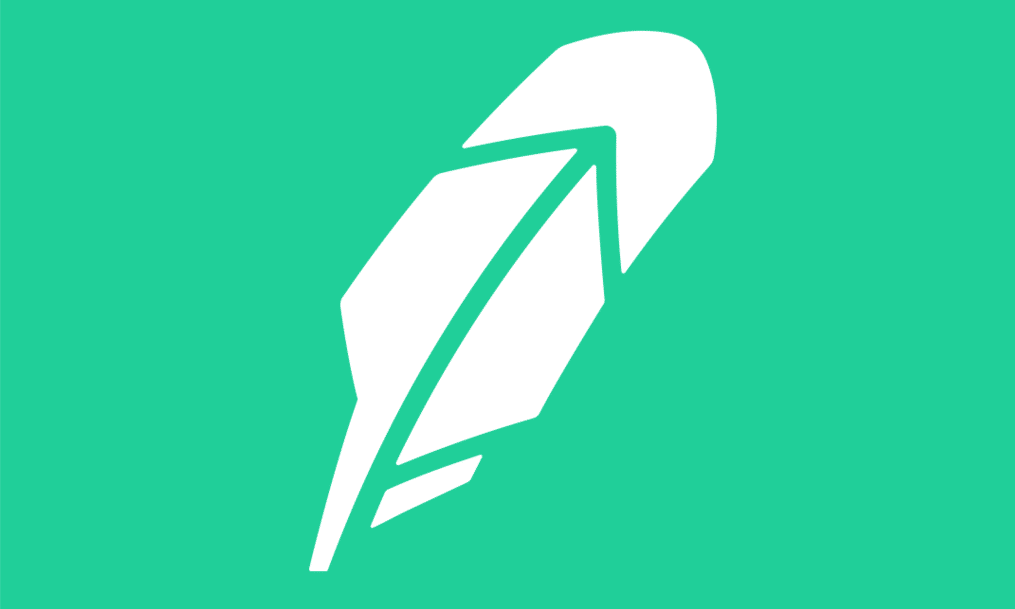 Robinhood has its trading business centered on mobile app though they still have an online trading platform. What makes Robinhood attractive to the millennial traders is its wide array of free services. If you are looking for the best forex trading platform which has multiple trading features and a friendly interface, then the Robinhood IOS app could be the best for you. With Robinhood, you will not only be able to trade stocks but also ETFs, options, and also cryptocurrencies.
4. E*Trade


This trading platform allows you to trade stocks and also options. They have two IOS mobile apps which you can choose from. One of these is the Standard E*Trade app which has limited trading options. The other app which comes with powerful trading tools and features is the Power E*Trade. These features include a strategy options chain to enable you to make the best options trading strategy, futures ladder, to enable you to trade on futures, and performance risk tool to help you analyze the trading risks.
5. Acorns

This mobile trading platform is directly linked to the user's bank account. It's the best for those who want to make gradual but consistent investments and thus grow their portfolio with time. If you are a new investor who is keen on growing your stock, then this could be the best starting point. What makes the Acorns mobile app to be quite attractive to novice traders is its simplistic approach to stock trading, user-friendly interface, and easy-to-understand features.
6. Stash

With as low as $5 dollars, you will be able to start your stock investment journey with Stash. Such a low minimum deposit makes this trading platform to be quite attractive among retail traders and those who are learning the ins and outs of trading.
If you have a low-risk tolerance level or you are just afraid of losing your investment, stash might be the best trading app for you. Apart from the low minimum deposit, you will also get access to trading education which is key in fast-tracking you from a novice trader to a pro.
7. Stockpile

This trading platform is best-suited for new and young investors. Stockpile provides you with an opportunity to buy small stocks, which are usually a fraction of the real stock value. The company also allows its users to purchase stocks using gift cards which is a creative way of enabling children to acquire a few stocks and learn trading while they are young.
There are several features that make Stockpile one of the best forex trading platforms, especially for beginner traders. Some of the top features include a gift bundle features, credit card funding, and a resourceful trading education platform.
8. TradeHero
Like any other form of investment, trading has its own share of risks. While it could be quite profitable for savvy traders, it may as well make you big losses. To minimize such losses, Tradehero offers a demo account where you can trade with virtual money without risking your real capital. Through this, you will learn the ins and outs of trading and only open a live account when you are sure that you can execute trades without risking your trading capital.
Conclusion
Stock trading is one way you can grow and diversify your investment. But for you to get the best out of stock trading, you need an app that best suits your trading preferences and investment strategies. Use the above list to pick the app which aligns with your stock investment goals.