There is no doubt that India is a major tech hub not only in Asia but through the world. Just pop into any tech forum and discussion group and you will be surprised by the origin of the most active members. Most of them are Indians. Giant tech companies have made forays into this country. The latest entrant is Spotify. Credible sources indicate that Spotify may be coming to Indian in 2019.
It is beyond questionable doubt that India has got the numbers. Yes, there are many active internet users in the country. Many tech companies are keen to tap on this number and that's why they are scrambling to set up their offices here. This is what could have motivated Spotify to come. The digital music service provider is hoping to get a piece of the irresistible Indian online population.
After all, Spotify won't be the first US-based tech companies to set a footing in India. Several other companies have done so. While some companies have failed terribly and even shipped out, others have enjoyed immense success. In fact, the likes of Google have curated their services to perfectly meet the needs of the Indian population.
It is expected that within the next six months, Spotify would have established itself in India. Of late, the giant music streaming services has been adding lots of features to its platform. Currently, it can be integrated with Google Maps. It also allows users to download up to 10,000 tracks per device. Currently, the company is testing the sleep timer feature to allow users to listen to podcasts or even music just before bedtime.
Spotify hopes that these new features will appeal the existing user base and even attract new users. The good news is that the latest updates are available on the Spotify Connect.
Expanding the User Base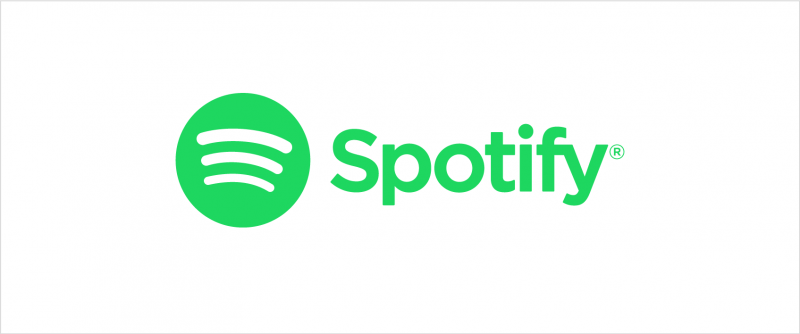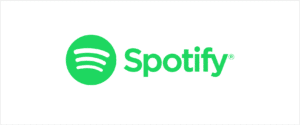 Just a few weeks ago, Spotify announced its ambitious plans to expand its user base to cover new geographical areas. They said that they are planning to bring their service to the Middle East and North Africa. From the look of things, it seems that Spotify is focusing to beyond the stated regions. It has already laid plans to set a footing in India within the next few months.
Even before it launches in India, Spotify is already trying to address some pertinent issues that are synonymous with the Indian market. One of them is the pricing. Indian market is mainly dominated by price-sensitive customers. So, how will Spotify address this issue?
Spotify feels that their pricing structure will give them an extra advantage in making inroads to the Indian market. Users will enjoy a 30-day free trial period and Spotify believes that this will motivate more people to subscribe to the service.
Local Content
Another hurdle that Spotify expected to face is partnering with the local record labels. We all know that such negotiations are time-consuming and this may slow down the penetration of Spotify into the Indian market.
All, in all, let's wait for the much-anticipated launch.