iOS 11 is a great update for the Apple fans. If you can't wait until the official release, this guide will help you. Apple's Public Beta is free for everyone. You just have to sign up and download to enjoy iOS 11 beta.
What is Public Beta?
Public Beta is between the developer beta and the final release.
What Devices are Compatible?
iOS 11 supports from iPhone 5s and the iPad mini 2. List of devices that are compatible with iOS 11 Public Beta.
iPhone:
iPhone 7
iPhone 7 Plus
iPhone 6s
iPhone 6s Plus
iPhone 6
iPhone 6 Plus
iPhone SE
iPhone 5s
6th generation iPod Touch
iPad:
New 9.7-inch iPad
12.9-inch iPad Pro
9.7-inch iPad Pro
iPad Air 2
iPad Air
iPad mini 4
iPad mini 3
iPad mini 2
iPad 5
How to Install iOS 11 Public Beta on iPhone and iPad
First and Foremost Create a Backup. Before installing the beta, create a backup.
Many things might go wrong in Beta stage. There are chances that your device can be bricked.
Step 1: Connect your iPhone or iPad to your Mac or PC and open iTunes.
Step 2: From the iTunes top menu bar, click on the iPhone or iPad icon.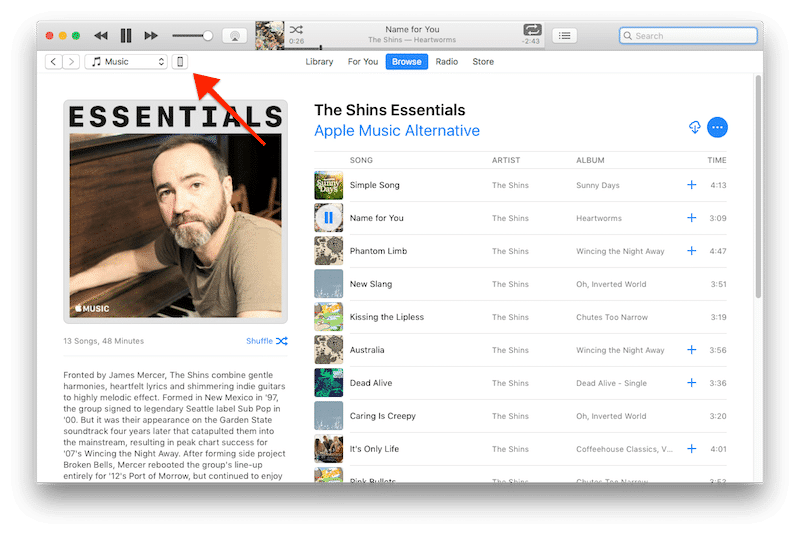 Step 3: Click on Back Up Now. If you want extra security, click on Encrypt Backup. This backup will also backup the sensitive data like your passwords, Heath data, HomeKit devices, and logins. So when you restore, there's even less work to do. When you make an encrypted backup, you'll need to create a password for it as well.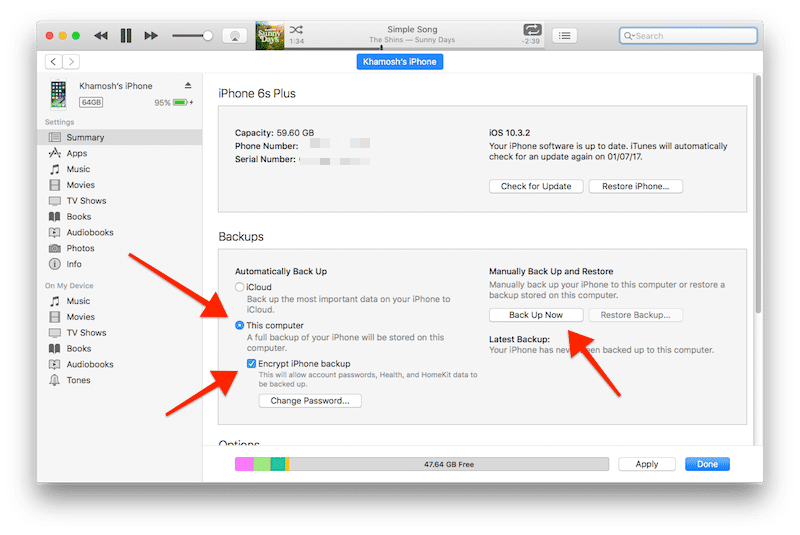 Step 4: Next, select Backup Apps. The entire device will be backed up to your PC.
Step 5: Now let's archive it so this backup is etched in stone. From the menu bar, select Preferences.
Also, read MAC vs PC, Which is Better? Comparison Between MACs and PCs
Step 6: From the Devices tab, right-click on your backup and select Archive.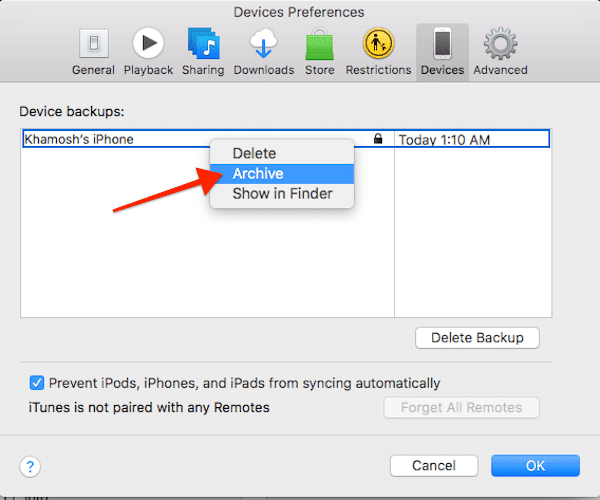 Sign Up for Public Beta Program
Step 1: Go to beta.apple.com and tap on Sign up.
Step 2: In the next page, sign in using your Apple ID, the same you use on your device.
Step 3: Accept the terms and conditions.
Enroll Your Device and Install Profile
Step 1: On your iPhone or iPad, from the Public Beta site, tap on the iOS tab.
Step 2: Tap on enroll your iOS device link.
Step 3: Then tap on Download Profile.
Step 4: Once the profile is downloaded, tap on the Install button.
Step 5: Tap on Install once again on the next page.
Step 6: From the next pop-up, select Install and then Reboot. The profile will be installed as your device is being rebooted.
Update Software to Install Public Beta
Once your device is rebooted, it should be on the public beta stream.
Step 1: Open the Settings app and go to General -> Software Update.
Step 2: Once this page refreshes, you'll see the iOS 11 Public Beta as the new update. Tap on Download and Install, enter your passcode and you're good to go.
NOTE: Few iPhone's are getting bricked, we at Technotification are not responsible for anything that might happen to your iPhone or iPad.