The Mstar M1 Pro is a recently released phablet from a Chinese smartphone manufacturer, Mstar. Which is well known for producing affordable feature-packed smartphones like the Mstar s700, Mstar 1000 and the Mstar 1. Although these smartphones are high performance, they come at a relatively affordable price.
The Mstar M1 Pro is not an exception, being an upgrade of the Mstar 1, the phone is superb. It features an impressive metal frame edges, a faux leather outer cover and a 5.5 inch IPS display with a scratch resistant touch screen.
Features of the Mstar M1 Pro:
1. 5.5-inch display.
The Mstar 1 pro comes with a large 5.5 inches IPs display with an OGS technology screen. This gives you a large display to play around with. You can watch your favorite movies and stream YouTube videos using this device without straining your eyes. The 720*1280 screen resolution is superb too.
2. MediaTek MT6752 1.7 GHz processor.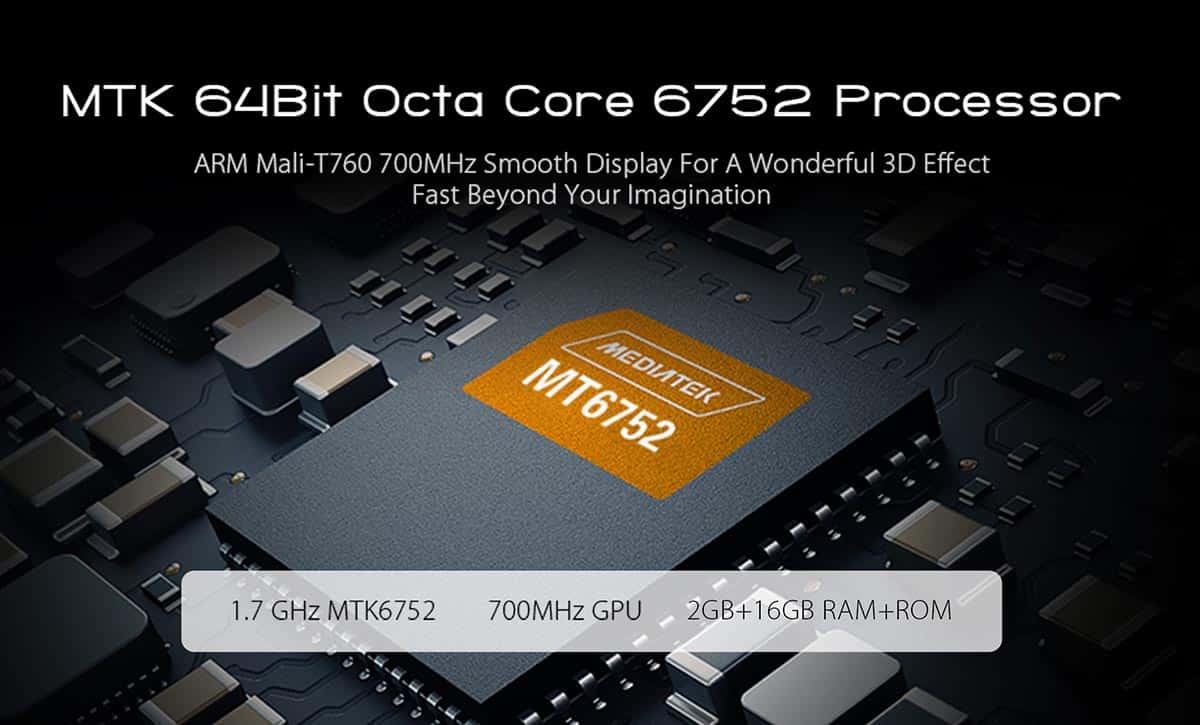 The handset runs on a powerful MediaTek MT6752 chipset with a powerful 64 bit octa core processer. The processor can process data at a clocking speed of up to 1.7GHz. This ensures that the phone can multitask and open applications smoothly. This coupled with the phones 2GB ram, makes this an excellent gaming device.
3. 16 GB internal storage.
The Mstar Pro 1 comes with 16 GB internal storage space. The storage space can be expanded up to 64 GB using an external SD card. With this large storage capacity, you can store your pictures, movies, download app and music without worrying about running out of space.
4. High quality cameras.
The device features a high definition 13 megapixel camera running on an f/2.2 aperture lens. The front camera is 8 Megapixels. This lets you capture every important moment in your life without missing a beat. The phone also manages to capture amazing photos even in poor lighting conditions.
5. Android 5.0 lollipop.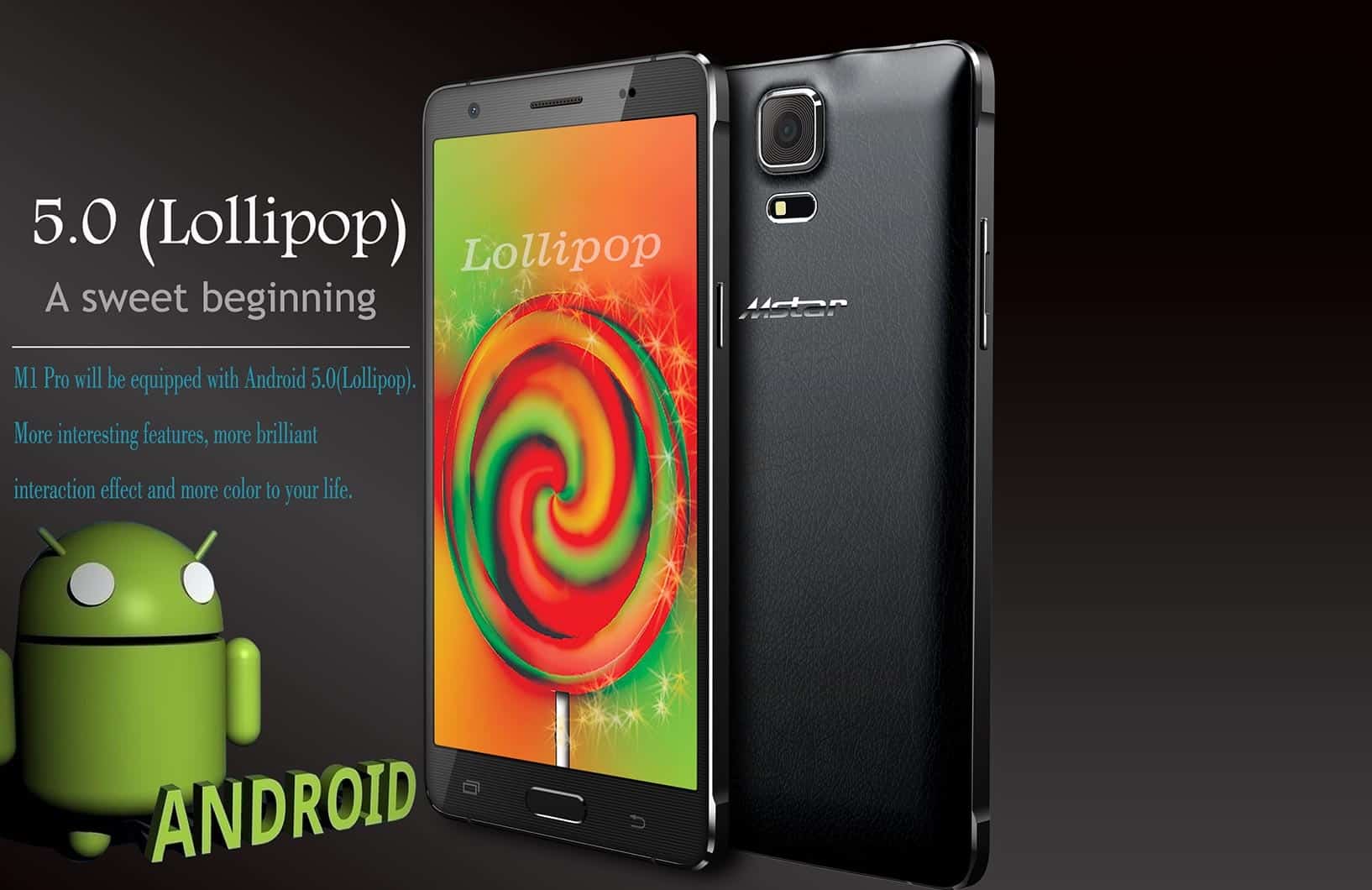 The device is shipped with the latest android version. The Android 5.0 Lollipop. The user interface of this operating system is just amazing! The Android 5.0 operating system allows you to easy share pictures and music, play games and customize your device according to your style.
The battery capacity of this phone is superb. The 300 Mah battery capacity will keep your device juiced up all day long. The battery is also removable too. For convenience, you can purchase a backup battery to ensure that your phone never runs out of power.