Best Mobile Multiplayer Games
These below list of games are available in Android Play Store.
MODERN COMBAT 5: BLACKOUT
Gameloft's take on the Modern Warfare series also emulates the AAA series' bombastic action set pieces and over-the-top story. Modern Combat5: Black-out also has a fun multiplayer suite that includes class-based squad multiplayer battles and CoD style skill unlocks.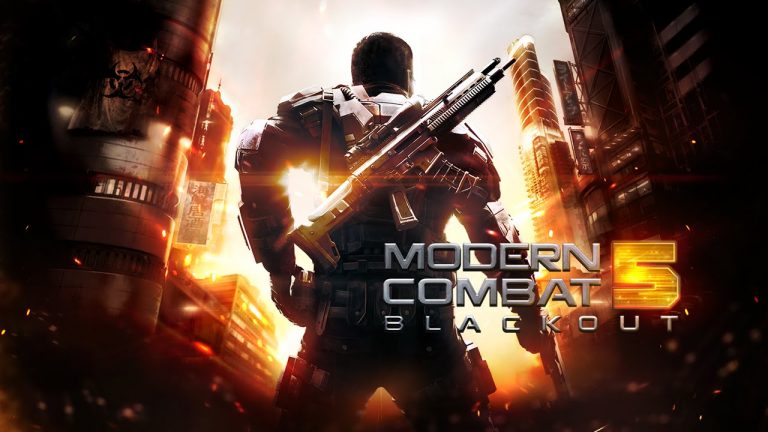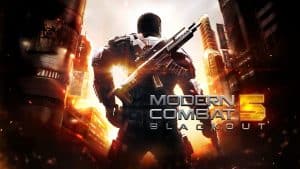 WORDS WITH FRIENDS
Simple, but addictive, Words with Friends is essentially Scrabble that you can play with either your friends or complete strangers. If you think you have the vocabulary to go up against your friends,  and then play this free game.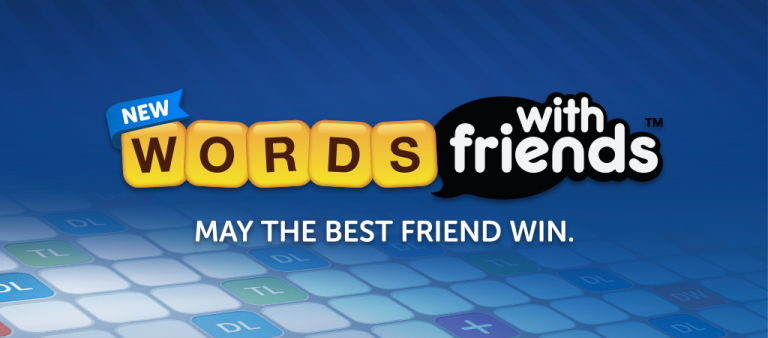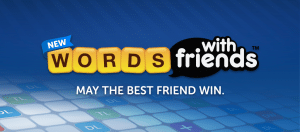 QUIZ UP
Fan of trivia or general knowledge games? Then QUIZ Up is the game for you with hundreds of questions spread across topics as geography to gaming. This free game lets you challenge your friends or battle it out against people online.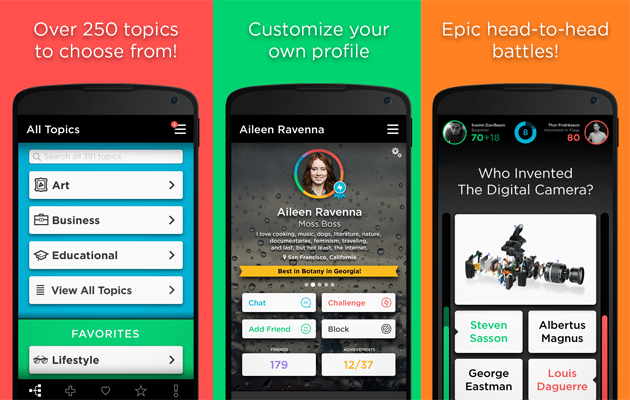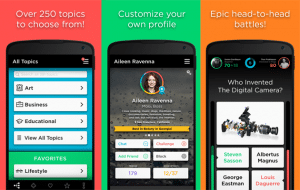 REAL BOXING
Real Boxing is a very good looking game that puts you in the sweaty boots of a boxing amateur as you try to climb the ranks of the professional circuit. Real Boxing's multiplayer includes real-time bouts, weekly tournaments and the ability to challenge your friends.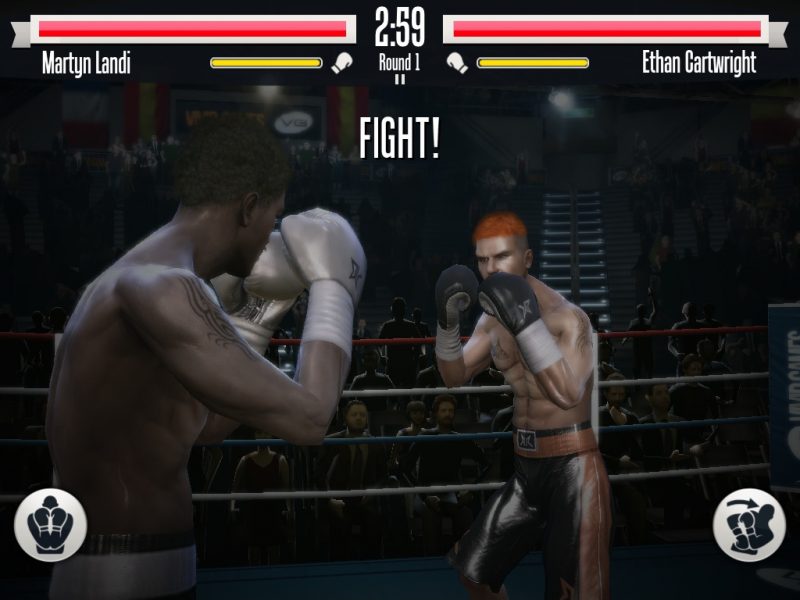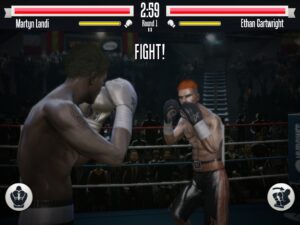 ASPHALT 8:  AIRBORNE
The latest Asphalt racing game has great graphics and gameplay. It also has a solid multiplayer suite and lets you race against eight other gamers in real-time multiplayer races. If you want to challenge your friends, then the game also has an asynchronous multiplayer element that lets you test yourself against your friends' cars and track times.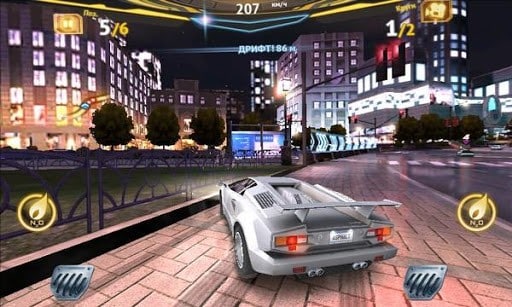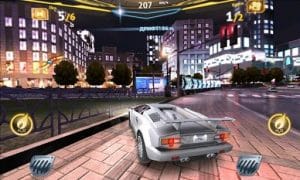 Missed 3 Best Mobile Games?? Read here.