Top 5 Luxury Cars to launch in India
1. Rolls Royce Ghost Series II:
Rolls Royce Ghost Series II was showcased in November last year; the India-bound Rolls Royce Ghost series II cars are also among the bespoke in the world. Ghost, series II comes with a range of innovative technologies, design and engineering features that position it as the modern super luxury car for the executive on-the-go – an oasis of calm in a frenetic business world. The twin-turbo, V12 engine takes Ghost from 0-62 mph in 4.9 seconds.  The standard wheelbase version starts from Rs 4.5 crore.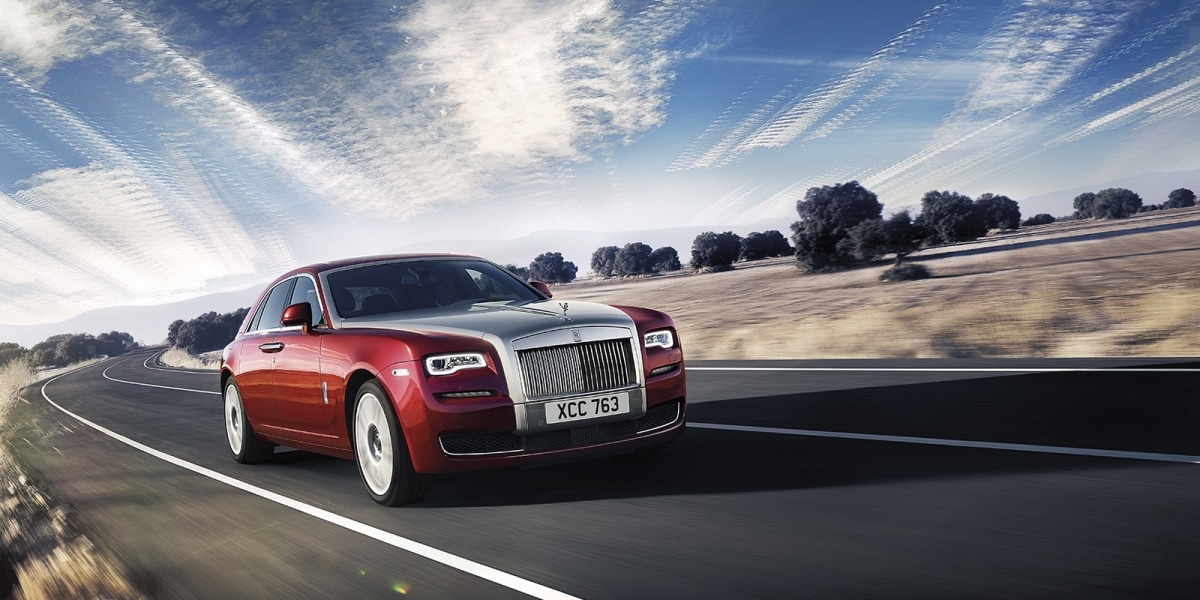 2. BMW i8:
The i8 – expected to debut soon – gets the plug-in hybrid concept on a premium brand like BMW. The aluminum drive module incorporates internal combustion engine and a battery, electric motor battery, chassis components and power electronics. BMW TwinPower Turbo 1.5-liter, 3-cylinder petrol engine brings together the benefits of an electric motor and a petrol engine to produce an excellent driving experience. The maximum driving range on a full fuel tank and is completely charged battery is over 500 km, and it hits 0-100 km/h in 4.5 seconds. The price starts at Rs 1.5 crore.

3. Mercedes AMG GT:
This is the car that replaced the iconic SLS-AMG gull wing. The two- door, two-seat sports car made its global debut in 2014 and will drive into India this year. The Mercedes-AMG GT accelerates from 0 to 100 in 4 seconds – with a top speed of 304 km/h. But you need to have deep pockets to park this beauty in your garage – it will set you back by over Rs 3 crore.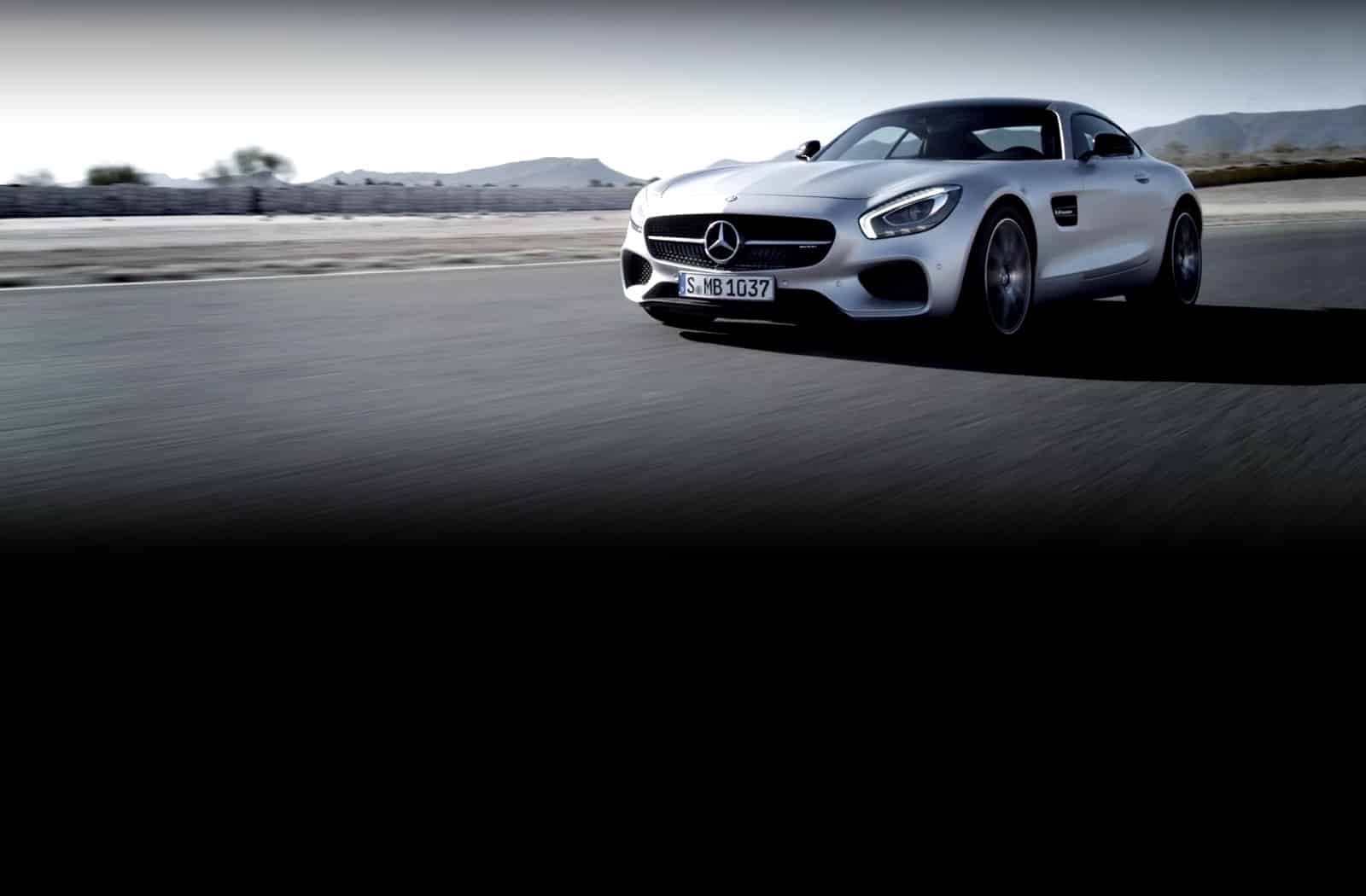 4. Porsche 911 Carrera GTS:
The new Porsche GTS closes the gap between the 911 Carrera S and the 911 GT3. Four models of the GTS will be on offer – a coupe and a cabriolet, each with rear-wheel or all-wheel drive. The 911 Carrera GTS sprints from 0 to 100 km/h in 4 seconds (Cabriolet: 4.2 seconds). Capable of a top speed of 306 km/h, the model will cost upwards of Rs 1.7 crore.

 5. Audi R8 LMX:
The limited edition Audi R8 LMX offers ground breaking technology. It is the first production car to come equipped with laser high beams, which supplement the LED high beam at speeds of 60 km/h and above. An intelligent camera based sensor system detects other road users and adjusts the light pattern to exclude them all this at upwards of Rs 2 crore.