OPPO R5 releasing soon in India
Oppo has declared that it will be going to launch R5 smartphone in India for a price range of around Rs 25,000 to Rs 30,000.
The Oppo R5 is very slim. Oppo R5 is the slimmest ever smartphone released by Oppo, with just 4.85 mm in thickness. This makes it the thinnest smartphone to be released in India so far. Oppo R5 is winning the attention away from the Gionee Elife S5.1. It is a hand-polished micro-Arc frame, which gives it a beautiful look and feel. The USP of the Oppo R5 is absolutely its design. The hand polished aluminum solid body and stylish finish, attached with a sleek body is all over the best feature of the device.
The Oppo R5 comes with a 5.2-inch 1080p Full HD AMOLED display. The pixel density of R5 is to as high as 423ppi. The R5 runs Color OS 2.0 that is based on Android 4.4 (KitKat). Same like most Chinese brands out there, Oppo is a customized version of Android with lots of themes. On the specs front, it is in a 64-bit, octa-core Qualcomm Snapdragon 615 processor. R5 is of 2GB of RAM.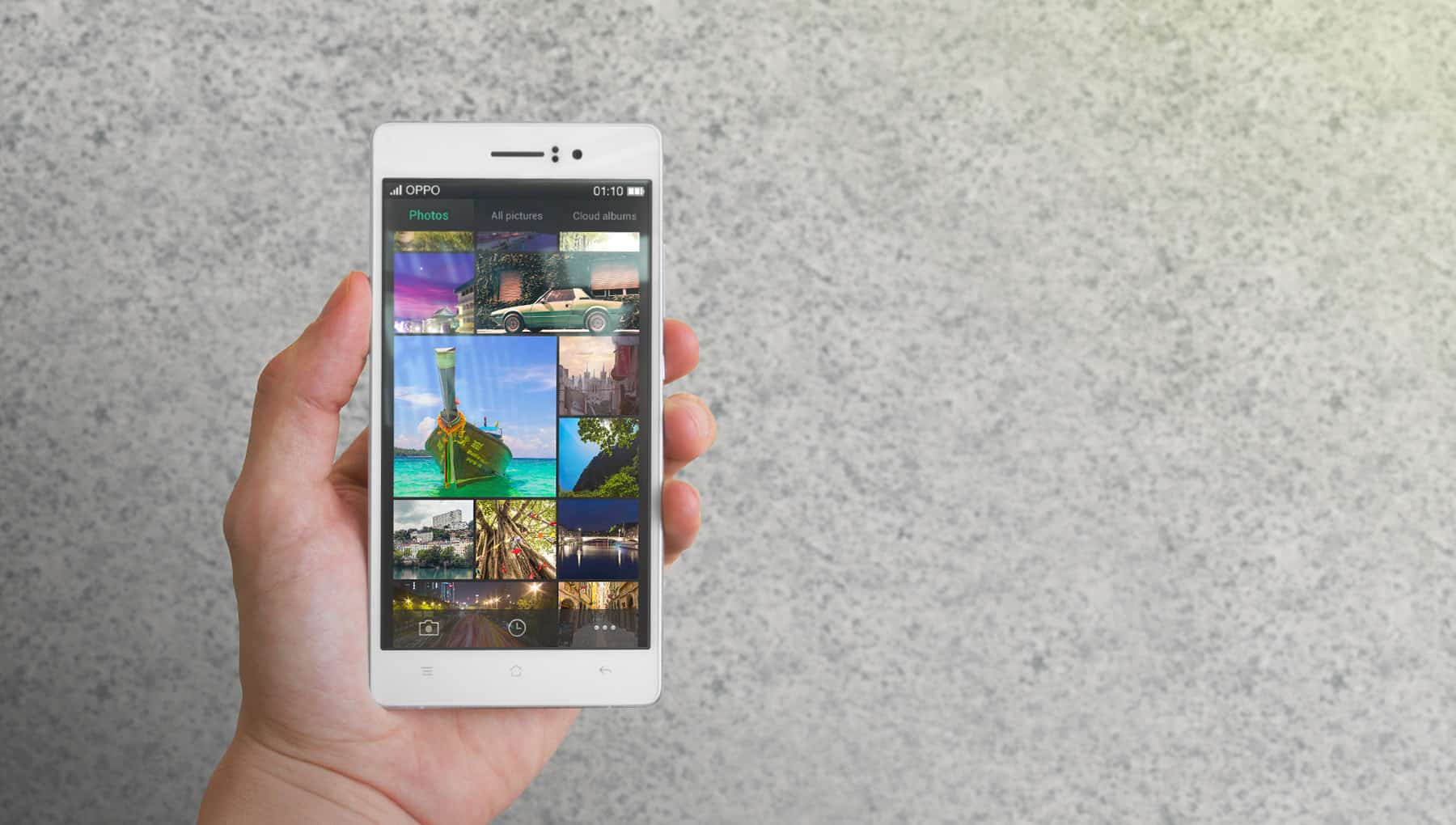 The R5 also supports the VOOC rapid charging technology as the N3(charge your phone from zero to 75% in just thirty minutes).The Oppo R5 will also come in a special gold edition, called the Guided Edition, which may cost higher than the regular R5 smartphone.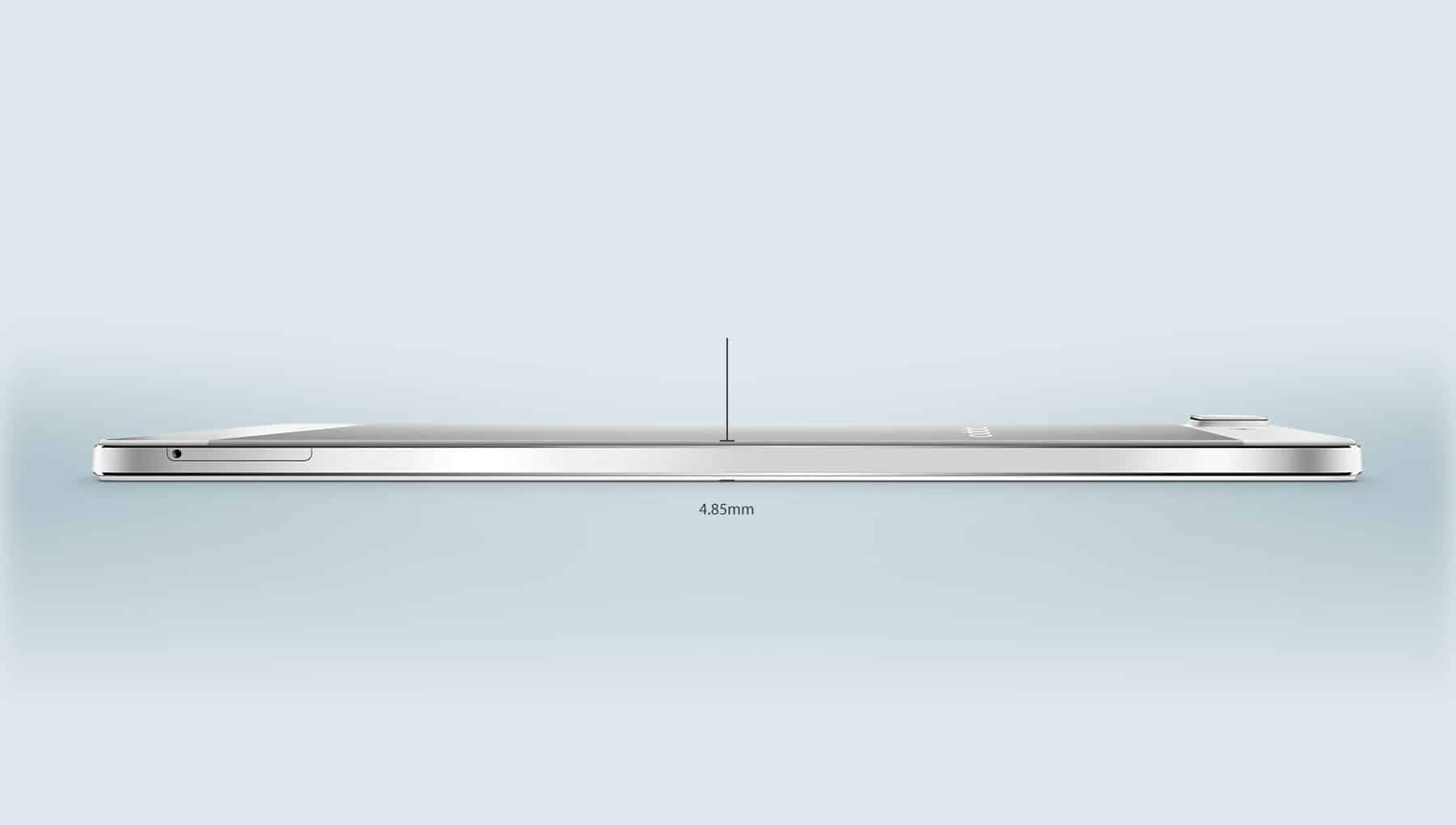 The USP of the Oppo R5 is definitely its design. The R5 doesn't approach with any publicity stunt, which is excellent, but appears to be too much of a "plain-jane" with a modest set of specs.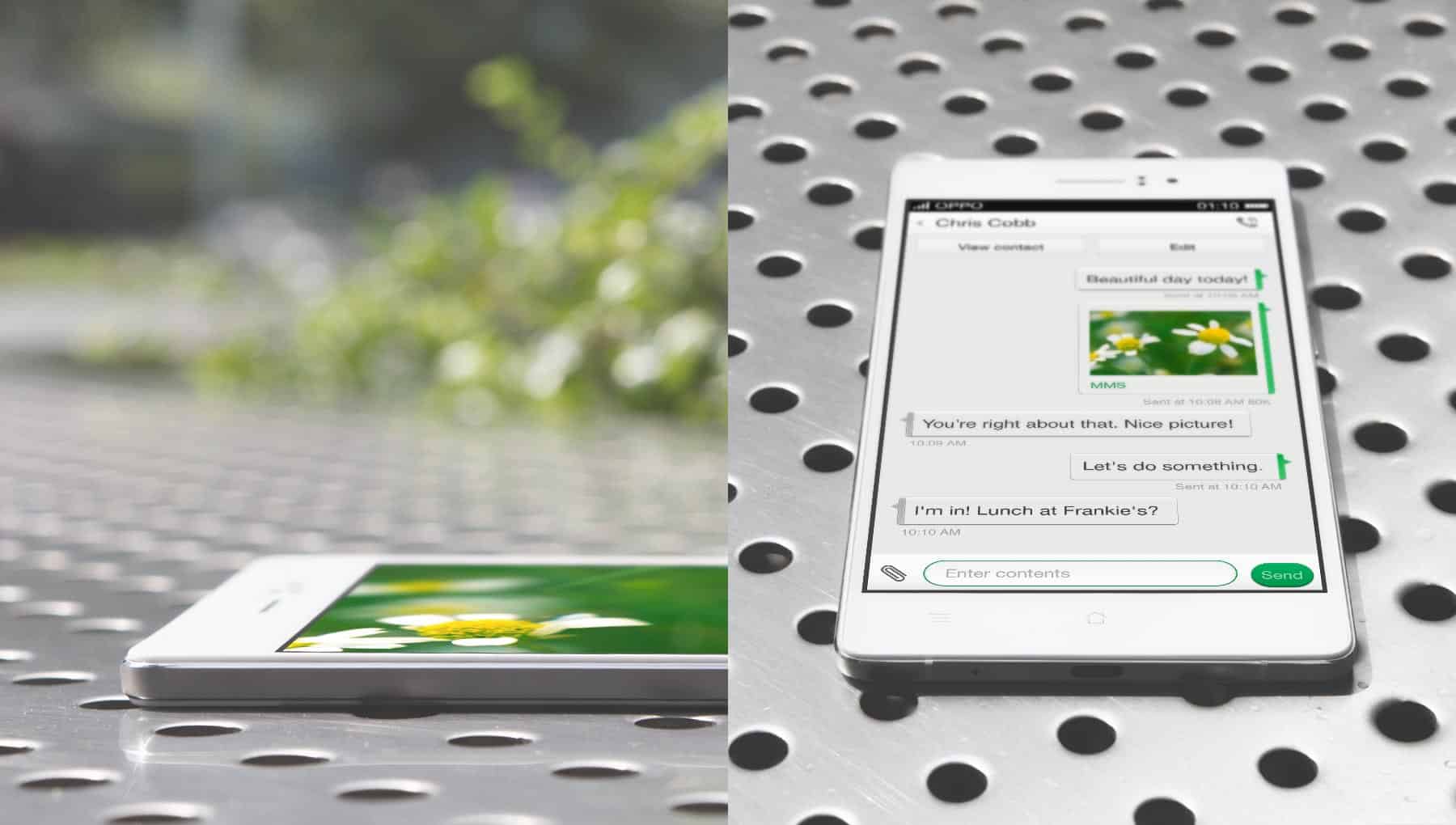 Given the looks, it could be big option for a stylish, but Oppo needs to get the pricing right to hit it off well with Indian Market. While Oppo is yet to declare its exact Indian price, the R5 is priced at USD 499, which costs around Rs 31,000.

It's all very attractive, but now let's be practical. The Oppo R5 is so thin it can't hold a headphone jack, so if you are either try using Bluetooth headphones or a USB adaptor. If you go with Bluetooth, and just hope the battery doesn't die. It's also so thin that it can't actually manage enough battery, so getting throughout a day in any position is mostly impossible. Oppo's one allowance is to build a slight hump for the camera module, which help the R5 to take better pictures.